A review of things you need to know before you go home on Friday; another bank draws on the FLP, better jobs data all about the public sector, confidence up, swaps firm, NZD recovers, & more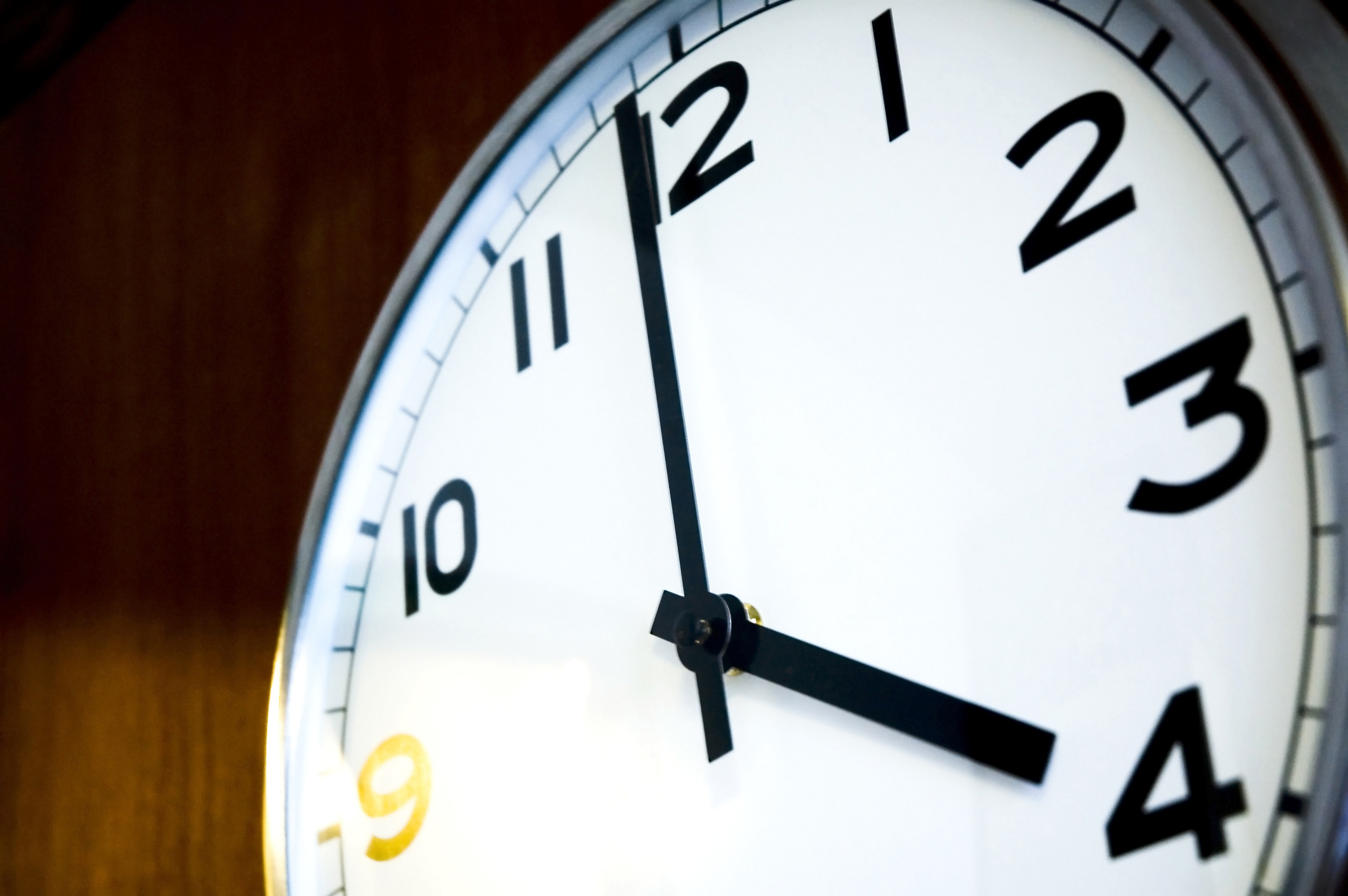 Here are the key things you need to know before you leave work today.
MORTGAGE RATE CHANGES
No changes to report today.
TERM DEPOSIT RATE CHANGES
BNZ cut their "RapidSaver" bonus saver rates, reducing the potential rate from 0.40% to 0.25%.
ANOTHER BANK GOES TO THE WELL
Yesterday, $100 mln was drawn on the RBNZ Funding for Lending program, a facility that gets banks liquidity at the OCR rate of 0.25%. That is the third such draw on this facility. The first $40 mln was by the Cooperative Bank. The second $1 bln can only have been by one of the four big Aussie banks (and two of them have denied it was them directly). At this stage we don't know who this latest $100 mln draw is. However, given it will support only about 250 $400,000 mortgages, it is unlikely to be one of the majors.
IT'S A WELLINGTON THING
Filled job numbers rose nearly +38,000 in December from November, but year-on-year they are only up +13,000 month. This is far below the +/- 50,000 rise we normally see at this time of year. On the flip side, it does mean the unemployment rate is nearing its peak, at a much lower level than was feared in the early stages of the pandemic. Job gains have been led by Government employment, especially in the health sector, and new jobs in Wellington accounted for a third of all net job creation. Most private sector employment is atrophying. Those living off taxpayers are doing well; those paying the tax not so much.
RISING TO NEARLY AVERAGE
Consumer confidence lifted +2 points to 114 in January in the ANZ-Roy Morgan poll, led by optimism about the future. Consumer confidence is now not far off its historical average of around 120. The proportion of people who believe it is a good time to buy a major household item lifted another +3 points. Inflation expectations lifted slightly, and are historically elevated.
NO DEBT UPDATES TODAY
As it is the last business day of the month, we normally get access to RBNZ debt data for the banking system. But because of their security failure, this data release has been suspended for an indefinite time, probably about three or four weeks.
A DIFFERENT CLEANUP CREW
The RBNZ is hiring KPMG to review what went wrong with their data delivery system, one that has been shut down after a hack of contractor Accellion. The RBNZ wasn't specifically targeted, Accellion was, but data in the pipeline to the RBNZ was breached - as was data between banks and regulators in other jurisdictions. This is not the first time in recent months RBNZ security has been breached. See this. Deloitte got the lucrative gig to review that November one.
ALL-CLEAR, SORT OF
We have been given all-clear to travel this weekend (a public holiday in the north half of the North Island). All close contacts of three community cases have returned negative tests, but 39 Pullman Hotel leavers are yet to return negative tests.
LOOKING AHEAD I
On Sunday afternoon the Climate Change Commission is releasing a major report on what New Zealand needs to change to meet its climate commitments and goals. It has been classified as "market sensitive" so the presumption is it will promote highly disruptive solutions. We will have full coverage on Sunday.
LOOKING AHEAD II
We get labour force data for December on Wednesday, February 3. The current 5.3% unemployment rate is expected to have risen to perhaps 5.6%, but most analysts suspect this will be the peak of the current cycle. (Famous last words?) We also have another dairy auction next week with expectations of further price rises. There are strong prospects for demand from foodservice customers; if the COVID vaccine rollout is successful and effective in major markets, adding demand from foodservice could raise prices significantly for dairy products starting in mid to late 2021.
HOLIDAY
The top half of the North Island has a public holiday on Monday, February 1. We will be publishing normally that day.
GOLD PRICE MIXED
Gold is trading in Australia, and soon in Asian markets. So far today it is up +US$3 from this time yesterday to US$1842 which is -US$1 below the closing New York price and -US$11 below the afternoon fix in London.
EQUITIES UPDATES
The S&P500 shed some of its earlier gains from midday in New York but still ended +1.0% higher on the day. In early afternoon trade in Australia, the ASX200 is up +0.6%, while the NZX50 Capital Index is up +0.7% in late trade but sliding. The ASX200 is heading for a weekly for a -1.6% fall for the week, while the NZX50 Capital Index is closing in on a -0.8% fall. Tokyo has opened today up a minor +0.1%, while Hong Kong is down -0.3% in very early trade and Shanghai is unchanged.

SWAP & BOND RATES FIRMER
We don't have today's swap rate movements yet. If there are material changes when the end-of-day swap rates are available today, we will update them here. The 90 day bank bill rate is unchanged at 0.29%. The Australian Govt ten year benchmark rate is up +4 bps at 1.09%. The China Govt ten year bond is also firmer, up +2 bps at 3.21%. And the New Zealand Govt ten year is up by +4 bps at 1.13% and above where the earlier RBNZ fix was, at 1.10% (up +3 bps). The US Govt ten year is back up +3 bps at 1.06%.
NZD RECOVERS
The Kiwi dollar is now at 71.7 and slightly firmer than this time yesterday. On the cross rates we are marginally firmer against the Aussie too at 93.6 AUc. Against the euro we are little-changed at 59.2 euro cents. That all means our TWI-5 is up to 73.3.
BITCOIN BOUNCES BACK
The bitcoin price has recovered today after the drubbing of the past few days. It is up almost +10% from this time yesterday at US$34,014. This time last week it was at $30,335 and all that weekly +10% rise has come in the past 24 hours.
This soil moisture chart is animated here.
The easiest place to stay up with event risk today is by following our Economic Calendar here ».