A review of things you need to know before you go home on Tuesday; a few retail rate cuts, ASB uses FLP for climate change loans, foreigners selling, KiwiSaver performs well, long rates rise again, NZD soft, & more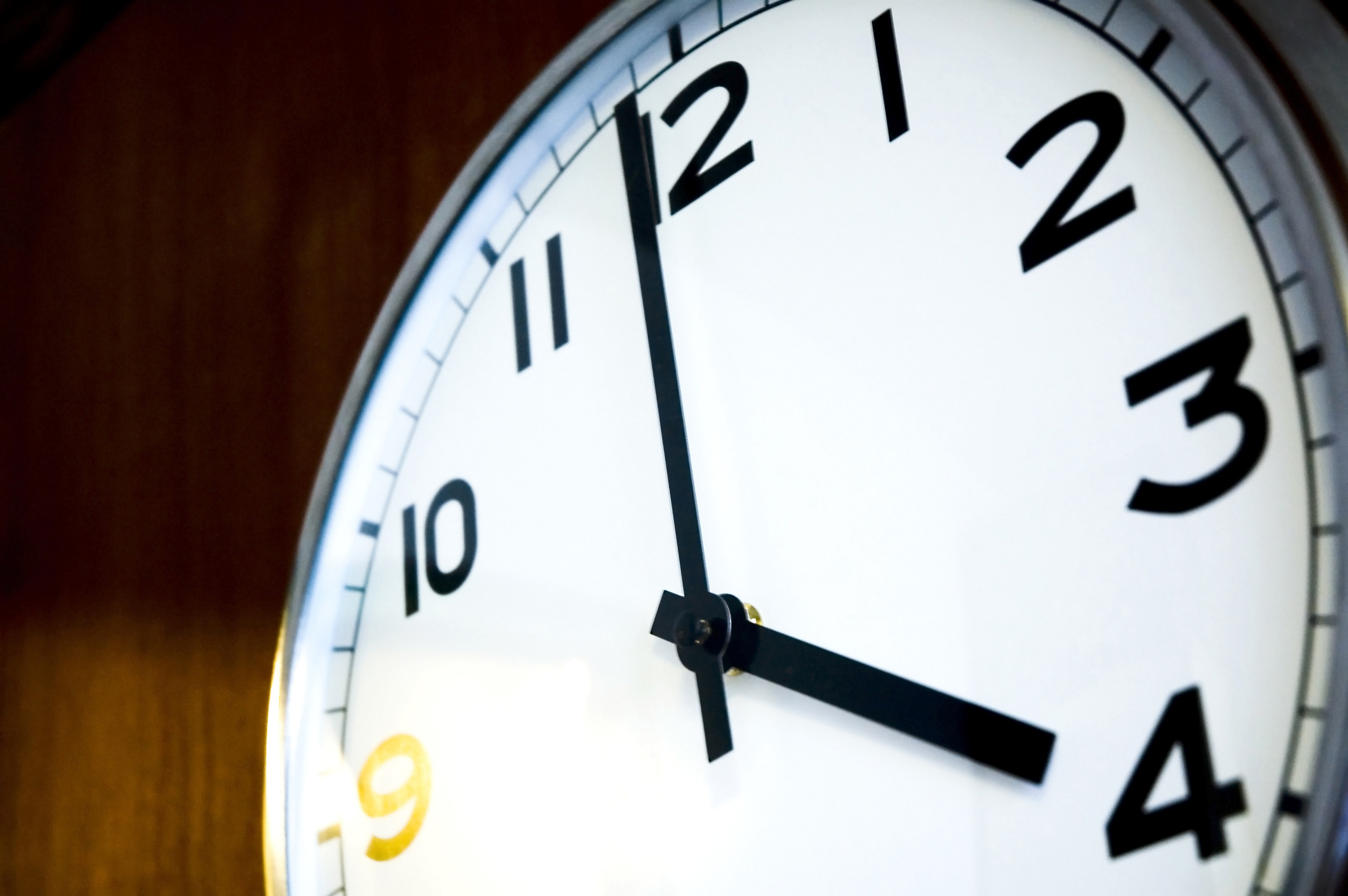 Here are the key things you need to know before you leave work today.
MORTGAGE RATE CHANGES
ICBC took its one year fixed rate down to 2.25% and 18 months and 2 years to 2.35%. The Police CU and Kāinga Ora/HNZ also trimmed rates.
TERM DEPOSIT RATE CHANGES
Christian Savings trimmed some term deposit rates.
ASB TO USE RBNZ'S FLP FUNDING FOR LOW EMISSION LOANS
ASB was the first bank out of the PR starter gate following the release of the Climate Change Commission's advice to the Government. ASB says from March it'll offer discounted lending to customers taking positive steps to manage their emissions. The initial focus will be helping business customers "embrace the change needed to move NZ to a lower emissions, more resilient future." And ASB says it'll use the 0.25% funding offered via the Reserve Bank's Funding for Lending programme to "pass the benefit on to customers through this discounted lending." Environmentally focused ASB customers should thus be anticipating some very generous loan offers. Climate Change Commission chairman Rod Carr is an ASB director.
CARS SELL WELL IN JANUARY
In an interesting item of irony (given the weekend's Climate Change Commission report), January new car sales, and new commercial vehicle sales (especially utes) were quite strong in January, bouncing back from the December lull and coming in with year-on-year gains.
SELLING UP
According to Stats NZ data out today, foreigners selling their New Zealand residential properties now outnumber foreign buyers by two to one.
A GOOD KIWISAVER QUARTER
Morningstar's quarterly KiwiSaver review says the top performers over the quarter against their peer group includes Milford Conservative +3.1% (Multisector Conservative), Aon Russell Lifepoints Moderate +4.9% (Multisector Moderate), CareSaver Balanced +8.1% (Multisector Balanced), Juno KiwiSaver Growth +11.0% (Multisector Growth), and SuperLife High Growth +12.3% (Multisector Aggressive). They say over the past 10 years, the Growth category average has given investors an annualised return of +9.9%, followed by Aggressive (+9.5%), Balanced (+8.3%), Moderate (+6.6%), and Conservative (+6.1%).
VARIABLE SPEED FAST FOOD
Restaurant Brands (RBD) reported their 2020 revenues in New Zealand -4.3% lower, Australian revenues +2.0% higher and Hawaii revenues up +7.7%, all on a same-store basis. Their new 69 store California investment is reported to be up on a year-on-year basis.
RBA REVIEW IMMINENT
The Reserve Bank of Australia is reviewing its policy settings today and will release its decisions at 4:30pm. No changes are expected. Update: It didn't change the interest rate, but it decided to purchase an additional AU$100 billion of bonds issued by the Australian Government and states and territories when the current bond purchase program is completed in mid April. These additional purchases will be at the current rate of $5 billion a week.
BACK IN RECESSION?
Overnight we will get the EU GDP result for Q4, 2020. It is likely their are taking another step back into recession with a Q-on-Q decline of -1%, but that is after a +12.5% rise in Q3. Two consecutive quarterly declines represents a recession. Year-on-year their GDP is expected to shrink from -4.4% in September to -5.3% in December. What might help them is that the UK is no longer dragging them down. The UK posted a Q3 rise of +16% but a Q4 fall of -6.2% is expected when it reports on February 12.
'HONEST BROKER'?
The South China Morning Post (Hong Kong) is suggesting that New Zealand could broker a reconciliation between China and the US, based on its 'good relations' with both. But they also point out the extreme risks for New Zealand if things don't go well.
GOLD PRICE UP
Gold is trading in Australia, and soon in Asian markets. So far today it is up +US$6 from this time yesterday to US$1859. But that is -US$2 lower than the New York closing price and -US$4 below the afternoon London fix. Silver is up almost +4.5% so far today but is now slipping after reaching US$29/oz in New York. It is now down to US$28.20/oz and -2.8% below that 24 hour peak.
EQUITIES UPDATES
The S&P500 ended its New York session up +1.6%. In late afternoon trade, the NZX50 Capital Index is down -0.3%, and the ASX200 is up +0.9%. At its opening, the very large Tokyo market is up a very modest +0.6%, Hong Kong is up +1.6%, and Shanghai is up +0.6%.

SWAP & BOND LONG RATES FIRMER AGAIN
Update: Long swap rates, for terms of five years and longer, are certainly on the move higher today. The 2-10 spread is up to 95 bps. We don't have today's swap rate movements yet. If there are material changes when the end-of-day swap rates are available today, we will update them here. The 90 day bank bill rate is down -1 bp at 0.28%. The Australian Govt ten year benchmark rate is up +7 bps at 1.18%. The China Govt ten year bond is little-changed at 3.20%. And the New Zealand Govt ten year is up by +5 bps at 1.22% and above where the earlier RBNZ fix was, at 1.19% (up +4 bps). The US Govt ten year is unchanged at 1.08%.
NZD SOFTER
The Kiwi dollar is now at 71.6 and noticeably softer than this time yesterday. On the cross rates we are also softer against the Aussie at 93.8 AUc. Against the euro we are unchanged at 59.3 euro cents. That all means our TWI-5 has slipped to 73.3.
BITCOIN FIRM
The bitcoin price is now at US$33,701 and +3.8% above where it was this time yesterday. (In between it reached US$34,716 before slipping.)
This soil moisture chart is animated here.
The easiest place to stay up with event risk today is by following our Economic Calendar here ».