A review of things you need to know before you go home on Friday; exports fall, Orr defends his patch, new carbon price chart, bond rout today, casualties tomorrow, NZD retreats, & more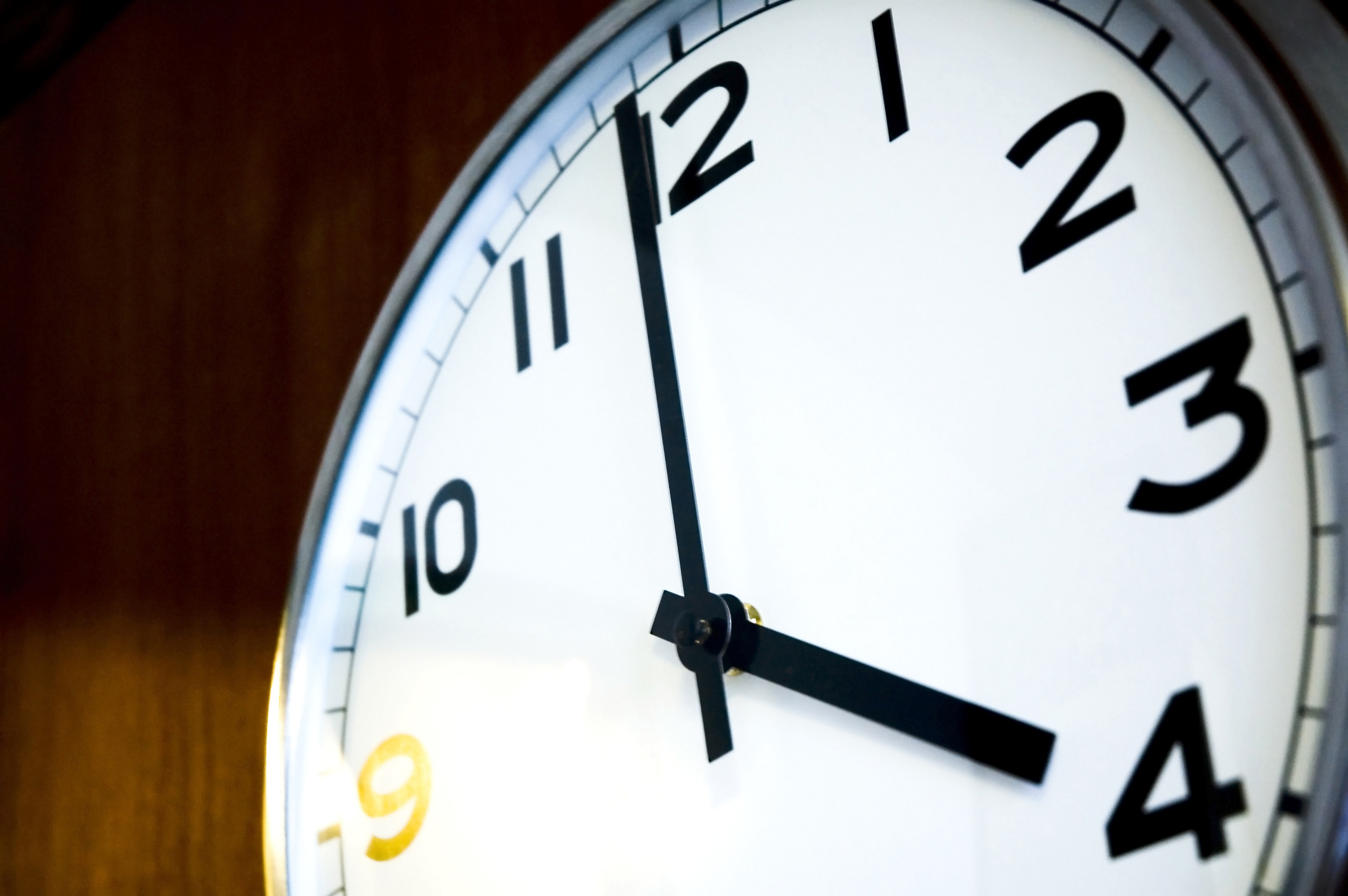 Here are the key things you need to know before you leave work today.
MORTGAGE RATE CHANGES
There are no changes to report here.
TERM DEPOSIT RATE CHANGES
None here either.
'HANGING IN THERE'
Consumer confidence slipped a marginal -1 point to 113 in February, consolidating a bit short of its historical average of 120. This level however is far below where we were in the period between 2015 and 2020. The proportion of people who believe it is a good time to buy a major household item, a key retail indicator, fell 1 point. Inflation expectations remain high at 4.6%. House price inflation expectations are off the charts at 7.5%.
LARGER DEFICIT
The January trade balance came in with a large -$626 mln deficit for the month, taking the surplus for the year down to +$2.7 bln. The January result featured large falls in exports (down more than -10% year-on-year) and a good sized fall in imports too (-5%). In January 2020 we reported a merchandise trade deficit of -$396 mln on those higher trade levels. Our trade balance with China and Australia fell with each in January, mainly because we imported more from them. Our trade balance with Japan also fell but because we exported less to them. Our goods trade with the US is basically in balance but both exports and imports with them fell in January at about the same rate.
DROWNING OUR SORROWS
New data out today from Stats NZ for 2020 shows we are drinking more alcohol-based drinks except for beer, consumption of which slid for the first time in 3 years. Consumption of wine, RTDs and spirits all rose by almost +5% when our population rose +1.4% in 2020. Basically we are seeing a shift to higher-alcohol consumption.
NEW CHART OF THE CARBON PRICE
In partnersip with OMF, we have added a new chart to our Rural home page in the right-hand sidebar. It tracks the price of carbon as traded on local markets. The current price is $38.60/tonne of CO2 equivalents (or NZ Units). This February 25 price level is +53% higher than the level a year ago. Our chart is a mirror of the one on the commtrade.co.nz website. We welcome any feedback on this new resource.
AUCKLAND CLUSTER UPDATE
There are two new cases of COVID-19 in managed isolation and one new community case, a person linked to the Auckland February cases and who has been in quarantine from Tuesday 23 February to report today. The latest community case (Case L) is a household contact of cases I, J and K.
"HOLD ON THERE ..."
Our currency fell as Adrian Orr said the Monetary Policy Committee is 'only focused' on its inflation and employment targets. The new Government directive to take account of housing affordability won't be changing how the RBNZ sets monetary policy, it seems. This policy change "blows up the bond market" internationally, it is being claimed. Unlikely, but it is a small trigger explosion in a nervous market.
UP & DOWN RESULTS
Half year results were posted by nine companies on the NZX today with five improvers and four decliners.
MORE BNPL OUTSIDE THE CREDIT REGULATION SAFEGUARDS
BuyNow-PayLater is coming for SMEs now, using a Mastercard credit card. Humm says they are rolling out "frictionless access to funds up to $30,000" for SMEs with a "quick approval and spend process" along with their "pay, pause and plan features". It is being touted as "the ultimate control to manage cashflow."
PRESSURE POINT
Australia is worried that China is putting informal pressure on education agents not to send students to study in Australia.
TURNING UP
Japanese industrial production made a rebound in January, according to official statistics. They are now only down -5.3% year-on-year after a better than expected +4.2% rise from November
GOLD DOWN
Gold is trading in Australia, and soon in Asian markets. So far today it is at US$1768 and down -US$30 from where it was this time yesterday, and -US$2 below where it closed in New York earlier today. It is -US$12 lower than the afternoon London fix from overnight.
EQUITIY CARNAGE
The S&P500 fell a very sharp -2.5% at the end of the Wall Street session today as the consequences of the reflation trade weighed on equity markets. Tokyo is down -2.4%, Hong Kong down -2.1% and Shanghai is down -1.3% in opening trades today. The ASX200 is down -2.2% in early afternoon trade while the NZX50 Capital Index is down -0.6%. Just about all these levels will result in large weekly declines.

SWAP & BONDS RATE RISES GATHER PACE
Yesterday, swap rates rose sharply across the curve and in an extended steeper bias. We don't have today's closing swap rates yet. If there are movements today, we will note them here later when we get the data. It is likely there will be higher and steeper yet again. Today the 90 day bank bill rate is up +2 bps at 0.31%. The Australian Govt ten year benchmark rate is up +4 bps at 1.76%. The China Govt ten year bond is little-changed at 3.20%. But the New Zealand Govt ten year is up another +9 bps at just on 1.93%. But that is well below where the earlier RBNZ fix was, at 2.02% (+23 bps). This is turning out to be a fierce bond rally and it will leave casualties in its path - and some of those will be conservative KiwiSaver balances. The US Govt ten year is up +9 bps from this time yesterday at 1.53%.
NZD RETREATS
The Kiwi dollar has given up all of yesterday's sharp rise and is now at 73.4 USc and almost -1 lower than this time yesterday after the RBNZ Governor comments (above). On the cross rates we are firmer at 93.6 AUc. Against the euro we are also much softer at 60.5 euro cents (-½c). That all means our TWI-5 is down to 74.7 (-50 bps).
BITCOIN RETREATS
The price of bitcoin has back-tracked sharply today again, now at US$46,981 and a loss of -7.3% since this time yesterday which is more than yesterday's gain. Volatility over the past 24 hours has has been a steep +/- 5.8%.
This soil moisture chart is animated here.
The easiest place to stay up with event risk today is by following our Economic Calendar here ».