A review of things you need to know before you go home on Monday; some TD rate changes, Auckland auctions boom, AG to review vaccine rollout, huge moves in Australia, swap rates slip, NZD rises, & more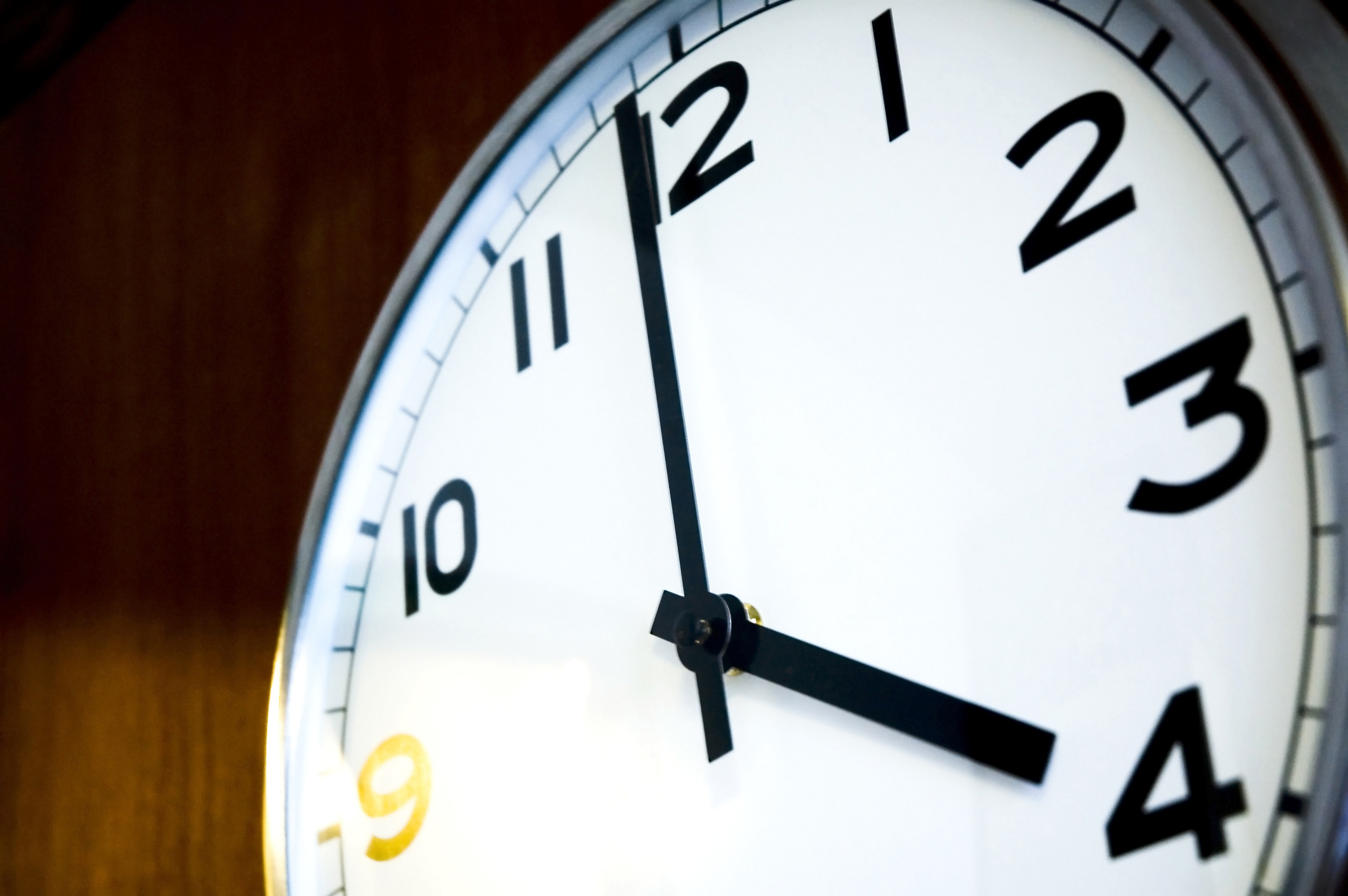 Here are the key things you need to know before you leave work today.
MORTGAGE RATE CHANGES
Simplicity floating rate mortgages are now available to all its members, rather than just for a first home loan.
TERM DEPOSIT RATE CHANGES
ASB has made a surprise increase in some of its TD rates. Up from not much, to not much more, but any rise these days is a surprise. More here. Kiwibank has trimmed -5 bps from their bonus saver account taking the potential rate to 0.25%. Their 32 day Notice Saver account has been reduced by -10 bps to 0.4%.
BUSY AUCTION ROOMS
Auckland realtor Barfoot & Thompson sold 204 properties at auction last week compared to 85 in the same week of last year.
FIRST REALTOR AML WARNING
The Department of Internal Affairs has issued a formal anti-money laundering warning to Property Brokers Ltd in its first warning to any real estate agent under the Anti-Money Laundering and Countering Financing of Terrorism Act law.
'IGNORE THE INFLATION SPIKE TALK'
Westpac economists say the latest inflation spike will prove temporary and won't require interest rate hikes, while they say the markets also over reacted to RBNZ remit changes from Grant Robertson.
UNDER AUDIT
The Auditor-General has decided to carry out a review of the COVID-19 vaccination program while it is being planned and through to the early stages of roll-out. Their objective is to provide an independent view to the public and Parliament. This will include how the Government has gone about procuring the vaccine, establishing the vaccination program, and how it is managing the most important risks.
SUSTAINABILITY-LINKED FARM LOAN
In a New Zealand first, dairy investor Southern Pastures has entered into a three-year $50 mln "sustainability-linked" farm loan with BNZ and its syndicate. Southern Pastures, owner of Lewis Road Creamery, will receive financial incentives for meeting new water quality and biodiversity targets and for achieving further reductions in its already low on-farm carbon emissions. Achievement of the targets will be directly linked to lower loan costs. Southern Pastures owns 20 dairy farms in Waikato and Canterbury. No information of how much that will save the client was released.
PROPERTY BORROWING FRENZY, EXCEPT BY BUSINESSES
In Australia, there has been a very strong rebound in lending for housing with a massive +10.5% increase in January from December, adding to an even more massive +44% rise from the same month in January 2020. And if you think those record levels are eye-catching, well the lending growth to investors is even more aggressive, up +52% year on year, with almost +11% of that in January alone. (Lending to businesses to buy property is however in the doldrums with some sharp double-digit drops, not only month-on-month, but year-on-year as well.)
A 2021 BOOM
This frenzy likely extended into February. Australian home prices surged +2.1% higher in February, the largest month-on-month change in more than 17 years. Year-on-year they are up only +4%, so it is 2021 when all the rush really started. It is being spurred on by a combination of record low mortgage rates, improving economic conditions, government incentives, and low advertised supply levels, Australia's housing market is starting 2021 with a frenetic boom.
SHARP RISE IN COST PRESSURES THREATEN TO BREAK OUT
Prices are not only rising in their housing market; they are up sharply too in the Australian manufacturing sector too. The factory expansion is continuing at a robust level (56.9 or 58.8 depending on which survey you choose to read) but the rises in input costs (+9.7%) is cause for concern and that will soon drive up a sharp rise in output prices which didn't happen in February yet.
DOUBLING DOWN
Meanwhile, the Aussie central bank is juicing up their market liquidity, doubling the size of its daily quantitative easing program mainly because it is failing to keep its target 0.1% yield on target as benchmark yields rise worldwide. It said it will increase bond purchases from AU$2 bln to AU$4 bln per day. The RBA meets tomorrow to review its targeting policies. This comes as Australian Government interest costs are on track to blow out by +AU$15 bln over the next two years because of a sudden jump in bond yields. Highly indebted governments have the most to lose if interest rates keep on rising (and the Aussie Government isn't "highly indebted"), nor is the New Zealand Government. Even so the costs could be high even for them.
JAPANESE FACTORIES START TO HUM
In Japan, their latest factory PMI report shows output and new orders expanded modestly in February, but input prices rose at their fastest pace for two years. Japanese manufacturers were their most positive since July 2017 with strong rises in sentiment and r industrial production is expected to grow +7.4% in 2021.
CHINESE FACTORIES HARDLY EXPANDING
But Chinese factory activity is tailing off after a good start to the year. The private sector Caixin PMI replicated what the official PMI noted yesterday - their expansion is slowing to a crawl and this latest data is much lower than what analysts were expecting.
GOLD HOLDS LOWER
Gold is trading in Australia, and soon in Asian markets. So far today it is at US$1747 and up +US$10 from where it was at the close of New York trading on Saturday.
EQUITY RECOVERIES
The NZX50 Capital Index is struggling to make any gains again today and is up to just +0.1% in late trade. But the ASX200 is higher and up +1.5% in early afternoon trade. Shanghai has opened up +0.9% and Hong Kong is up +1.4%. The very large Tokyo market has opened its week trading up +2.3% but that is only half of the -4% it lost on Friday..

SWAP & BONDS RATES REASSESS
We don't have today's closing swap rates yet. If there are movements today, we will note them here later when we get the data. Today the 90 day bank bill rate is unchanged at 0.31%. The Australian Govt ten year benchmark rate is down -11 bps at 1.65% after doubling their QE signals (see above). The China Govt ten year bond is down -2 bps at 3.28%. But the New Zealand Govt ten year is down -17 bps at just on 1.76% after the Aussie move. And that is now below where the earlier RBNZ fix was, at 1.89% (-13 bps after Friday's +23 bps). Today's wholesale interest rate action is as dramatic as Friday's even if it is in the reverse direction. The US Govt ten year is down -11 bps from this time Saturday at 1.42% as more voices say the rise has gotten ahead of itself.
NZD RECOVERS
The Kiwi dollar is up from where it ended trading last week on Saturday, up almost +½c after the Friday retreat. On the cross rates we are firmer at 93.8 AUc. Against the euro we are back up over 60 at 60.2 euro cents. That all means our TWI-5 is up to 74.3 although not quite back to Friday levels.
BITCOIN RETREATS FURTHER
The price of bitcoin has back-tracked again today, now at US$46,054 and another loss of -2.0% since this time Friday. At one point this morning it got down to US$43,215. Volatility over the past 24 hours has has been a high +/- 4.0%.
This soil moisture chart is animated here.
The easiest place to stay up with event risk today is by following our Economic Calendar here ».