A review of things you need to know before you go home on Tuesday; another TD rate rise, terms of trade rise, carbon price, SME's on the edge, a2 Milk spills, car sales up again, swaps hold, NZD firm, & more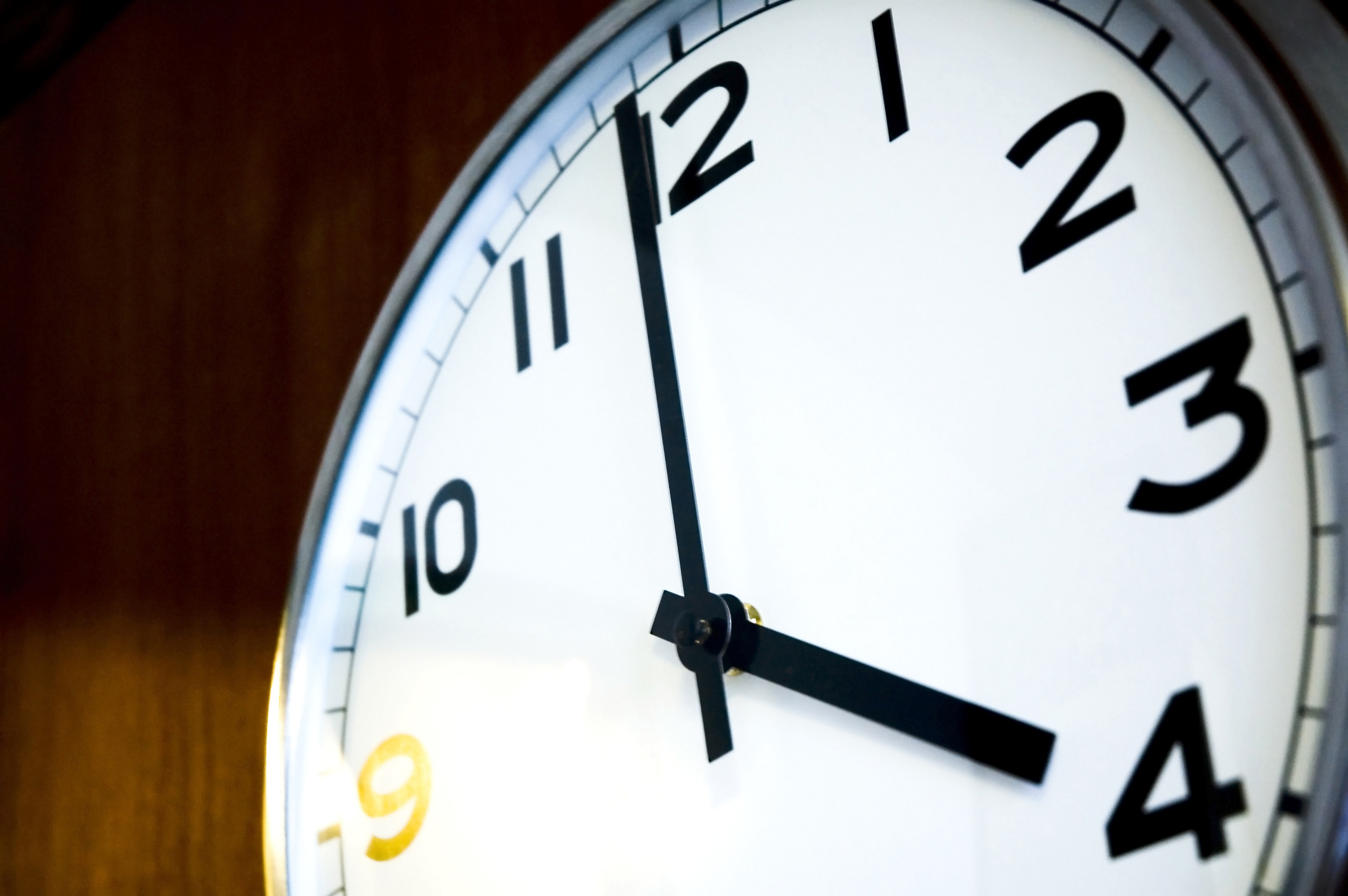 Here are the key things you need to know before you leave work today.
MORTGAGE RATE CHANGES
No changes to report today.
TERM DEPOSIT RATE CHANGES
Nelson Building Society raised their 2 year TD rate by +30 bps to 1.25%.
'MOVING ON UP'
New Zealand's terms of trade rose in the December quarter. The "terms of trade" measures the relative pricing of exports and imports. ANZ economists summarised the key data by reporting "goods terms of trade lifted +1.3% q/q in Q4, reversing the downward move from the previous quarter. Both export and import prices weakened with export prices falling just -0.4% while imports fell -1.7%. The volume of goods traded lifted despite ongoing freight challenges. Exports lifted +3.3% q/q and imports gained +6.5% on a seasonally adjusted basis. The services terms of trade increased +2.8% with exports up +2.4% and imports down -0.5%."
TRACKING THE CARBON PRICE
Based on market data supplied by the team at OMF, we are now displaying the daily price of carbon as traded, in NZ$ per tonne of CO2. (A New Zealand Unit, or NZU.) You can see the daily price charted over the past year in the right-hand sidebar on any rural page (desktop version only). A click on that chart takes you to the official CommTrade webpage giving you more specific daily price information. It is today $38.60/NZU and has risen more than +50% over the past year.
HOLDING HIGH
Stats NZ released its January employment indicator data today. Westpac economists summarised the key points, reporting "the number of filled jobs was flat in January, following a surprisingly strong 0.7% increase in December (though this was revised down from 0.9%). Jobs are up slightly (+0.1%) compared to the same time last year. The labour market as a whole has been fairly resilient through the Covid-19 shock. The closure of the border and the loss of international tourists has clearly hit some areas hard, such as retail and hospitality. But this has been offset by growth in more domestically-focused sectors such as government and construction. Recent data on job advertisements point to further growth in these areas."
A STEP BACK
There was a sharp drop in new home completions in Auckland at the end of 2020. In fact, it was the worst December in three years for the number of new dwelling completions in the SuperCity.
HERO TO ZERO
One time glamour stock a2 Milk Company (ATM) has seen its value more than halved in a little over six months and analysts believe the business has some way to go to get back on track.
'CRIPPLED BY INCREASING PRESSURE & COSTS'
Auckland employers lobby group EMA is warning that many SME's are near the end of their viability. "Many of our smaller businesses are just hanging on and reaching the end of their capability to continue supporting their staff and their own operations. The vast majority of business owners, supported by their staff, have gone out of their way to try everything they can to keep people in work." However, spokesperson Brett O'Riley says that may not last much longer as more tough decisions loom.
CAR SALES RISE AGAIN
February new car sales continued the bounce-back first seen in January. New car sales were up +10% year-on-year in February after a +6.7% rise in January. But used imports were down -15%. Sales of commercial vehicles is dominated by utes to tradies, and the overall commercial category was up +21% in February. (We will report on the NEV numbers separately tomorrow.)
MASSIVE CHANGES
After a very sharp run-up in building consents for dwellings at the end of 2020 (juiced by regulatory incentives), they fell back sharply in January 2021. But for houses, they are still running +30% above January 2020 levels. However for apartments and townhouses, it is much grimmer; these are down -19% year-on-year to levels last seen in January 2012.
FITCH MORE UPBEAT ON SMALL NZ FINANCIAL INSTITUTIONS
Credit rating agency Fitch has revised the outlook on its credit ratings for the Wairarapa Building Society, Credit Union Baywide, the New Zealand Association of Credit Unions and First Credit Union to stable from negative and affirmed their ratings at BB+, BB, BB-, and BB, respectively.  The shift to stable outlook for the four entities reflects the reduction of downside risks since May 2020, Fitch says.
BIG POOL
Australia's pool of superannuation assets has now surpassed AU$3 tln or an average of AU$120,000 per capita. (KiwiSaver is only worth NZ$73 bln or just NZ$14,300 per capita.)
RBA ABOUT TO SPEAK
All eyes will be on the RBA policy review that will be released at 4:30pm this afternoon.
GOLD SLIDES LOWER
Gold is trading in Australia, and soon in Asian markets. So far today it is at US$1724/oz and down -US$23 from where it was at this time yesterday. At the close of New York trading earlier today this price fell sharply to US$1725/oz, while in London it had closed earlier at US$1734/oz.
EQUITY RECOVERIES EXTEND
The NZX50 Capital Index is up a strong +0.9% in late trade. The ASX200 is up +0.4% in early afternoon trade ahead of the RBA rate review. Wall Street finished its session higher with the S&P500 up 2.4% in a strong showing. But Tokyo is flat at its open after a very strong rise yesterday. Hong Kong is up +0.5% at its open, and Shanghai is up +0.2%.

SWAP & BONDS RATES HOLD
We don't have today's closing swap rates yet. If there are movements today, we will note them here later when we get the data. Today the 90 day bank bill rate is unchanged at 0.31%. The Australian Govt ten year benchmark rate is up +2 bps at 1.67% ahead of the RBA review. The China Govt ten year bond is down -1 bp at 3.27%. But the New Zealand Govt ten year is unchanged at 1.76%. (We can't compare that to the RBNZ fix because they say they have "technical difficulties".) The US Govt ten year is unchanged at 1.42%.
NZD FIRMS
The Kiwi dollar is up to 72.7 USc. On the cross rates we are softer at 93.6 AUc as the Aussie makes stronger gains than us. Against the euro we up to 60.4 euro cents. That all means our TWI-5 is holding at 74.3.
BITCOIN TURNS BACK UP
The price of bitcoin is up today, now at US$48,999 and a gain of +6.4% from this time yesterday. Volatility over the past 24 hours has been a high +/- 4.9%.
This soil moisture chart is animated here.
The easiest place to stay up with event risk today is by following our Economic Calendar here ».