A review of things you need to know before you go home on Monday; service sector expanding again, Auckland auction activity slows sharply, bitcoin recovers partly, swaps and NZD unchanged, & more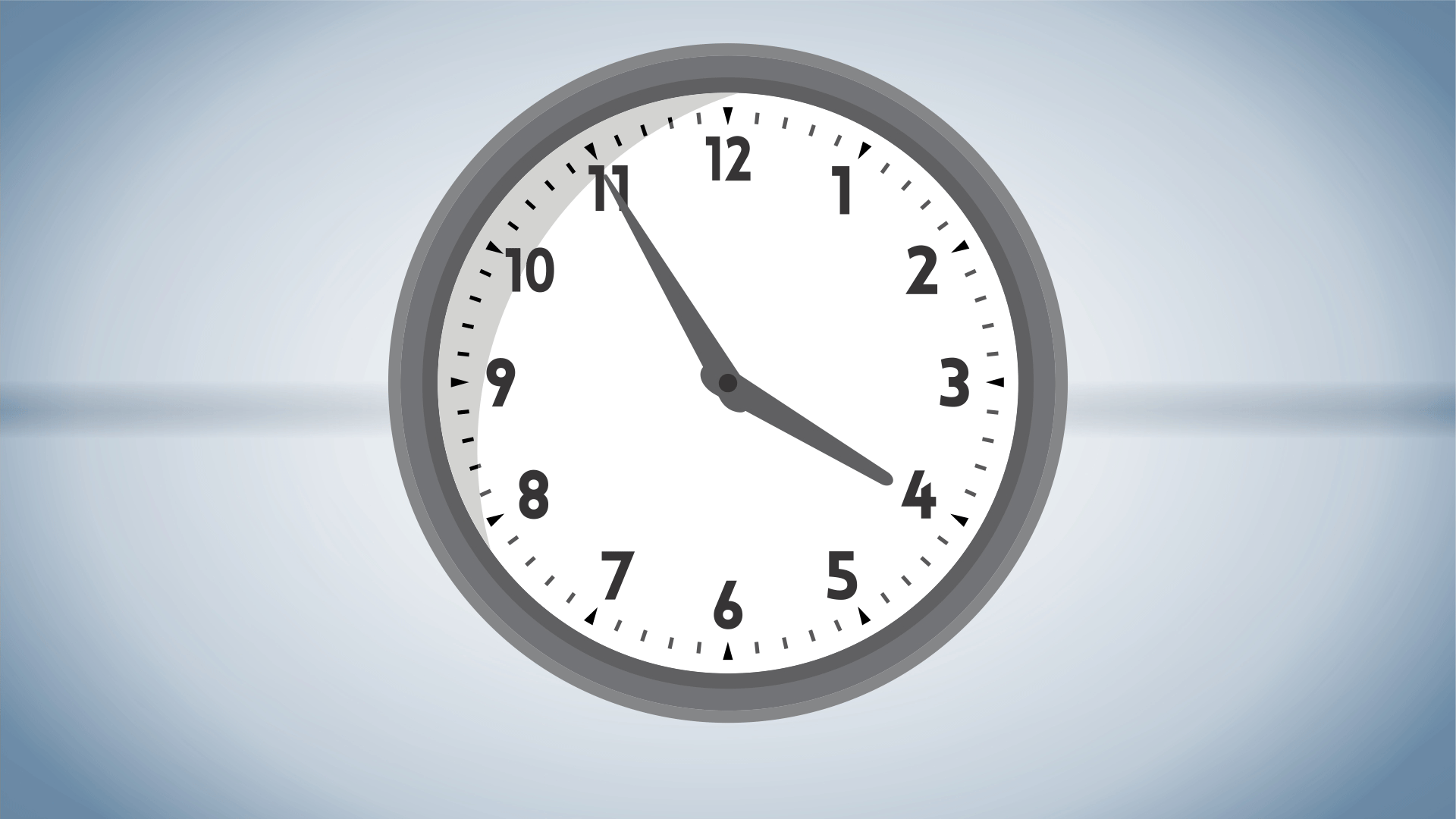 Here are the key things you need to know before you leave work today.
MORTGAGE RATE CHANGES
There were no changes today.
TERM DEPOSIT RATE CHANGES
None here either.
SEASONAL SLOWDOWN
The overall sales rate at major Auckland realtor Barfoot & Thompson's auctions has declined for five weeks in a row. It is now below 50%.
UNEVEN SERVICE
Services sector activity expanded in March for the first time in five months, even if the improvement was only to a modest level. However it was still contracting in the north of the North Island, and the south of the South Island. Wellington was where the main expansion was occurring. New order levels were strong, which is encouraging.
CHECKING WELLBEING PROCRESS
Stats NZ has launched a wellbeing time series explorer that allows people to compare selected wellbeing data from the 2014, 2016, and 2018 general social surveys (GSS). It can be used to produce data tables and graphs to show GSS results for different demographic groups in New Zealand, as well as changes in wellbeing over time. The tool is also mobile friendly. Unfortunately (or fortunately, for the Government) the data does not include any current elements to monitor current progress.
LOOK, NOTHING TO SEE HERE. EVERYONE IS HAPPY
We received this invitation by email: "On 30 April, the Chinese Embassy in NZ, together with the Government of Xinjiang Uygur Autonomous Region (XUAR), will co-host an online conference and open discussion on Xinjiang. During the conference, the leader of the XUAR government and representatives of the local people will show the real situation of Xinjiang and share their stories, followed by a Q&A session. We hope this will provide a good opportunity for the NZ public to see and understand Xinjiang through their own eyes and ears." See this. And this. And this. And closer to home, this.
GOLD FLAT
The gold price is now trading in Australia, soon in Asia. It is up a marginal +US1 at US$1,778/oz from where it closed in New York at the end of last week.
EQUITIES SHOW MODEST GAINS
The NZX50 Capital Index is a marginal +0.2% higher today in late trade. The ASX200 is up a similar soft +0.2% in early afternoon trade. In Shanghai, they have opened up a strong +1.2%. Hong Kong has opened up strongly too with an early +1.0% gain. The very large Tokyo market has however opened much more modestly at +0.2%. The S&P500 futures index suggests Wall Street will open down modestly. Locally, Skellerup Holdings (SKL) has upgraded its earnings guidance. Smartpay (SPY) is also reporting better revenues, especially in Australia.
SWAPS & BONDS LITTLE-CHANGED
We don't have today's closing swap rates yet. If there are significant movements today, we will note them here later when we get the data. They are probably little-changed. The 90 day bank bill rate is unchanged at 0.34%. The Australian Govt ten year benchmark rate is down -2 bps from this morning at 1.68%. The China Govt ten year bond is unchanged at 3.18%. And the New Zealand Govt ten year is unchanged at 1.64% and at the level of the earlier RBNZ fixing at 1.64% (also unchanged). The US Govt ten year has has fallen -2 bps to 1.57%.
NZ DOLLAR SLIGHTLY LOWER AGAINST GREENBACK
The Kiwi dollar is back where it started today at 71.4 USc after a period lower. Against the Aussie we are little-chnaged at 92.4 AUc, against the euro at 59.7 euro cents. That means the TWI-5 is still at 73.4.
BITCOIN VOLATILITY EXTREME
The bitcoin price is now US$57,102 and +9.4% abover the US$52,149 it sank to earlier today. But it is still down -3.5% lower than 24 hours ago. Online reports attributed the plunge to speculation the US Treasury may crack down on money laundering that's carried out through digital assets like bitcoin. Volatility is still extreme at +/- 6.7% over the past day.
This soil moisture chart is animated here.
Keep ahead of upcoming events by following our Economic Calendar here ».