A review of things you need to know before you go home on Tuesday; mortgage rate changes, realtor commission gusher, eyes on dairy auction, Yellen-Robertson talk, swaps firm, NZD up, & more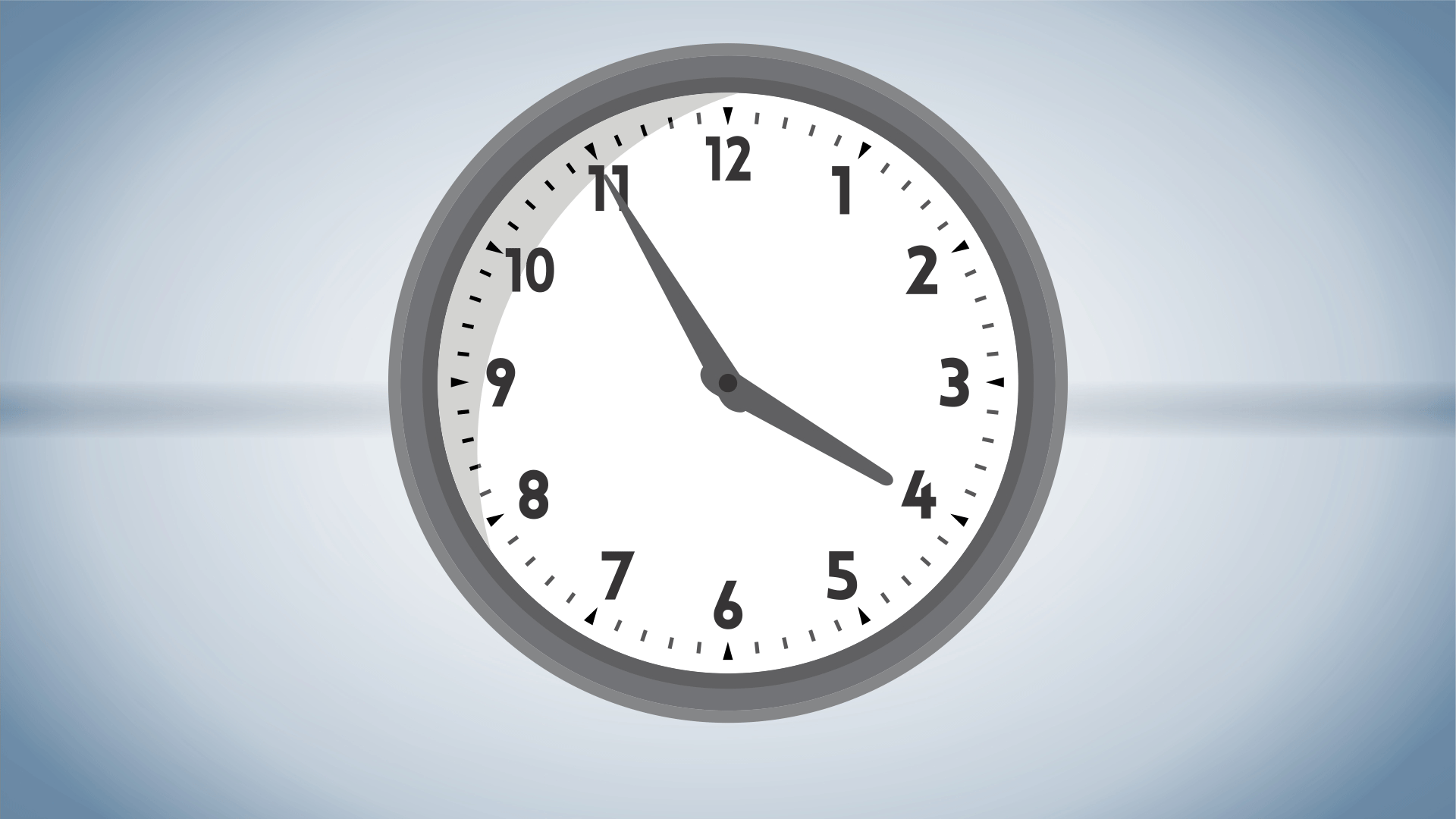 Here are the key things you need to know before you leave work today.
MORTGAGE RATE CHANGES
Heartland Bank has cut its revolving credit rate to 2.75%, the lowest rate on offer for this type of loan and by a substantial margin. And, unlike some other revolding credit accounts, Heartland's has no monthly account fee. 
TERM DEPOSIT RATE CHANGES
None here today.
A COMMISSION GUSHER
The real estate industry a big time winner from the Reserve Bank's strategy of forcing down interest rates to record lows. Interest.co.nz estimates the real estate industry earned just a tad under $600 million in total gross residential sales commissions in the first three months of 2021, compared to just over $400 million in the same period of last year. That followed three consecutive years (2017-2019) in which estimated first quarter commission revenue was flat at about $350 million.
EXPECTING HIGHER PRICES
There is another dairy auction overnight tonight. The expectation is for slightly higher prices, with WMP signaled by the dairy futures to be up +2%. SMP may not change in price however.
A YELLEN/ROBERTSON PHONE CALL
Grant Robertson had a zoom meeting with Janet Yellen today. According to official notes released in Wellington, they discussed cooperation on climate change, COVID economic recovery, international taxation and New Zealand's hosting of APEC. They also discussed Yellen's call for a minimum global corporate tax rate. But NZ is prioritising the OECD BEPS process. They did not discuss the proposed US/NZ free trade proposal.
A TINY LIST
The Productivity Commission issued a report today, noting that we have very few 'frontier firms' doing innovation at world-scale. They only found F&P Healthcare, Xero and Fonterra, a distressingly small set. Their key point is that this group needs to be expanded, even with active Government support to make it happen.
"ALL LOOKING GOOD"
The release of the RBA minutes reveals that the Aussies no longer think the pandemic has done any long-term economic damage to them. It is quite a difference from the fears that existed at the start of the emergency.
GOLD LOWER
The gold price is now trading in Australia, soon in Asia. It is down -US$1 at US$1,769/oz from where it closed in New York earlier today, and down -US$9 from this time yesterday.
EQUITIES SOLD OFF
The S&P500 ended -0.5% lower on Wall Street earlier today, following overnight declines of about -0.3% on European markets. In Shanghai, it has opened -0.2% lower, Hong Kong -0.5% lower and the very large Tokyo market has opened down a substantial -1.7%. The ASX200 is down -1.3% in early afternoon trade, while the NZX50 Capital Index is down a more chunky -1.2% in late trade. Most majors are sharply lower today, but the falls are being led by the gentailers. FPH is down -1.5%.
SWAPS SLIP & BONDS RISE
We don't have today's closing swap rates yet. If there are significant movements today, we will note them here later when we get the data. They are probably a little lower. The 90 day bank bill rate is unchanged at 0.34%. The Australian Govt ten year benchmark rate is up +5 bps from this time yesterday at 1.73%. The China Govt ten year bond is little-changed at 3.17%. And the New Zealand Govt ten year is up +2 bps at 1.66% and now well above the level of the earlier RBNZ fixing at 1.63% (-1 bp). The US Govt ten year has has risen +4 bps to 1.61%.
NZ DOLLAR RISES
The Kiwi dollar is back up to 72 USc. Against the Aussie we are little-changed at 92.5 AUc, against the euro at 59.7 euro cents. That means the TWI-5 is up at 73.6.
BITCOIN LOWER
The bitcoin price is now at US$54,374 and -4.5% below where it was this time yesterday. Volatility is high at +/- 3.0% over the past day.
This soil moisture chart is animated here.
Keep ahead of upcoming events by following our Economic Calendar here ».