A review of things you need to know before you go home on Wednesday; new home loan option, CPI up, dairy prices hold, Moody's impressed, tractor drought, swaps slip, NZD holds, & more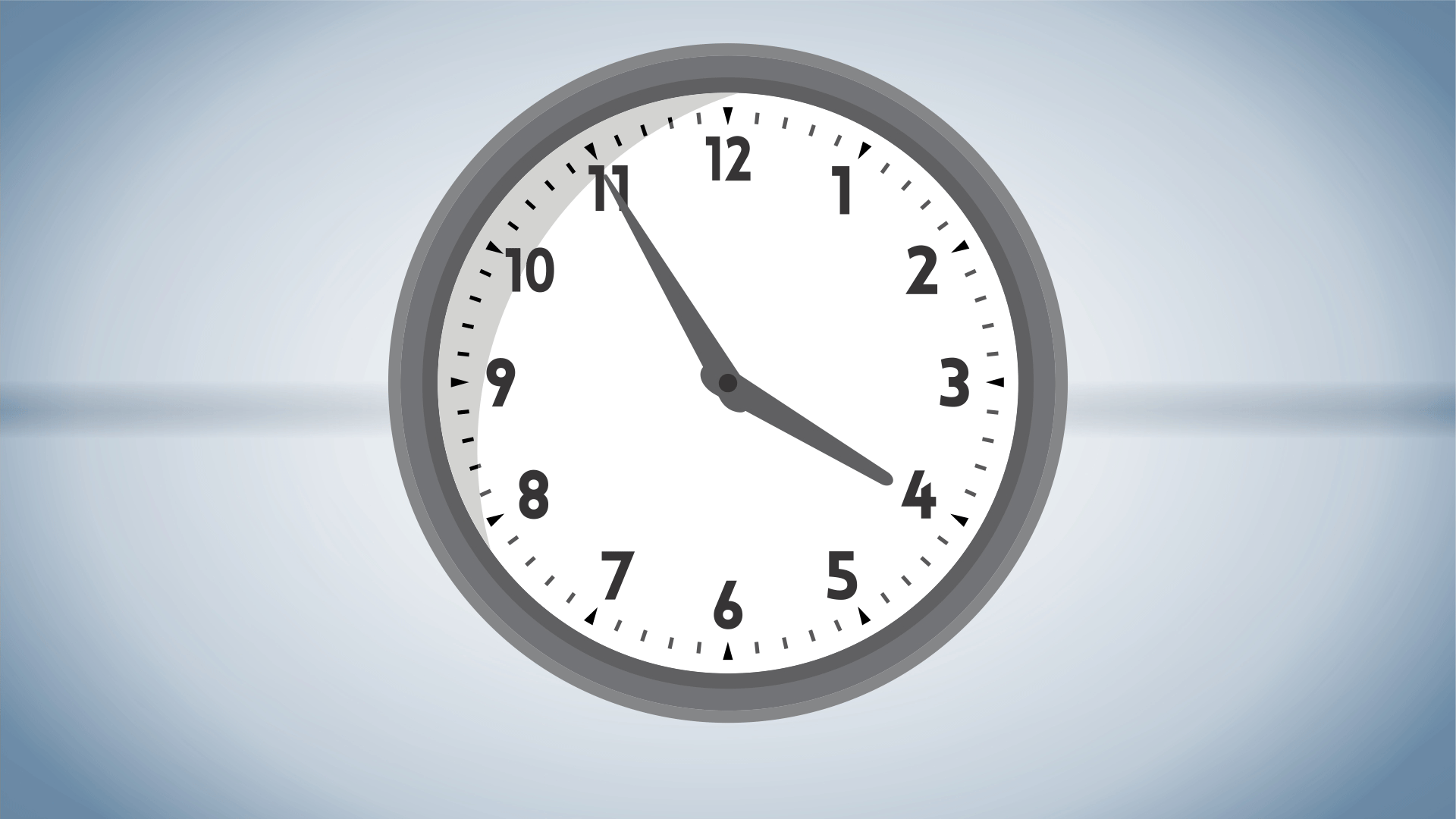 Here are the key things you need to know before you leave work today.
MORTGAGE RATE CHANGES
Mortgage broker Squirrel unveiled home loans requiring a deposit as low as 5% targeted at first home buyers in cities who are on good incomes but can't rely on parental support. It is a variation of the first/second mortgage structure using Resimac as the first mortgage funder. The average rate will currently be about 4.09%.
TERM DEPOSIT RATE CHANGES
None here today.
FIRST SIGNS OF RISING INFLATION
Statistics NZ says the Consumers Price Index rose +0.8% in the March quarter, giving annual inflation of +1.5%, a result in line with market forecasts, though lower than the Reserve Bank expected. Higher fuel and housing costs drove the small rise. Non-tradeable inflation fell to its lowest level in five years, while tradeable inflation rose to a "positive" level after three quarters of being deflationary.
DAIRY PRICES HOLD
The latest dairy auction continued to hold on to the big gain we got in early March, although it was undermined somewhat by the rising Kiwi dollar. We are now close to the end of the dairy season (May 31, 2021) and no analyst changed their payout forecast. But one did raise his forecast for the 2021/2022 season, betting on $8/kgMS for next year.
LIKE WHAT THEY SEE
Moody's, the only major credit rating agency to give NZ a triple-A rating, released a positive assessment of New Zealand's position. "Compared with Aaa-rated peers, New Zealand retains ample fiscal flexibility to respond to both long-term spending needs related to social demands, or a potential sudden rise in expenditure to support the economy in a subsequent downturn. This fiscal space provides flexibility to fund higher spending on infrastructure, affordable housing and other social priorities while maintaining a prudent fiscal policy stance over the medium term."
MORE, BUT LESS MORE
Stats NZ released their life expectancy tables through to 2019, showing rises, but the gains are slowing. At birth, females can expect to live until 83½ years, and males to 80 years. At 65, females can now expect to live to 86½ while males can expect to live to 84¼. For Maori women or men, at 65 they have a life expectancy 4 years less than the overall average.
MBIE SEEKS FEEDBACK ON OVERSIGHT OF BANK & INSURER CONDUCT REGIME
The Ministry of Business, Innovation and Employment (MBIE) is consulting on outstanding aspects of the incoming regime governing conduct in the financial sector. This includes regulations covering requirements for claims handling and complaints processes, and prohibitions of certain types of sales incentives. MBIE's looking at banning sales targets for frontline bank staff and the treatment of intermediaries such as brokers selling insurance on behalf of an insurer. The outcome of the consultation will help inform the development of the Financial Markets (Conduct of Institutions) Amendment Bill. Submissions close on Friday, June 4.
LOWEST EVER (ALMOST)
The global supply chain problems have shown up dramatically in New Zealand's tractor sales stats for March. Only 23 new tractors were registered in the month, the lowest month except for April 2020 when the pandemic shut everything. This year, the blame goes to supply chain problems. The average over the past five years was for average sales of 206 in the month.
CRISIS EXTENDS
After being back down to a still-high ~$200/MWhr price level, wholesale electricity prices have jumped back up over $300/MWhr. The severe stress continues; expect major factories to start shutting down soon because the extreme wholesale pricing levels just are not going away. And this is despite average hydro lake inflows being close to normal for this time of year.
BIG SOE BOND ISSUE
Kāinga Ora/Housing NZ said it will issue $600 mln unsubordinated, unsecured Wellbeing Bonds, due 18 October 2028, taking the total issue size to $1.125 bln. The issue yield has been set at 1.805% pa, reflecting a margin of +0.29% pa over the underlying swap rate.
RETAIL SALES RISE FIRM
In Australia, retail sales were up +2.5% in March from the same month a year ago, and rising at a rate slightly above what was expected. This is a bounce back from the February snap lock downs.
TEN YEAR HIGH
The spot price of iron ore surged higher yesterday and today, resetting at its highest in more than a decade, on strong Chinese steel mill margins and continuing supply concerns from Brazil. China is frustrated at "being milked". Kettle/pot.
GOLD HIGHER
The gold price is now trading in Australia, soon in Asia. It is up +US$3 at US$1,783/oz from where it closed in New York earlier today, and up +US$14 from this time yesterday.
EQUITIES SOLD OFF AGAIN
The S&P500 ended -0.7% lower on Wall Street earlier today, following falls earlier in the week. In Shanghai, it has opened flat, but Hong Kong is a sharp -1.7% lower and the very large Tokyo market has opened down another substantial -2.2% lower. The ASX200 is down another -1.4% in early afternoon trade, while the NZX50 Capital Index is down -1.3% in late trade, both adding to the prior day's sell-offs.
WHY EQUITIES ARE BEING SOLD OFF
In the US, Netflix reported an unexpected slowdown in subscriber growth, when investors were used to better-than-expected rises, and that may suggest companies, governments and investors have underestimated the COVID-19 unwind ahead. It may presage a sharp, painful unwinding of equity valuations. All eyes are now of the Q1 earnings season reports.
SWAPS SLIP & BONDS SLIP
We don't have today's closing swap rates yet. If there are significant movements today, we will note them here later when we get the data. They are probably a little lower again. The 90 day bank bill rate is unchanged at 0.34%. The Australian Govt ten year benchmark rate is down -4 bps from this time yesterday at 1.69%. The China Govt ten year bond is little-changed at 3.18%. And the New Zealand Govt ten year is down -5 bps at 1.61% and now at the same level of the earlier RBNZ fixing at 1.61% (-2 bps). The US Govt ten year has fallen -4 bps to 1.57%.
NZ DOLLAR HOLDS
The Kiwi dollar has retreated slightly to 71.8 USc. Against the Aussie we have risen notably at 92.9 AUc and a gain of almost +½c. Against the euro little-changed at 59.6 euro cents. That means the TWI-5 is unchanged at 73.6.
BITCOIN FIRMS
The bitcoin price is now at US$56,179 and +3.3% above where it was this time yesterday. Volatility is high at +/- 3.4% over the past day.
This soil moisture chart is animated here.
Keep ahead of upcoming events by following our Economic Calendar here ».