A review of things you need to know before you go home on Thursday; RBNZ independence under review, deposit insurance change, NZGB tender well supported, swaps slip, NZD firm, & more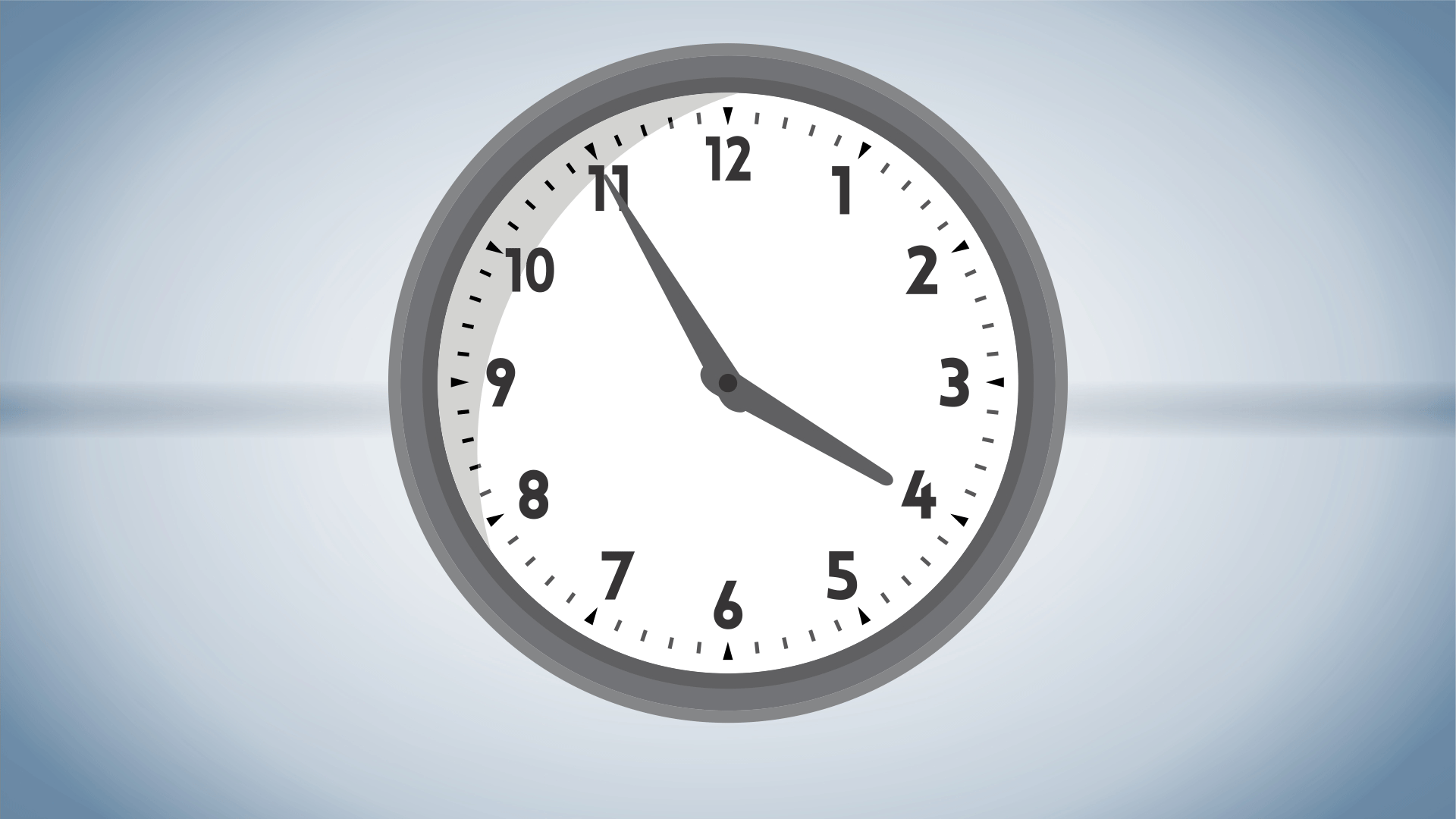 Here are the key things you need to know before you leave work today.
MORTGAGE RATE CHANGES
No changes to report today.
TERM DEPOSIT RATE CHANGES
None here today either.
UNWINDING RBNZ INDEPENDENCE
In the proposed RBNZ Act review, the Finance Minister has unveiled a new process for setting lending restrictions via RBNZ regulations, which introduces what appears to be a more active role for the Minister of Finance.
FATTER PROTECTION FOR THE WEALTHY
The Government has taken public feedback on board and doubled coverage of their proposed deposit insurance scheme to $100,000 per depositor, per institution. But they have also revealed that 7% of depositors hold about 60% of all deposits. Deposit insurance isn't expected to be implement however until mid 2023.
GOOD DEMAND FOR NZGBs AT LOWER YIELDS
Today's NZGB bond tender was well supported with $1.253 bln bid for the $300 mln available in three tranches. The May 2024 issue was won by just 4 of 29 bidders who accepted a yield of 0.40% pa, less than the last time this maturity was offered two weeks ago. The May 2028 issue was won by 14 of 27 bidders at an average yield of 1.19% pa, also less than the prior 1.31% two weeks ago. And the April 2037 maturity was won by 18 of 40 bidders at 2.10% yield, again less than the 2.315 it achieved two weeks ago.
LESS BAD
Tourism Holdings (THL) said today that they will report a lower loss than expected in the current trading year, mainly because of better trading in their US business.
ASB STAYS OLD-SCHOOL
ASB has said it is about to raise more wholesale funding.
PICKING A WINNER?
The Government through its "New Zealand Green Investment Finance" arm, (NZGIF) has invested $10 mln in solar energy services company solarZero, "to support the growth of the company". NZGIF's investment complements an existing financing facility from Westpac NZ to accelerate the uptake and deployment of solarZero's 'solar as a service' model that gives customers access to solar energy without the upfront costs.
NZ SHIFTING ITS ANZAC SUPPORT
Australia's reneging on Victoria's Belt & Road project has infuriated China, but it turns out it is a bipartisan stance in Canberra. That will make it harder for China to divide-and-conquer inside Aussie politics. And it means that Wellington's more accommodating position with China relations is likely to signal a more long-term separation in ANZAC foreign policy positions.
GOLD HIGHER AGAIN
The gold price is now trading in Australia, soon in Asia. It is up +US$2 at US$1,796/oz from where it closed in New York earlier today, and up another +US$13 from this time yesterday. It hasn't been this high in nearly two months.
EQUITIES SOLD OFF AGAIN
The S&P500 ended today's session +0.9% higher having risen steadily through the session. In Shanghai, it has opened -0.1% lower and Hong Kong is +0.1% higher at their open. The very large Tokyo market has opened up +1.9% in a sharp recovery after a series of losing sessions. The ASX200 is up +0.1% in early afternoon trade, while the NZX50 Capital Index is up +0.5% in late trade, reversing the prior days sell-offs.
SWAPS & BONDS SLIP AGAIN
We don't have today's closing swap rates yet. If there are significant movements today, we will note them here later when we get the data. They are probably a little lower again. The 90 day bank bill rate is up +1 bp at 0.35%. The Australian Govt ten year benchmark rate is down another -4 bps from this time yesterday at 1.65%. The China Govt ten year bond is unchanged at 3.18%. And the New Zealand Govt ten year is down -4 bps at 1.57% and slightly below level of the earlier RBNZ fixing at 1.58% (-3 bps). The US Govt ten year has fallen -3 bps to 1.54%.
NZ DOLLAR FIRM
The Kiwi dollar has risen to 72.1 USc, although most of that happened last night. Against the Aussie we have held higher at 92.9 AUc. Against the euro up at 59.9 euro cents. That means the TWI-5 is up slightly to 73.8.
BITCOIN SINKS
The bitcoin price is now at US$54,441 and -3.0% lower than where it was this time yesterday. At about 12:15 pm it was down at US$53,265. Volatility is high at +/- 2.9% over the past day. Warnings about the sudden impact of the GFT are now appearing. And we should note that the instant billionaires from the Coinbase float promptly converted their winnings into fiat US dollars.
This soil moisture chart is animated here.
Keep ahead of upcoming events by following our Economic Calendar here ».