A review of things you need to know before you go home on Friday; more mortgage rate changes, more confidence, more housing debt, less business borrowing demand, swaps firmer, NZD holds, & more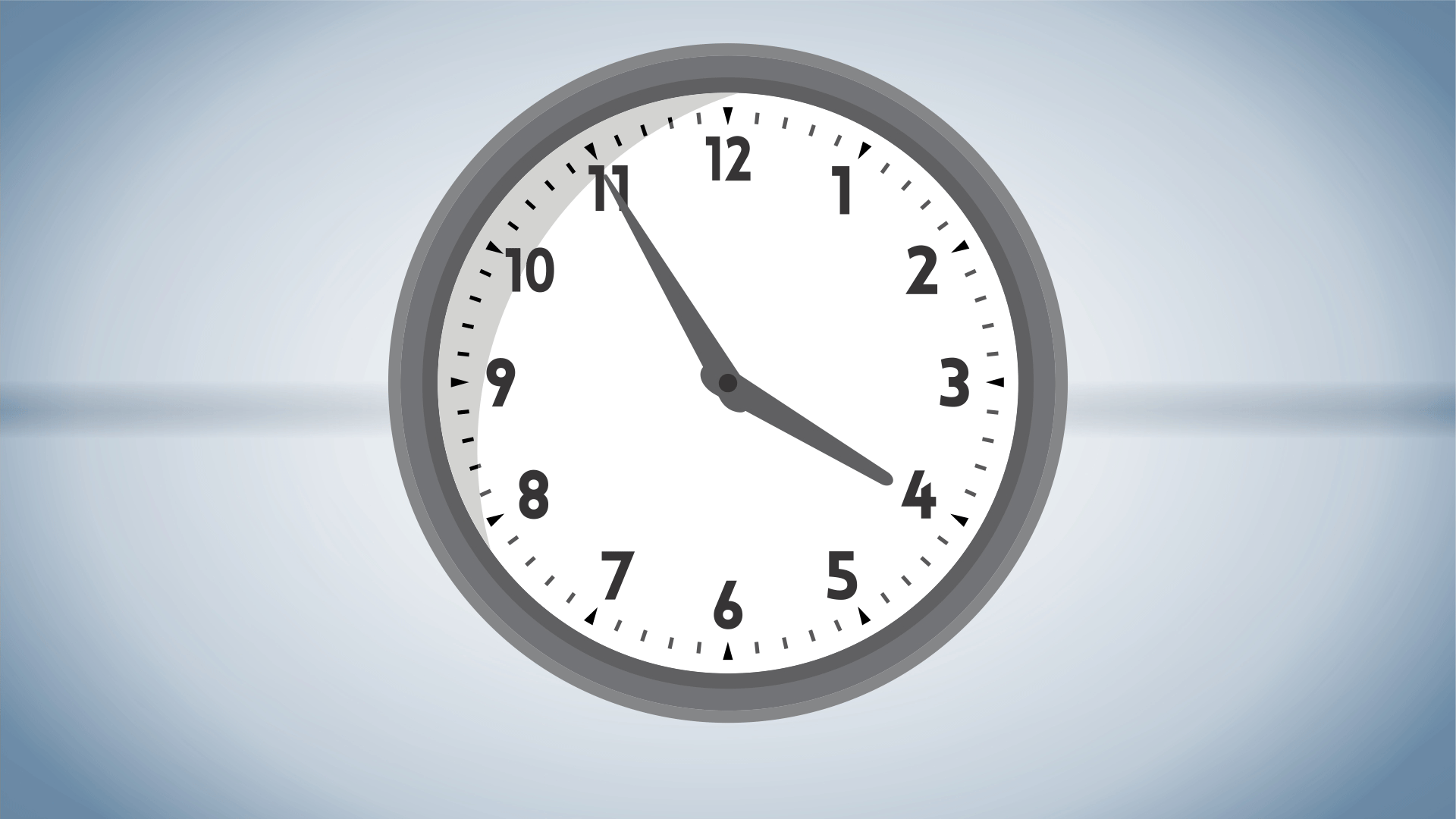 Here are the key things you need to know before you leave work today.
MORTGAGE RATE CHANGES
Kiwibank has advised it is lowering its 2 year fixed rate to 2.55% on Monday, and raising its three and five year rates.
TERM DEPOSIT RATE CHANGES
No changes to report today either.
MORE CONFIDENT - OF HIGHER PRICES?
The latest ANZ-Roy Morgan consumer confidence report for April shows confidence lifted +4 points to 115 in April - but still nowhere near the pre-pandemic 122 level. The proportion of people who believe it is a good time to buy a major household item, a key retail indicator, also lifted +4 points to +18. Inflation expectations bounced back to close to recent highs, while house price inflation expectations were unchanged.
ENDING THE SEASON STRONGLY
Fonterra said today that total New Zealand dairy exports increased by almost +21%, or +61,795 MT, in March compared to the same period last year, the highest March volume on record. The increase was driven by higher volumes of WMP, fluid milk products and cheese to China, which accounted for almost 90% of that rise. Australia, the EU and the US also reported strong rises in shipments to China. Also, Fonterra sais it milk collection for March was 138.2 million kgMS, +7.9% higher than the same month last season, driven by North Island collections.
MORE DEBT
SkyCity (SKC) is about to raise up to $175 mln via a 6 year unsecured, unsubordinated, fixed rate bond issue. The interest rate margin over swap has yet to be announced. These are likely to be rated BBB-, so just within the "investment grade" criteria.
MORE DIPS INTO THE WELL
Yesterday, the RBNZ's Funding for Lending program disbursed another $12 mln (unknown recipient). And today it disbursed another $100 mln, this one to Kiwibank, taking their funding from this source to $200 mln.
DO-NOTHING EMBEDS INEQUITIES
The Government has taken the easy way out in its review of funding fire and emergency services - continuing with the levy on people who pay insurance. Of course, that makes insurance more expensive causing many to underinsure, and loading the funding tax heavier on to those who do insure for a community service. New Zealand is unusual in using this policy style to fund fire and emergency services.
SMALL COMMERCIAL PROPERTY SOUGHT AFTER
Properties with development potential were particularly sought after at Bayleys' latest commercial property auction
GOVERNMENT MAKES UNANNOUNCED CHANGES
KiwiBuild has not been a first-home buyers' scheme since mid-2020. A just-released Cabinet paper from March highlights the Government temporarily broadened the eligibility of the scheme in July 2020 more than it let on at the time. It enabled current or former homeowners to buy a KiwiBuild home provided they have no "legal or beneficial interest" in a home when they settle on the KiwiBuild home.
A FASTER SURGE
The growth in housing debt rose +9.7% in March from a year ago, the fastest rise since April 2008. Banks are pumping it out on very high customer demand. That is a +$3.7 bln rise in just one month to $308.7 bln, the largest dollar rise in any month ever.
A FASTER PULLBACK
Meanwhile, lending to businesses is shrinking. It was down -5.2% in March from a year ago to $116.7 bln and back to levels of almost two years ago.
SAVING BUT NOT WITH INTEREST
Household bank deposits swelled +8.3% year-on-year or +$3.2 bln in just one month, and the most since the pandemic shock a year ago. In contrast, household term deposit balances fell to $84.8 mln, down more than -$1.6 bln in a month and continuing the -$1 bln/month pace we have seen for the past nine consecutive months. These balances are now -16% lower than a year ago.
ANZ WARNS
ANZ Group has softened up the market ahead of next week's interim results, by warning of an -AU$817 mln after tax hit to profits.
GOLD SLIPS
The gold price is falling quite fast today. It is now at US$1768/oz and down -US$18 from this time yesterday. And that is -US$4 lower than the New York closing price. But it is +US$5 higher than the closing London fix.
EQUITIES MIXED BUT HIGH
The S&P500 ended today's session up +0.7% and a new record high. In Shanghai, it has opened -0.7% lower and Hong Kong is -1.5% lower at their open. The very large Tokyo market has opened down -0.5% in early trade. The ASX200 is down -0.5% in early afternoon trade while the NZX50 Capital Index is down -0.1% in late trade. The ASX200 is heading for a weekly loss of -0.4%. The NZX50 Capital Index is heading for a weekly gain of +0.4%.
SWAPS & BONDS FIRMER
We don't have today's closing swap rates yet. If there are significant movements today, we will note them here later when we get the data. They are probably little-changed. The 90 day bank bill rate is up +1 bp at 0.36%. The Australian Govt ten year benchmark rate is up +5 bps from this time yesterday at 1.70%. The China Govt ten year bond is up +1 bp at 3.21%. And the New Zealand Govt ten year is up +4 bps at 1.66% and well above the level of the earlier RBNZ fixing at 1.62% (+1 bps). The US Govt ten year is up +3 bps at 1.65%.
NZ DOLLAR STABLE
The Kiwi dollar is now at 72.5 USc and unchanged from this time yesterday. Against the Aussie we are also unchanged at 93.2 AUc. Against the euro we are stable at 59.8 euro cents. That means the TWI-5 is now at 74.1.
BITCOIN SLIPS AGAIN
The bitcoin price is now at US$53,577 and -1.8% lower than this time on yesterday. In the past 24 hours, volatility has been moderate +/- 2.2%.
This soil moisture chart is animated here.
Keep ahead of upcoming events by following our Economic Calendar here ».