A review of things you need to know before you go home on Friday; TD rates inch up, inflation expectations jump, good faith out & compulsion in, thumbs down for Fonterra, swaps firm, NZD firm, & more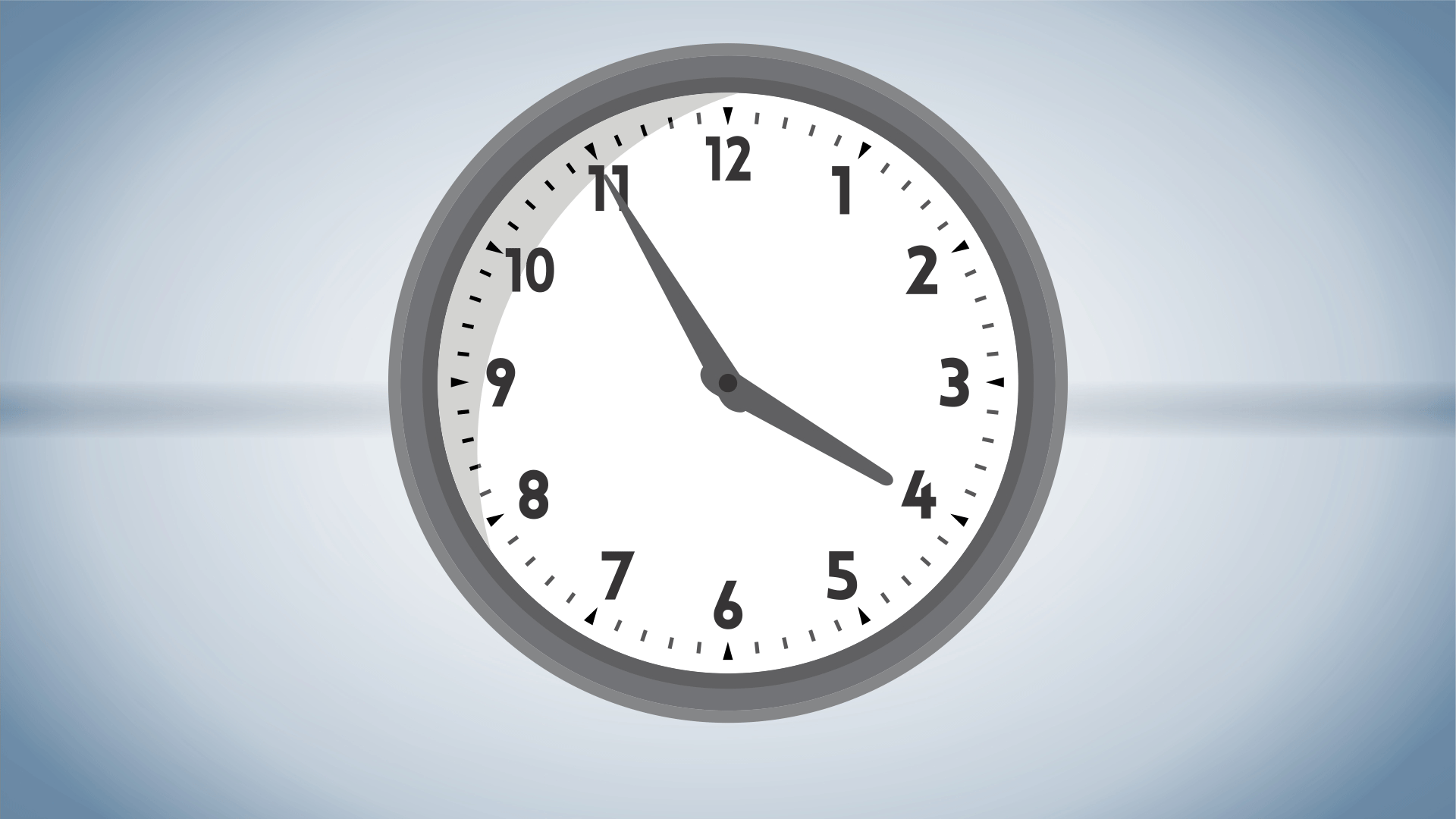 Here are the key things you need to know before you leave work today.
MORTGAGE RATE CHANGES
No changes to report today. Update: SBS Bank has launched a 2.19% one year fixed rate.
TERM DEPOSIT RATE CHANGES
Both ANZ, TSB and SBS Bank changed TD rates, generally raising them (from very-low to not-much-higher).
A CLEAR LOCAL INFLATION SIGNAL
The RBNZ watches its own Survey of Expectations (M14) closely, especially the 2 year inflation expectation. The latest version has come in at 2.05% and its highest since March 2018 (when the OCR was at 1.75%). To have now risen above 2% will have gotten their attention. It is up from 1.89% 90 days ago. And pressures will likely build faster from her on out, and probably for tradables prices as we import inflation from the supply-chain-affected international economic boom. This survey is conducted in February, May, August and November by The Nielsen Company for the RBNZ.
GOOD FAITH BARGAINING OUT, COMPULSION IN
The Government has launched the 'biggest change to workplace laws in several decades'. It will empower workers to force employers to engage in collective bargaining. Unions are over the moon. Businesses worried about compulsory participation, saying the consultation was a farce and lacked good faith. It is also 'against international law, which says collective agreements should always be negotiated voluntarily,' employers say. The promoting minister, Michael Woods, was previously a senior negotiator for the FINSEC union.. The new system is designed to tackle large employers; it will likely ensnare SMEs.
THUMBS DOWN
Now that the trading halt has ended, the market has reacted very negatively to the Fonterra proposals. The units of FSF are down -6.8% from the Tuesday close as of 3.45 pm today and FCG shares are down -15%, albeit on low turnover for FCG.
LIVESTOCK CENSUS UPDATE
Stats NZ reported the final livestock census for 2020 today, confirming a large fall in sheep numbers. They are down to just on 26 mln, the lowest in many decades. The 2020 drought caused feed shortages that led to the fall. Hawke's Bay had the largest decrease, with the total number of sheep falling by -12% in one year. In addition, the dairy herd is also getting smaller to 4.8 mln. In contrast beef herds are expanding, now up to 3.9 mln.
CAUGHT WITH A FEE OVERCHARGE
Finance company UDC Finance has entered into a settlement with the Commerce Commission, acknowledging that it charged unreasonable default fees and agreeing to compensate borrowers, principally for car loans. No valuation of the overall size of these refunds has been disclosed. UDC was one of 36 lenders whose fees were reviewed by the Commission in 2016.
HANDSOME RETAIL TRADING
Briscoes (BGP) is reporting strong trading conditions in its Q!-2021 period with margins rising.
ROSE-COLOURED OUTLOOK
In Australia, the RBA issued its Statement on Monetary Policy today. They are watching the large bulge in household bank accounts, wondering how those households will use them when the fear of the pandemic eases. Those collective decisions will determine how the central bank reacts with monetary policy changes as they try to find the new 'normal', and more importantly, when. They are expecting a jump in inflation to 3.25% in Q2-2021 but then moderating quickly. They see economic growth up +9.25% in Q2-2021, but with a positive echo later to +4.75% in by December and +4% this time next year.
GOLD JUMPS
The gold price is up to US$1821/oz and up +US$45 from this time yesterday, and in post-New York trade they are up +US$7 and +US$8 above the overnight London close.
EQUITIES GENERALLY FIRMER
On Wall Street, the S&P500 ended up +0.8% in a late burst in today's (Thursday) session. Shanghai has reopened today and is up another +0.2% in early trade. Tokyo is up +0.3% in morning trade. Hong Kong is up +0.6% in opening trade. The ASX200 is recovering and up +0.4% in mid-day trade. That means it is heading for a weekly +0.8% weekly gain. The NZX50 Capital Index is down -0.1% in late trade and heading for a flat weekly result. 
SWAPS & BONDS SOFT
We don't have today's closing swap rates yet. If there are significant movements today, we will note them here later when we get the data. They are probably firmer. The 90 day bank bill rate is unchanged at 0.37%. The Australian Govt ten year benchmark rate is down -2 bps at 1.63%. The China Govt ten year bond is unchanged at 3.17%. But the New Zealand Govt ten year is up +1 bp at 1.74% and well above the 1.70% in the earlier RBNZ fix (-2 bps). The US Govt ten year is down -2 bps at 1.57%.
NZ DOLLAR FIRM
The Kiwi dollar is back up to 72.3 USc and shrugging off the China political risk. Against the Aussie we have settled to 93 AUc. Against the euro we were back at 59.9 euro cents. That means the TWI-5 is now at 74.1 and higher than this time yesterday.
BITCOIN SOFT & VOLATILE
The bitcoin price is now at US$55,678 down -2.3% below this time yesterday. Volatility however has remained high at +/- 2.7%. (The crazy speculation seems to be shifting to the joke-Dogecoin.)
This soil moisture chart is animated here.
Keep ahead of upcoming events by following our Economic Calendar here ».