A review of things you need to know before you go home on Monday; SBS Bank and HSBC cut mortgage rates, explosion in mortgage credit checking, ATM dives, more bonds coming, swaps firm, NZD stable, & more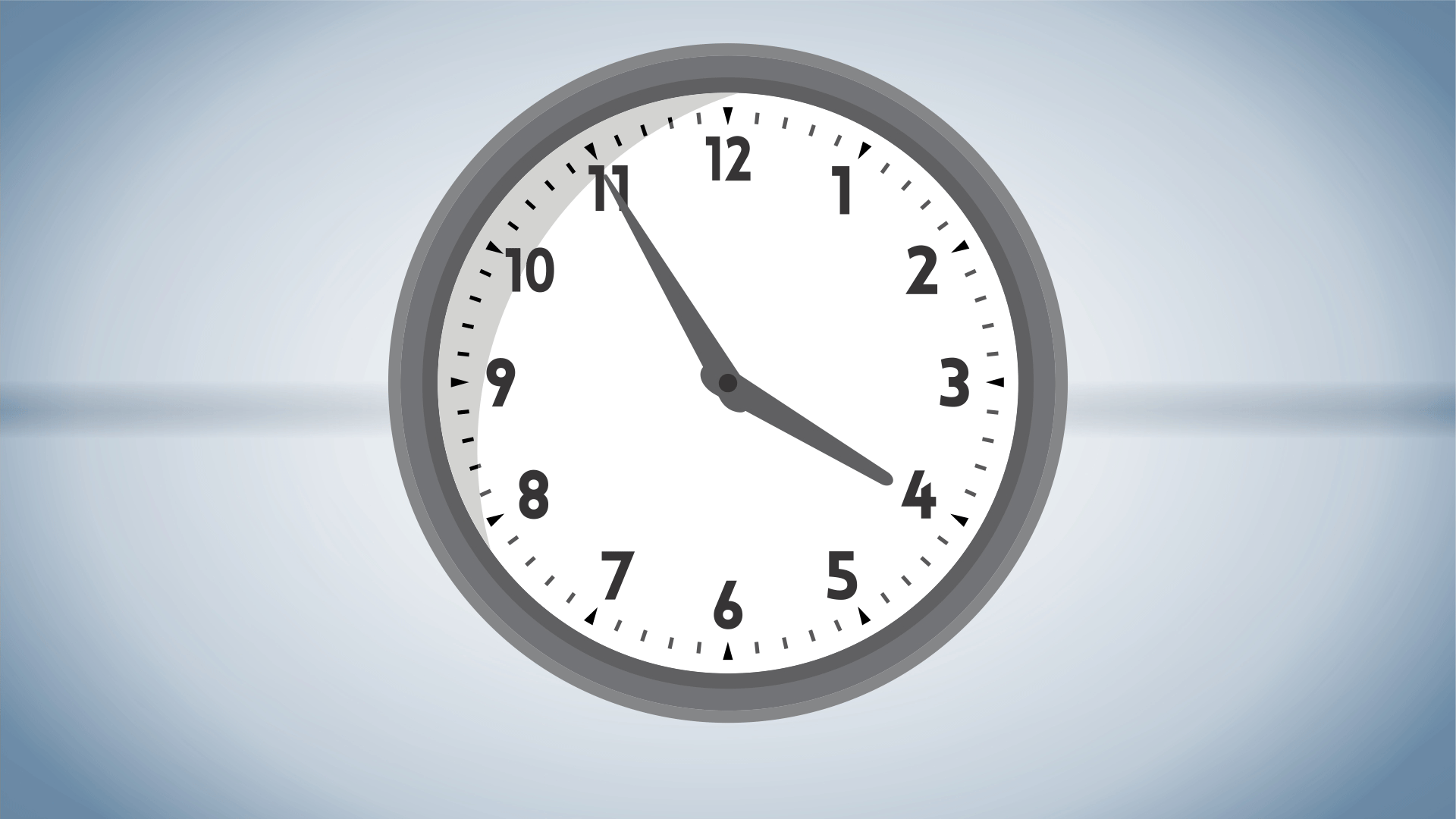 Here are the key things you need to know before you leave work today.
MORTGAGE RATE CHANGES
SBS Bank has launched a 2.19% one year fixed rate. HSBC cut their one year and 18 month rates to current market levels, and raise all rates from 2 years fixed and longer.
TERM DEPOSIT RATE CHANGES
Nothing to report here.
A THIRD FOR AMBITIOUS JASPER
Start-up property fund manager Jasper has acquired a logistics and industrial asset in East Tamaki, Auckland at 18 Ron Driver Place, for just over $40 mln. The purchase is one of two assets that will seed a new industrial fund targeting value-add logistics and industrial investments across the wider Auckland region. This will be Jasper's third industrial fund, with the previous two focusing on Core ($4 mln), and Income-Plus ($26 mln) strategies.
CREDIT CHECK EXPLOSION
Credit firm Equifax says the surge in mortgage activity by the big banks has driven a more than +100% rise in credit inquiries
DAMPENING MOVES NOT WORKING YET
Just over a month has passed since the Government announced measures aimed at dampening the rampant growth of the property market, and yet the latest QV House Price Index data shows the market hit a new high in April. The average value increased +8.9% nationally over the past three-month period, up from the +7.8% quarterly growth we saw in March, with the national average value now sitting at $913,209. This represents an increase of +21% year on year, up from 18% last month. The average value in the Auckland region now sits at $1,306,913, up +8.2% over the last quarter, with annual growth of 19%, up from March's year-on-year growth of 16%.
HEARTLAND LIFTS PROFIT GUIDANCE
Heartland Group Holdings is increasing its annual profit guidance. Heartland now expects June year net profit after tax of $85 million to $86 million, up from $83 million to $85 million previously. This outcome is expected if current trends continue as expected and economic conditions remain stable. Heartland says profit for the nine months to March was $65.1 million with a net interest margin of 4.30%. An economic overlay of $9.6 million taken for the June 2020 year remains unutilised. June 2020 year profit was $72 million.
FLYING TO CLOSE TO THE DAIGOU SUN
A2 Milk (ATM) issued an ugly business update today. Their shares dropped from $7.53 to $6.14 or down -1% on the news. They are recovered to $6.78, but that means since July 2020 when they went above $21, they have since fallen by two/thirds. Two weeks ago A2 Milk was New Zealand's 5th largest listed company. Last week it was 8th. Today it is 10th. That is a very fast fall from grace.
TEAMING UP BUT STAYING SEPARATE
In Sydney, Jarden and Nomura announced they have entered into a strategic alliance in Australia and New Zealand. But both firms will continue to run standalone corporate advisory and capital markets businesses in Australia and New Zealand. "Through the alliance, which will enable greater global reach, product expertise and capital commitment for clients of both firms, Jarden and Nomura seek to capitalise on changing competitor dynamics in Australia and New Zealand, and the chance to offer a differentiated service."
MORE BONDS COMING
SkyCity Entertainment Group (SKC) is about to make a $175 mln six year offer for "unsecured, unsubordinated, fixed rate bonds". It has an indicative Issue Margin of between +1.70% and +1.90% over swap, and given the 6 year swap is about 1.35%, that could mean a yield of about 3.15%. Also, Precinct Properties (PCT) are "considering" issuing a "retail green bond."
CONFIDENCE AND CONDITIONS HIT NEW HIGHS
In Australia, the NAB business sentiment survey was very strong, even bettering the strong March survey. Confidence rose to a survey high (since 1998). The gain in the month was driven by large increases in mining and the services sectors with finance, business & property now the strongest non-mining industry. Inflationary pressures are not an issue in these results.
GOLD FIRM
The gold price is up to US$1833/oz and up +US$12 from this time on Friday.
EQUITIES GENERALLY FIRMER, BUT NOT THE NZX
The NZX50 Capital Index has opened -0.5% lower, undermined by ATM. Synlait (SML) and Fonterra (FSF) aren't helping either. And neither is Precinct Properties (PCT). Heartland (HGH) is a gainer today. In contrast, the ASX200 is up a full +1.0% in mid-day trade today. At the open, the very large Tokyo market is up +0.8%, Hong Kong has opened flat, and Shanghai is up a modest +0.2%. The S&P500 futures is only up a modest +0.2%.
SWAPS & BONDS SOFT
We don't have today's closing swap rates yet. If there are significant movements today, we will note them here later when we get the data. They are probably firmer especially at the long end. The 90 day bank bill rate is up +1 bp at 0.38% and that is now its highest in more than a year. The Australian Govt ten year benchmark rate is up +3 bps at 1.66%. The China Govt ten year bond is little-changed, up +1 bp at 3.18%. But the New Zealand Govt ten year is up +2 bps at 1.76% and above the 1.73% in the earlier RBNZ fix (+3 bps). The US Govt ten year is up +2 bps at 1.59%.
NZ DOLLAR STABLE
The Kiwi dollar is back up to 72.7 USc but most of that rise came over the weekend. Against the Aussie we have settled back to 92.8 AUc. Against the euro we unchanged at 59.9 euro cents. That means the TWI-5 is now at 74.2.
BITCOIN FIRM & VOLATILE
The bitcoin price is now at US$58,872 and up +2.3% from where we opened this morning. Volatility however has remained high at +/- 2.5%. (On a daily basis that is high but it is tame compared to the joke-Dogecoin which is at +/- 34% !)
This soil moisture chart is animated here.
Keep ahead of upcoming events by following our Economic Calendar here ».