Westpac economists say the Government's current fiscal stance may be far less stimulatory than was portrayed in the Budget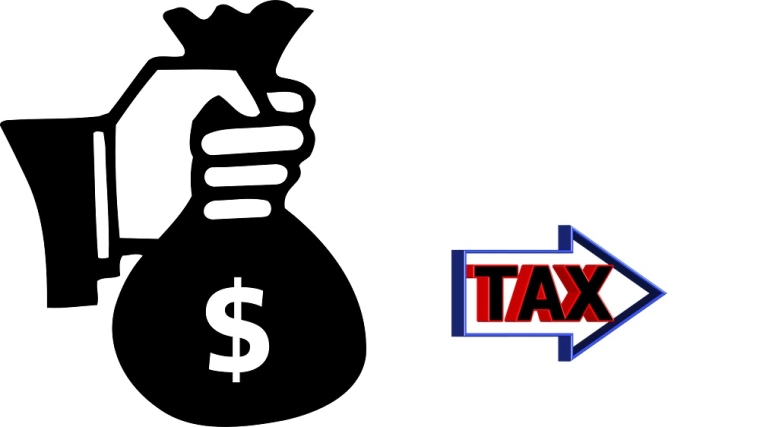 Westpac economists say the Government's likely to take in much more tax revenue this year than has been forecast, which means that some spending and support measures might have been delayed unnecessarily.
In Westpac's Weekly Economic Commentary acting chief economist Michael Gordon says the most recent batch of economic indicators have generally been on the positive side, "in line with our forecasts of a steady lift in activity over the rest of this year".
"If that continues, government revenue is likely to significantly outstrip last month's Budget projections."
Gordon noted the release last week of the Government's financial accounts for the 10 months to April.
"This was the first monthly report since the Treasury updated its projections in the May Budget, and we weren't surprised to see another strong result. After just one month, government revenue is already more than $3 billion (almost 1% of GDP) ahead of forecast."
Gordon said that as the Westpac economists had noted in their review of the Budget, the issue was not with the Treasury's economic forecasts, "which are now pretty similar to our own". After a soft patch during the summer period, GDP is expected to grow steadily over the rest of this year, with a further pickup in 2022 as international travel is gradually allowed to resume.
"The issue, rather, is around how those activity forecasts translate into government revenue. The Budget projections assumed that revenue, relative to GDP, would fall below average and remain there for years to come. This assumption was little changed since the Half-Year Update last December, despite the monthly accounts repeatedly coming out stronger than forecast since then.
"Our view is that, by the next fiscal update, the Government will again find itself with much more revenue than expected. That will again provide scope to both increase spending and reduce its borrowing requirement."
Gordon said while the Westpac economists acknowledge that tax forecasting is a difficult task, "we would point out that this is one area where forecast errors have real consequences".
"For one, it suggests that the current fiscal stance is far less stimulatory than was portrayed in the Budget: rather than a positive impulse on growth over the coming year, it's likely to provide a negative impulse, as more tax revenue is taken out of the private sector than was planned.
"It also suggests that social spending or economic support measures that would have been of value over the coming year may have been delayed unnecessarily."