A review of things you need to know before you go home on Thursday; plenty of mortgage rate changes, retail spending strong, fewer dairy farms for sale, carbon price rises, swaps soft, NZD holds, & more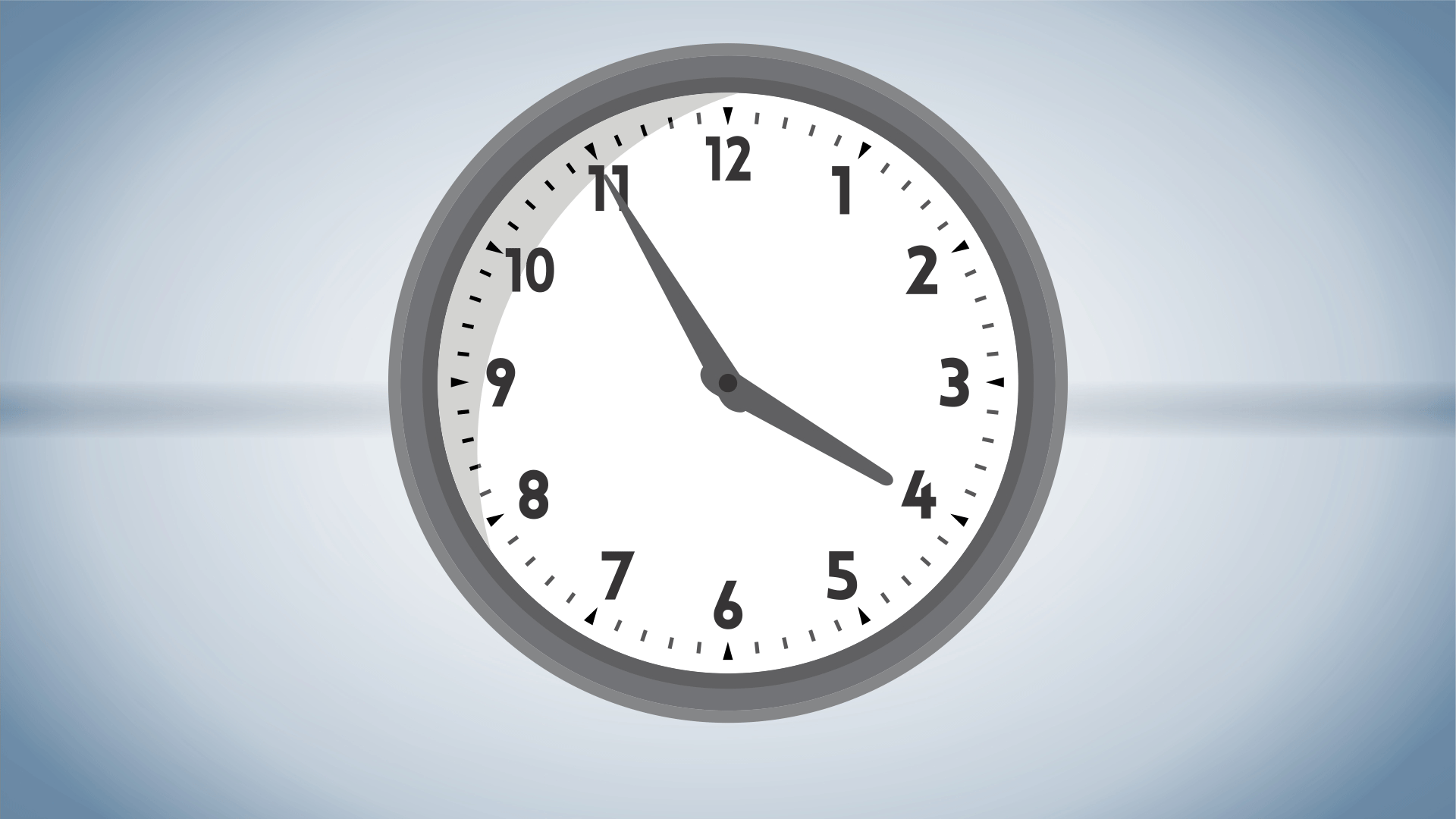 Here are the key things you need to know before you leave work today.
MORTGAGE RATE CHANGES
ANZ has cut some short term fixed rates, raised some long term ones. The Co-operative Bank made a similar move. More here. And then BNZ followed as well. More here. And TSB has matched these moves too.
TERM DEPOSIT RATE CHANGES
The Co-operative Bank raised some TD rates. See the new rates here.
ITS A PLASTIC WORLD NOW
By any measure, retail spending as recorded by our electronic card use was very strong in May. The growth from April was up +2.3%. Obviously the year-on-year rise was spectacular (but that doesn't really tell us anything). But the May 2021 retail spending is +11.1% higher than April 2019 at a time when prices rose just +4.1% over those two years. And actually the real retail spending is better than that when you realise that spending on fuel over the same period fell -9.4%. There is still plenty of 'revenge' or make-up spending going on locally, a long time after the pandemic lock downs have passed. Also, since the first lockdown, we have spent more per transaction on these cards, now about $60 per transaction. Before March 2020 the average was about $50/trn.
MORE WORK VISAS
The Government has extended work visas for 10,000 people already in the New Zealand and will allow 200 more dairy workers and 50 vets into the country.
ANZ CFO STEPS INTO FUNDS MANAGEMENT ROLE
ANZ NZ says its chief financial officer, Stewart Taylor, will fill the newly established role of Managing Director of Funds Management from the end of June in an acting capacity until a permanent appointment is made. The role was created following the recent departure of Craig Mulholland, ANZ's Managing Director of Wealth and Private Bank. Amanda Owen, ANZ's Head of Finance, will be acting CFO while Taylor takes on the funds management role. ANZ also says Keren Roberts, as General Manager of Strategic Execution, will begin reporting directly to CEO Antonia Watson, subject to non-objection from the Reserve Bank.
NEW STOCK EXCHANGE FOR SMES
Catalist, a new stock exchange for small and medium-sized businesses (SMEs), will launch on June 21. It's targeting SME listings with an initial value of between $6 million and $60 million. Catalist uses regular auctions, rather than continuous trading, which it says allows for fairer pricing and increased liquidity for financial products that don't trade very often. There will be "alternative disclosure provisions" where businesses only disclose information for each auction, rather than continuously. Catalist has received a licence from the Government and been welcomed by Commerce and Consumer Affairs Minister David Clark, and Small Business Minister Stuart Nash.
MORE, OLDER, MORE DEPENDENT
New Zealand's labour force is projected to increase, albeit more slowly now, driven by a growing population and small increases of participation rates of women at most ages and men at older ages. But slower population growth and our ageing population will slow labour force growth in the long term. In the March 2021 quarter, 2.9 million people were in the labour force. New projections indicate a total labour force of around 3.2 million in the early 2030s and 3.7 million in 50 years under Stats NZ's median projections. By 2073 these same projections don't see females making significant increases in labour force participation, so the dependency ratio will grow to 84% from the present 75%. (The dependency ratio is a measure of the number of dependents aged zero to 14 and over the age of 65, compared with the total population aged 15 to 64.) The male participation rate is to become 68% while the female participation rates will only get to the unequal 58% - about as unequal as it is today. Men's work will be the main source on which welfare redistribution will need to be based over the next 50 years.
DAIRY FARMS FOR SALE HARDER TO FIND
The number of dairy farms listed on the local real estate listing portals is low at present, and down a third compared to this time a year ago. Compared to this time in 2019 they are down almost by half. It is dairy farms in Northland, Waikato and in Southland where the listings are especially low in 2021.
HIGHER MILK PRICE
Update: Rabobank has raised its 2021/2022 farm gate payout forecast to $8.00/kgMS, nasically bringing itself into line with the other bank analysts. You can compare all forecasts for the current and next season here.
CARBON PRICE RISING
The carbon price (per NZU) has pushed on up quickly in the past few days and is now above $40/unit for the first time.
ONE WEAK LEG
Last week the retirement home sector made a small +0.5% gain in capitalisaion in the NZX50 and it now consolidates up to $10.1 bln among four listed entities. But it is a sector now underperforming the market even though over the eight months from September 2020 it is up +6.6%. Last week two of them had gains of over +4%, being Summerset (SUM #13) and Oceania (OCA #32). It was the others who are underperforming in investors' eyes, especially Ryman (RYM #9).
EYES ON US CPI
All eyes are now on tomorrow morning's US CPI rate which is now expected to come in at a hot 4.7%. In April it was 4.2%. Any material variation from that expectation will probably have market-moving consequences.
GOLD SLIPS
Compared to this time yesterday, the gold price is down -US$6 and now at US$1886/oz in early Asian trading. It closed in New York at this same US$1888/oz and in London at US$1895/oz.
EQUITY MARKETS TURN POSITIVE
Wall Street ended its session virtually unchanged from the prior day, up less than +0.1%. The Tokyo market has started out up +0.4%, and Hong Kong has opened up +0.3% so far. Shanghai is up +0.2% in early trade. The ASX200 is up +0.5% in early afternoon trade, but the NZX50 Capital Index is heading for a flat result late in its session.
SWAP & BONDS YIELDS SOFT AGAIN
We don't have today's closing swap rates yet. If there are significant changes again today, we will update this item. They probably fell. The 90 day bank bill rate is unchanged at 0.32%. The Australian Govt ten year benchmark rate is down another sharp -8 bps at 1.45%. The China Govt ten year bond is little-changed at 3.13%. The New Zealand Govt ten year is down -5 bps at 1.73% and above the earlier RBNZ fix of 1.71% (-6 bps). And the US Govt ten year has fallen back -4 bps to 1.49%.
NZ DOLLAR HOLDS
The Kiwi dollar is holding at 71.8 USc and where it was this morning. Against the Aussie we are little-changed at 92.8 AUc. Against the euro we are soft at 59 euro cents. That means the TWI-5 is now at 73.4 and very little-changed from where we opened this morning.
BITCOIN BOUNCES BUT VOLATILE
The bitcoin price is now at US$36,831 and up +13% from this time yesterday, most of which happened last night. Volatility in the past 24 hours has been extreme at +/- 8.0%.
This soil moisture chart is animated here.
Keep ahead of upcoming events by following our Economic Calendar here ».