The nation's largest mortgage lender cuts two rates and raises three as a new round of home loan rate changes grips the housing market. The laggards will undoubtedly follow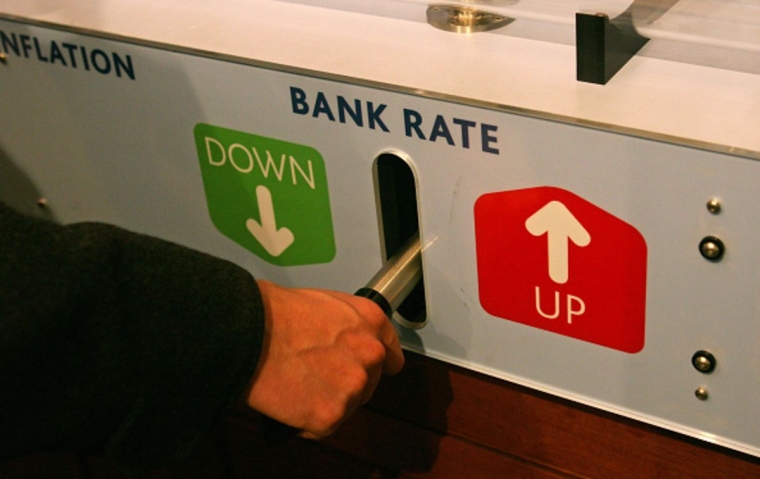 Now, our largest home loan lender has cut two key home loan rates.
ANZ has trimmed its one year fixed rate by -6 basis points to 2.19% and its 18 month fixed rate to 2.35%, a -10 bps slice.
But that one year rate had already been adopted by Kiwibank in the last week.
However ANZ is the only major bank with a 2.35% eighteen month rate.
At the same time ANZ has raised its three year rate by +10 bps to 2.99% matching Kiwibank and Westpac.
But both ASB (2.89%) and BNZ (2.79%) both have a lower three year rate.
The Co-operative Bank has changed rates too, cutting an 18 month one and raise them for 3, 4 and five years.
In wholesale markets, rates are slipping at the short end and with the support of the RBNZ are likely to stay low.
But things are less certain at the long end, with volatile signals on wholesale markets. It is still much less certain where these longer rates will end up, but a set of rising pressures is around.
Right now there is a 80 bps difference between one and three year rates, and another 100 bps to five years. These differences could vanish within a year or two, or more likely, the short term rates could rise to current three year rates quite quickly. Bank economists and the RBNZ are signally a +100 bps rise over the next year or so.
So three and five year rates currently look attractive if you have a long term perspective.
One useful way to make sense of these new changed home loan rates is to use our full-function mortgage calculators. (Term deposit rates can be assessed using this calculator).
And if you already have a fixed term mortgage that is not up for renewal at this time, our break fee calculator may help you assess your options.
Here is the updated snapshot of the lowest advertised fixed-term mortgage rates on offer from the key retail banks at the moment.
Updated with a change from BNZ. More here.
Fixed, below 80% LVR
6 mths
  1 yr  
18 mth
 2 yrs 
 3 yrs 
4 yrs
 5 yrs 

as at June 10, 2021

%
%
%
%
%
%
%
 
 
 
 
 
 
 
 
ANZ
3.39
2.19

2.35

2.59

2.99

3.99

4.39

2.99
2.25
2.49
2.59
2.89
3.19
3.39
2.99

2.25

2.45

2.55

2.99

3.39

3.69

3.55
2.19
 
2.55
2.99
3.39
3.69
2.99
2.25
2.45
2.59
2.99
3.39
3.69
 
 
 
 
 
 
 
 
Bank of China 
3.45
2.15
2.15
2.55
2.75
3.05
3.35
China Construction Bank
4.70
2.65
2.65
2.65
2.80
2.89
2.99
Co-operative Bank

(*FHB only)

2.25
2.09*
2.45

2.59
2.94

3.24

3.54

Heartland Bank
 
1.85
 
2.35
2.45
 
 
HSBC
2.79
2.19
2.19
2.45
2.69
2.99
3.19
ICBC 
2.89
2.25
2.35
2.35
2.65
2.89
2.99
 
3.39
2.19
2.39
2.49
2.79
3.09
3.39

 [incl Price Match Promise] 

2.89
2.25
2.45
2.49
2.79
3.09
3.39