With BNZ's latest changes, that only leaves ASB yet to hike longer term fixed home loan rates as the mortgage rate curve shifts to its steepest in nine years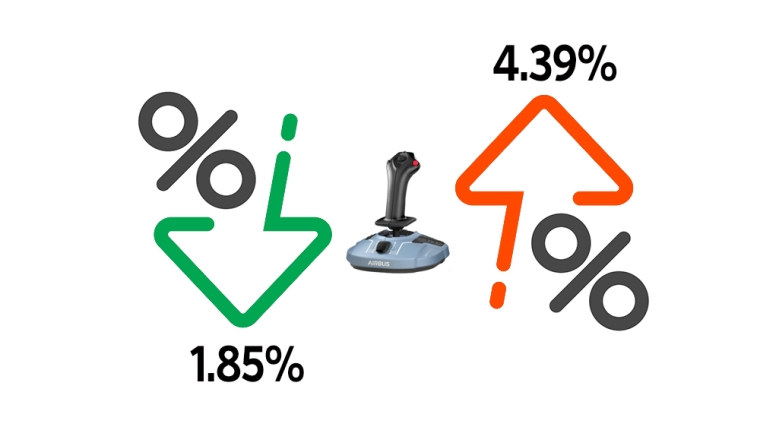 BNZ is making a series of changes to its mortgage rate card with some reductions to short-term fixed rates, and increases to longer term fixed rates.
The opportunities to lock in especially low five-year fixed rates are fading.
The BNZ six-month fixed rate is now 2.99%. That's 40 basis points lower than its prior rate, which wasn't especially competitive. Now it matches the offers from ASB, and Westpac, and has a clear rate advantage over ANZ (3.99%) and Kiwibank (3.55%).
What is interesting about these 'new' levels is that the short-end rates are coalescing around the levels ASB set back in late April. But ASB's longer term fixed rates are now looking 'low' and may also be about to be hiked.
The rate curve for mortgages is getting steeper.
The lowest rate for any fixed term is still Heartland Bank's 1.85%. And the highest rate for any fixed term is ANZ's new five-year rate of 4.39%. That is the widest/steepest since 2012.
One useful way to make sense of these changed home loan rates is to use our full-function mortgage calculators. (Term deposit rates can be assessed using this calculator).
And if you already have a fixed term mortgage that is not up for renewal at this time, our break fee calculator may help you assess your options.
Here is the updated snapshot of the lowest advertised fixed-term mortgage rates on offer from the key retail banks at the moment.
Fixed, below 80% LVR
6 mths
  1 yr  
18 mth
 2 yrs 
 3 yrs 
4 yrs
 5 yrs 

as at June 10, 2021

%
%
%
%
%
%
%
 
 
 
 
 
 
 
 
ANZ
3.39
2.19

2.35

2.59

2.99

3.99

4.39

2.99
2.25
2.49
2.59
2.89
3.19
3.39
2.99

2.25

2.45

2.55

2.99

3.39

3.69

3.55
2.19
 
2.55
2.99
3.39
3.69
2.99
2.25
2.45
2.59
2.99
3.39
3.69
 
 
 
 
 
 
 
 
Bank of China 
3.45
2.15
2.15
2.55
2.75
3.05
3.35
China Construction Bank
4.70
2.65
2.65
2.65
2.80
2.89
2.99
Co-operative Bank

(*FHB only)

2.25
2.09*
2.45

2.59
2.94

3.24

3.54

Heartland Bank
 
1.85
 
2.35
2.45
 
 
HSBC
2.79
2.19
2.19
2.45
2.69
2.99
3.19
ICBC 
2.89
2.25
2.35
2.35
2.65
2.89
2.99
 
3.39
2.19
2.39
2.49
2.79
3.09
3.39

 [incl Price Match Promise] 

2.89
2.19

2.35

2.55

2.79
3.09
3.39