Economists' predictions of big Official Cash Rate hikes 'part and parcel of trying to grab attention,' Kiwibank CEO says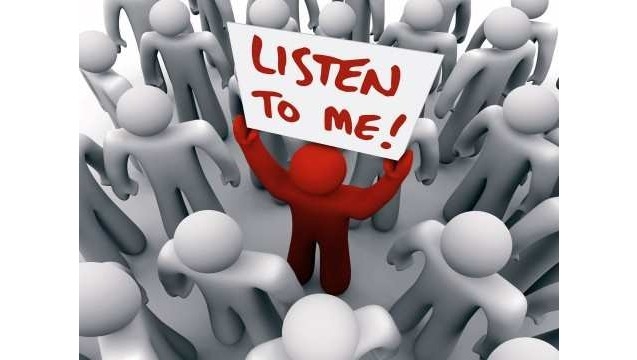 Economists and pundits predicting the Reserve Bank would increase the Official Cash Rate (OCR) by 50 basis points prior to the recent community outbreak of Covid-19 were likely "trying to grab attention," Kiwibank CEO Steve Jurkovich suggests.
Speaking to interest.co.nz after Kiwibank posted a 121% rise in annual profit to $126 million on Thursday, Jurkovich said he never supported the view that the Reserve Bank would hike the OCR aggressively on August 18, the day after the Covid-19 outbreak was discovered on Auckland's North Shore. Ultimately the Reserve Bank left the OCR at its record low of 0.25% citing uncertainty due to the Covid-19 outbreak.
"I personally never supported that we were going to get 50 [basis points]. It didn't make any sense to me about why you would go so hard. I think it's really in the balance and it just shows how fragile things are, which is things can change really, really quickly," Jurkovich says. 
"My view over Covid [is] it has been quite fashionable to put out big headlines around a 50 point raise and a 20% drop in property values and things like that. I think it's part and parcel of trying to grab attention. But I think we're going to see a pretty moderate approach from the Reserve Bank and others, which is they know some businesses are doing it hard, households will be worried, [so] let's just keep the settings pretty stable."
ASB economists had suggested the Reserve Bank could look at a 50 basis points rise, while ANZ and Westpac economists raised the possibility of a 50 basis points hike. ASB and Westpac's economists changed their mind after the community Covid-19 case emerged, predicting no change.
*This article was first published in our email for paying subscribers early on Friday morning. See here for more details and how to subscribe.