A review of things you need to know before you go home on Monday; more home loan rate rises, rents up, housing confidence unshaken, auction activity slows sharply, swaps stable, NZD stays firm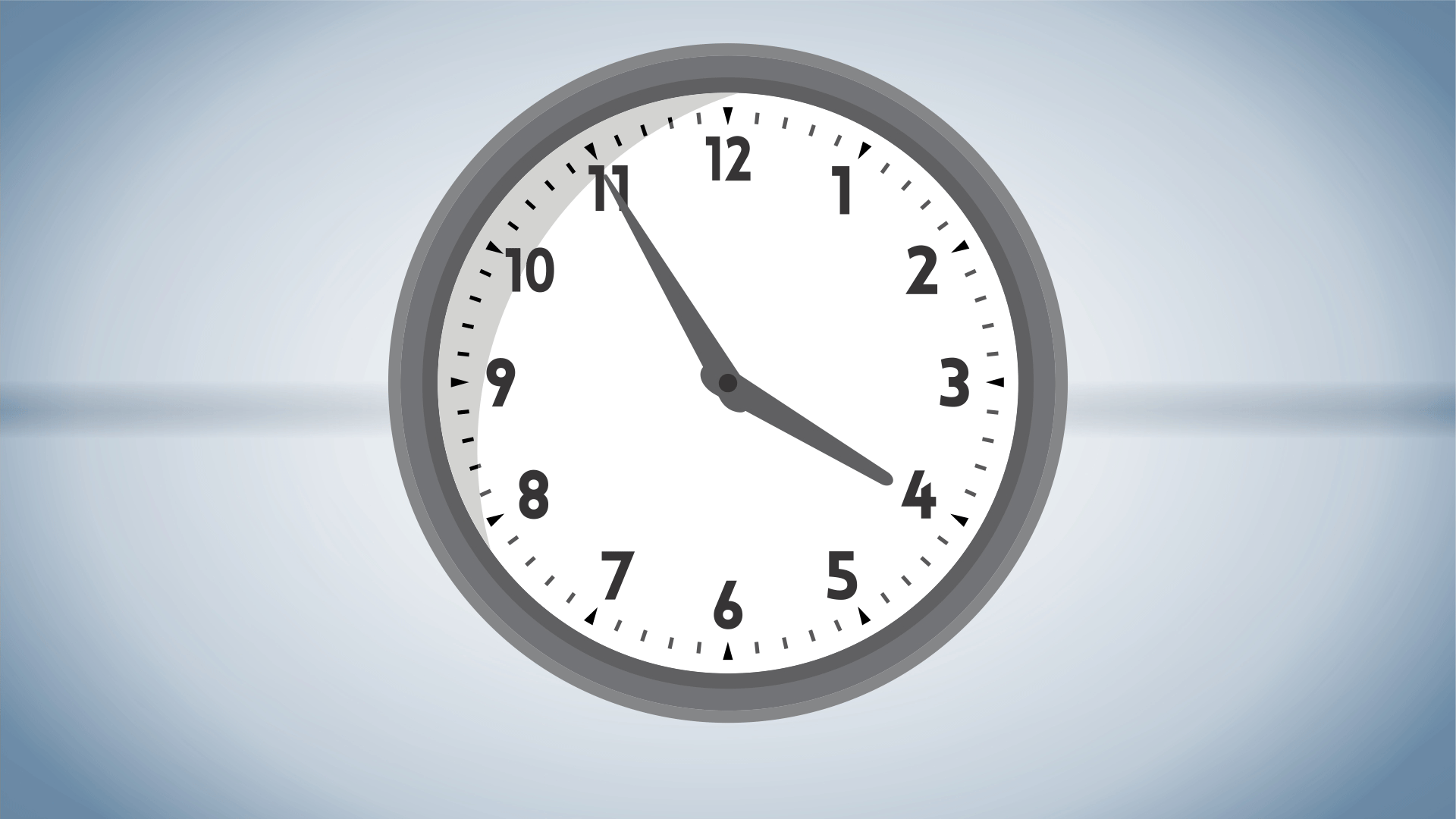 Here are the key things you need to know before you leave work today.
MORTGAGE RATE CHANGES
Kiwibank has raised most fixed rates. More here. SBS Bank also raised some rates late on Friday.
TERM DEPOSIT RATE CHANGES
None here today.
THE ATTACKS CONTINUE
Kiwibank was still struggling with DDoS outages earlier today resulting in service that can be variable. If you are still having issues at other banks online access today, please note them in the comment section below.
EVEN A PANDEMIC CAN'T SHAKE HOUSING CONFIDENCE
The ASB housing confidence survey to reveals Kiwi's expectations of continued house price increases have been surprisingly hard to sink. And the perception remains that it is still a relatively challenging time to buy a house at present. Further, respondents to this survey were increasingly aware of the likely upward journey for interest rates. More here.
A FIFTH CONSECUTIVE MODEST MONTHLY RISE
Annually, food prices have risen +2.4% in August 2021 from a year ago, mostly due to higher prices for restaurant meals and ready-to-eat foods (up +4.6%), grocery food (up 1.9%), meat, poultry, and fish (up +2.2%), and fruit and vegetables (up +2.1%). And overall +2.4% rise is less than annual CPI which was up +3.3% when it was last reported for June 2021.
TENANT HURT RISES OUTSIDE AUCKLAND
Rents are on the march higher. Nationally they are up +5.2% on a flow basis (that is, the transactions for housing changing tenants). That is high, in fact the highest year-on-year rise since 2008. (Although to be fair, a bit of pressure was relieved in August from July.) On a stock basis (all rental housing including rents for houses that didn't change tenants), the rise was +3.2% in the year to August, and little-changed. But the only reason rents are at these levels is because of the lack of fire in the Auckland rental market (+3.4%). In Wellington (+8.2%), the rest of the North Island (+9.1%), Canterbury (+5.2%), and the rest of the South Island (+9.7%), the increases are very substantial. Those sort of increases have to be hurting renters.
THE BRITS HOLD ON TO THE FMA LEADERSHIP
Samantha Barrass, who has financial markets regulation experience in Gibraltar and Britain, named new Financial Markets Authority CEO. FMA says it is confident the clouds over her Gibraltar employment matters raise no issues of concern. Nor he working for PwC while she was a regulator. She will be replacing Rob Everett, also a Brit.
-83% FALL
Number of properties auctioned by Barfoot & Thompson down from 163 in the week before lockdown to 27 last week.
BUSINESS CONFIDENCE RESILIENT
Preliminary results in the latest ANZ Business Outlook Survey show resilience, with forward looking activity indicators holding up well
ROBUST FALLBACKS REQUIRED
In Australia, their central bank is introducing new eligibility criteria for securities to be accepted as collateral in their market operations. Floating rate notes (FRNs) and marketed asset-backed securities issued on or after 1 December 2022 that reference BBSW must include robust fallback provisions. All self-securitisations, regardless of the date of issue, must include robust fallback provisions.
PANDEMIC PRESSURE INTENSE STILL
In Australia, there were another 1257 new community cases in NSW today with another 1179 not assigned to known clusters, so not much material improvement there. They now have 14,633 locally acquired cases. Victoria is reporting another 473 new cases today, so it is getting worse quickly there now. Queensland is reporting four new cases. The ACT has 13 new cases. Overall in Australia, more than 42% of eligible Aussies are fully vaccinated, plus 25% have now had one shot so far. There were three new cases in New Zealand at the border, and 33 more in the community, all in Auckland and all within existing isolated bubbles. So far, 34% of eligible Kiwis now have both shots, another 32% the initial shot. All eyes will be on today's Cabinet decisions, especially from Aucklanders.
GOLD SLIPS
Compared to where we were Saturday, the gold price is -US$5 softer at US$1789/oz in early Asian trade.
EQUITIES MIXED
The NZX50 is up a minor +0.1% in late trade today. The ASX200 is up +0.4% in early afternoon trade. In Asia, the very large Tokyo market has opened down-0.3%, Hong Kong is taking an early pounding, down -1.8%, and Shanghai is down -0.1% in their early trade. The S&P500 futures index is up +0.2%.
SWAP & BONDS RATES FLAT-TO-FIRM
We don't have today's closing swap rates yet. We expect them to show a minor fall. We will update this if there are significant changes when the end-of-day data comes through. The 90 day bank bill rate is unchanged at 0.53%. The Australian Govt ten year benchmark rate is now at 1.26% and up +2 bps. The China Govt 10yr is now at 2.89% and down -2 bps. The New Zealand Govt 10 year rate is now at 1.91%, and up +3 bps, and still above the earlier RBNZ fix for that rate at 1.89% (+2 bps). The market conviction that the RBNZ will hike rates in 2021 remains. The US Govt ten year is now at 1.33% and it has lost just -1 bp today.
NZ DOLLAR FIRMS MARGINALLY
The Kiwi dollar is now at 71.1 USc, and unchanged. Against the Aussie we are -20 bps lower than where we opened this morning, now at 96.6 AUc. Against the euro we are unchanged at 60.2 euro cents. The TWI-5 is just under 74.2, similar to where we were this time last week and at the top of the 72-74 range we have been in for most of the past ten months.
---
Appreciate this coverage? Support us in lockdown and go ad-free. Find out how.
---
BITCOIN SOFT
The bitcoin price is now at US$44,950 and down -2.0% from where we were when we opened this morning. Volatility in the past 24 hours has been modest at just under +/- 1.7%.
This soil moisture chart is animated here.
Keep ahead of upcoming events by following our Economic Calendar here ».