A review of things you need to know before you go home on Thursday; no retail rate changes, lower speed limit, higher farmgate payout, NZGBs in hot demand, AWS coming here, swaps lower, NZD lower, & more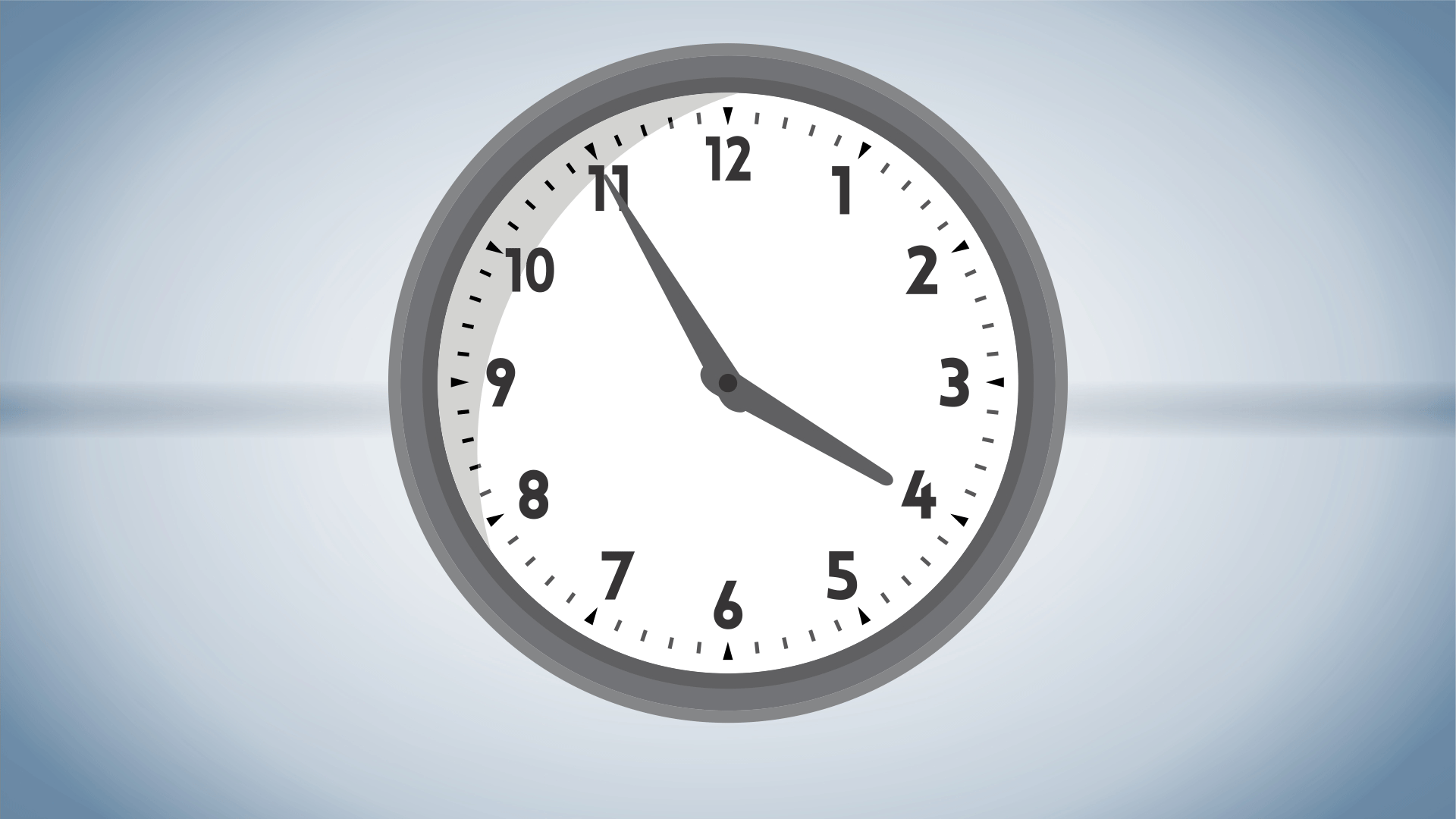 Here are the key things you need to know before you leave work today.
MORTGAGE RATE CHANGES
No changes to report here today. But see this.
TERM DEPOSIT RATE CHANGES
None here either.
SLOWER SPEED LIMIT
The RBNZ has decided to push ahead with tighter LVR limits from November 1, 2021. These new lending restrictions were delayed by a month, but the regulator expects banks to observe the 'spirit' of the new rules from now on. The new rules will see banks now restricted to just 10% of the new lending for mortgages that make up over 80% of the value of the property. Previously this so-called 'speed limit' was set at 20%.
+5.6% HIGHER
Fonterra advised its final milk price of $7.54 for the 2020-21 season and will pay a 20c dividend for the entire season. This is +40c higher than the 2019/20 season, and -50c lower than its indication for the 2021/22 season. It's latest capital restructuring plan includes retaining the NZX-listed Fonterra Shareholders' Fund - but the size of it will be capped. Just for the record, the Westpac ag analyst forecast the final Fonterra result the closest. Westpac also was closest in 2019/20. In 2021/22 Westpac is forecasting a $7.75/kgMS payout. Fonterra itself is indicating an $8 midpoint.
POOR VALUE ALERT
The FMA is urging those who have credit card repayment insurance (CCRI) to check if they still need the product, after a review found it to be poor value. Apparently there are more than 200,000 Kiwis who have signed up to this [almost worthless] product. It is unlikely any savvy interest.co.nz readers have however. :)
A HANDFULL OF BIDDERS SCREW THE SCRUM
There was some very aggressive bidding for the $500 mln in NZGB tenders on offer today. Probably three of them went very hard indeed and most missed out. All up, $1.8 bln was bid. The May 2024 $200 mln was by far the most popular with $1.134 bln bid, but only 3 of the 26 bidders won anything and they bid the yield lower to get it, down from 1.31% pa two weeks ago to 1.21% pa today. The May 2031 $200 mln was also won by only three bidders (or 31), and at a lower yield of 1.83% pa, down from 1.88%. The April 2037 $100 mln drew only modest support, but still only six of 22 bidders won anything and they too bid the yield lower, down to 2.18% pa from 2.35% two weeks ago.
POWER PLAY
Behemoth Amazon, says its AWS data center division will open a new location in Auckland in 2024. It is part of an aggressive global expansion that also includes Australia, India, Indonesia, Israel, Spain, Switzerland, the UAE. AWS also released an economic impact study that estimates it will create 1,000 new jobs through investment of NZ$7.5 bln in the new Auckland facility with an estimated economic impact on the country's GDP of NZ$10.8 bln over the next 15 years. One reason New Zealand might be attractive to them is because of "cheaper" electricity which, as renewable, can count towards their global sustainability targets. Data centers are large users of electricity. Amazon is sure to be a tough negotiator for electricity supply. Microsoft earlier also signaled it will establish a similar large data center in Auckland. Between the two they will among New Zealand's largest power users.
SMALL DEAL
TradeWindow, a trade-tech company helping importers and exporters on the front line of global trade to digitalise their trade processes has raised $15 mln in an over-subscribed capital raise, as it continues to pursue growth across the Asia-Pacific region. It has developed a blockchain solution to connect importers, exporters, customs departments, transport and finance providers to speed approvals and credentials through a high-trust network. Currently it facilitates more than 1.5 million TEU container movements and 89,000 tonnes of airfreight per year. TradeWindow's investment goal is to list on the NZX.
PANDEMIC PRESSURE INTENSE RAMPS UP
In Australia, there were another 1064 new community cases in NSW reported today with another 851 not assigned to known clusters, and these numbers are no improvement. They now have 12,434 active locally acquired cases. Victoria is reporting another 766 new cases today, and worse again as an far-right anti-vax plague rises there. Queensland is reporting one new case again. The ACT has 16 new cases yet again. Overall in Australia, more than 48% of eligible Aussies are fully vaccinated, plus 25% have now had one shot so far. There were two new cases in New Zealand at the border, and 15 more in the community, all in Auckland. So far, 40% of eligible Kiwis now have both shots, another 35% the initial shot. So far the New Zealand vaccination effort (75.3% of Kiwis and rising) isn't yet hitting the resistance seen in Australia (at 73.4% despite starting earlier).
GOLD FALLS TODAY
Compared to where we were this time yesterday, the gold price has made a -US$13 retreat at US$1763/oz in early Asian trade. That is -US$5 below its closing New York price and -US$10 below the afternoon fix in London.
EQUITIES MIXED
The S&P500 ended its Wednesday session up nearly +1.0%. Tokyo is on holiday today (Autumnal Equinox). Shanghai has opened and is up +0.5% in early trade. Hong Kong is up +1.2% in its early trade. The ASX200 is up +1.0% in early afternoon trade and the NZX50 Capital Index is up +0.6% near the close.
SWAP & BONDS RATES SLIP
We don't have today's closing swap rates yet. They are unlikely to have fallen much today if at all. We will update this if there are significantly different changes when the end-of-day data comes through. The 90 day bank bill rate slipped -1 bp to 0.61%. The Australian Govt ten year benchmark rate is now at 1.25% and down -3 bps from this time yesterday. The China Govt 10yr is now at 2.88% and unchanged. The New Zealand Govt 10 year rate is now at 1.85%, and down -1 bp from yesterday, and now below as the earlier RBNZ fix for that rate at 1.86% (unchanged). The US Govt ten year is now at 1.30% and -3 bps lower.
NZ DOLLAR SETTLES LOWER
The Kiwi dollar is now at 69.9 USc and -30 bps lower from where we were this time yesterday. Against the Aussie we are just over 96.7 AUc and marginally lower. Against the euro we are also lower at just on 59.7 euro cents. The TWI-5 is just over 73.4, and moving below the top of the 72-74 range we have been in for most of the past ten months.
---
Appreciate this coverage? Support us in lockdown and go ad-free. Find out how.
---
BITCOIN RISES BACK
The bitcoin price is now at US$43,720 and +3.5% above where we were at this time yesterday. Volatility in the past 24 hours has been moderate at just over +/- 2.6%.
This soil moisture chart is animated here.
Keep ahead of upcoming events by following our Economic Calendar here ».