A review of things you need to know before you go home on Wednesday; higher retail rates, more fossil fuel, Kiwibank's issues extend, Aussies target housing risks, China injects more funds, swaps steepen, NZD falls, & more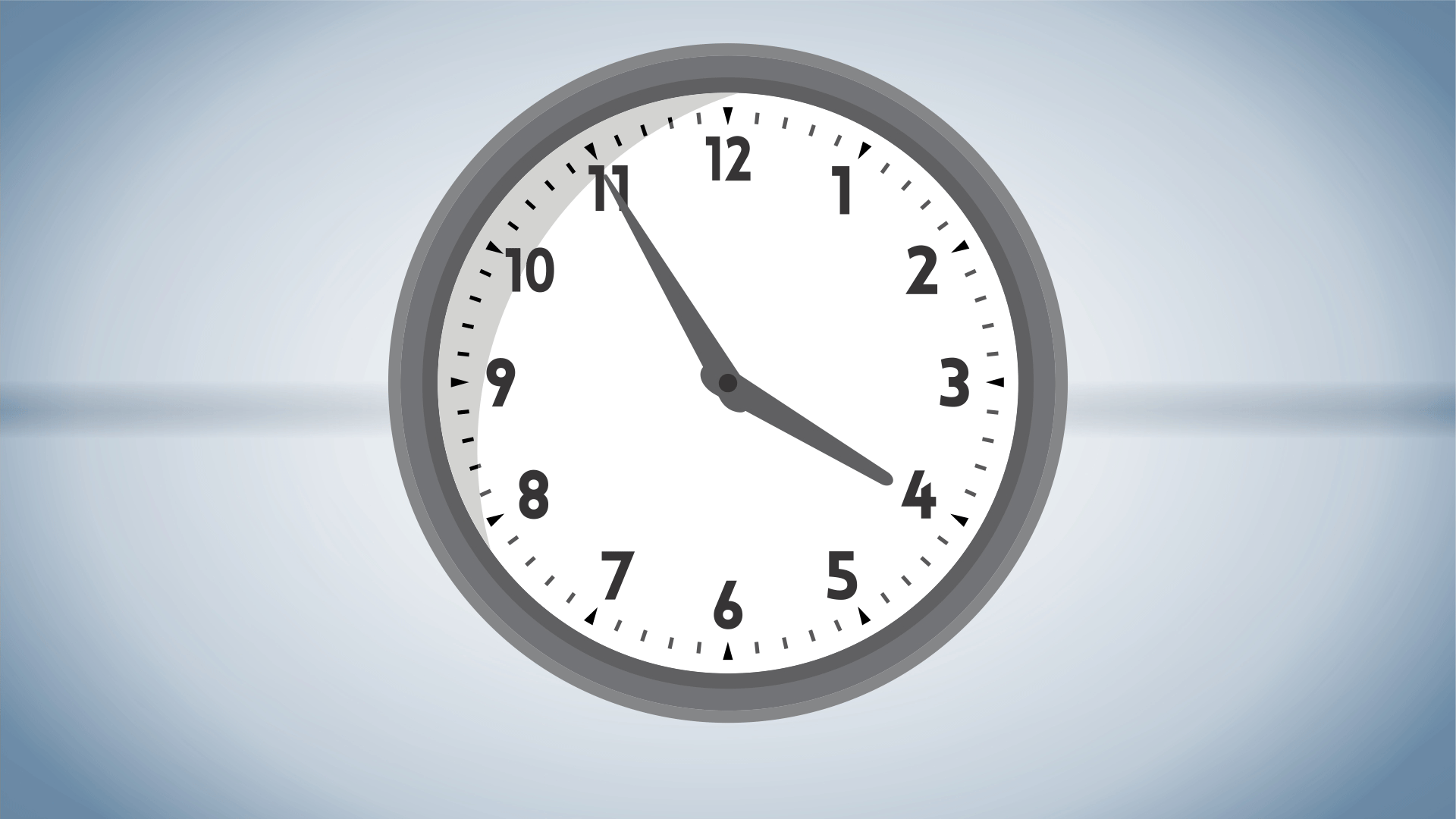 Here are the key things you need to know before you leave work today.
MORTGAGE RATE CHANGES
ANZ raised rates across the board, taking them back towards the levels originally set by ASB. More here.
TERM DEPOSIT RATE CHANGES
ANZ raised TD rates for terms 1 to 5 years, by about +15 bps. NZCU Baywide raised theirs more aggressively.
ON & ON & ON
Kiwibank is still experiencing "system overloading" issues today.
MOBILE PHONE SCAM ALERT
Officials are warning of large-scale malware scam which has generated thousands of complaints over the last 24 hours. The scam involves people being sent a text message indicating you have a parcel that is out for delivery, or that has failed, with a link included. This link is to a website that asks the recipient to download a new application to their phone. Upon downloading the application, the recipient's phone will become infected with a piece of malware called "Flubot". If installed, it uses malware to steal personal information from your phone including banking details, passwords, and other sensitive information. The app then accesses your contacts and sends their details to the perpetrators of the scam and send additional text messages from your device to other people's contacts, further spreading the scam. This scam appears to be impacting mobile network operators across New Zealand.
UNRELIABLE RENEWABLES SAVED BY RELIABLE FOSSIL FUELS
Boosted by coal use, total greenhouse gas emissions increased by +2.1% in the 2019 year, Stats NZ said today when it revealed regional emission levels. There were large emission increases in Waikato and Taranaki, largely due to an increase in coal being used for electricity generation and in manufacturing processes because hydro-generation dipped due to low rainfall in that year.
FORCED TRANSFER
263,000 people (9% of all KiwiSaver members) are set to have their savings shifted to a new KiwiSaver scheme under the new default provider arrangements.
LOOKING AHEAD
Treasury has released its combined Statement on the Long-term Fiscal Position, and its Long-term Insights Briefing, looking at how the taxpayer will fund its operations and obligations over the next 40 years.
CLAMPDOWN COMING
In Australia, their regulators have confirmed they are discussing how to clamp down on housing market risks and are preparing to release new lending restriction before Christmas.
MORE JUICE
In China, their central bank injected liquidity into their banking system for a ninth consecutive day, adding NZ$22 bln today in reverse repo transactions at 2.35%. But it isn't unusual for them to juice their financial system at thgis time, ahead of next week's National Day holidays. What is unusual is the quantum that is building up.
PANDEMIC PRESSURE SHIFTS
In Australia, there were another 863 new community cases in NSW reported today with another 634 not assigned to known clusters. They now have 10,362 active locally acquired cases which is lower, but they had a record high daily death toll yesterday. Victoria reported another 950 new cases today and again topping the NSW level. Queensland is now reporting four new cases from new investigations near their border with NSW. The ACT has 22 new cases. Overall in Australia, more than 53% of eligible Aussies are fully vaccinated, plus 24% have now had one shot so far. There were no new cases in New Zealand at the border, and 45 more in the community, all in Auckland and all linked to already isolating cases. So far, 44% of eligible Kiwis now have both shots, another 33% the initial shot. So far the New Zealand vaccination effort (77.6% of Kiwis and still rising) and the resistance seen in Australia is fading with theirs now up at 76.7%.
GOLD SOFTER TODAY
Compared to where we were this time yesterday, the gold price has slipped a further -US$14 at US$1736/oz in early Asian trade.
EQUITIES ALL RETREAT
The S&P500 ended its Tuesday session down -2.0% earlier today. The very large Tokyo market has opened down -2.2%. Hong Kong has opened down -0.8% in early trade today. Shanghai has opened down -1.0% in their early trade. The ASX200 is down another -1.4% in afternoon trade and compounding yesterday's. The NZX50 is down -0.7% near its close.
SWAP & BONDS RATES STEEPEN
We don't have today's closing swap rates yet. They probably fell at the short end on the pandemic numbers, but rose at the long end on the global pressures. We will update this if there are significantly different changes when the end-of-day data comes through. The 90 day bank bill rate firmed +1 bp to 0.65%. The Australian Govt ten year benchmark rate is now at 1.50% and up another +6 bps from this time yesterday. The China Govt 10yr is now at 2.90% and unchanged. The New Zealand Govt 10 year rate is now at 1.99%, up another +3 from this time yesterday, and still above the earlier RBNZ fix for that rate at 1.96% (+2 bps). The US Govt ten year is now at 1.55% and up another +7 bps from this time this time yesterday.
NZ DOLLAR SOFTER
The Kiwi dollar is now at 69.4 USc and -60 bps weaker than this time yesterday. Against the Aussie we are lower at 96 AUc and down -30 bps. Against the euro we are unchanged at 59.4 euro cents and down -50 bps. The TWI-5 is now just on 73, and suddenly back in the middle of the 72-74 range we have been in for most of the past eleven months.
---
Appreciate this coverage? Support us in lockdown and go ad-free. Find out how.
---
BITCOIN SLIPS AGAIN
The bitcoin price is now at US$41,368 and another -2.1% below where we were this time yesterday. Volatility in the past 24 hours has been moderate at just under +/- 2.4%.
This soil moisture chart is animated here.
Keep ahead of upcoming events by following our Economic Calendar here ».