ANZ and the National Bank cut six month and one year fixed home loan rates, following Kiwibank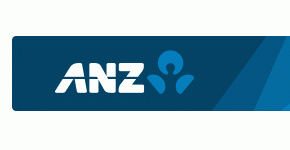 ANZ and the National Bank have cut their six month and one year fixed home loan rates to 4.95%.
These are reductions of 65 bps for the six month term, and 50 bps for the one year term.
These new rates are below the recent cuts by Kiwibank, although Kiwibank also cut its two year rate to 4.99%, a move ANZ National has not followed.
These new sub 5% rates open up a significant rate gap with all the other main banks.
However some second tier banks have sub 5% mortgage rates at the short end as well. HSBC has set its 6 month Premier rate at 4.85% while SBS/HBS has its 6 month rate also at 4.99%.
ANZ and National have conditions on these new lower rates that the borrowers equity must be at least 20% and Kiwibank 30%. The HSBC Premier rate only applies to customers who have a $500,000 or greater  relationship with the bank.
Wholesale swap rates have been tracking slightly lower recently across the curve, but the moves have been in a fairly tight range since June.
-------------------------------------------------------
Mortgage choices involve making a significant financial decision so it often pays to get professional advice. A Roost mortgage broker can be contacted by following this link »
-------------------------------------------------------