A review of things you need to know before you go home on Wednesday; record beef prices, new Wtgn quake faultline, fewer home loan approvals, Dunedin borrows $70 mln, swap rates fall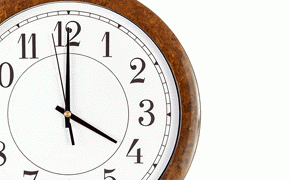 Here are the key things you need to know before you leave work today.
TODAY'S MORTGAGE RATE CHANGES
There were no changes today.
TODAY'S DEPOSIT RATE CHANGES
There were no changes today.
RECORD BEEF PRICES
The latest IMF commodity price monitoring reveals some spectacular falls for the iron ore price which is back to the 2009 levels, and stunning rises for beef (and good ones for lamb and hides).
NEW QUAKE FAULT FOUND
The discovery of a new fault in Wellington is unlikely to have any impact on insurance premiums for homeowners and businesses, according to the Insurance Council.
ANOTHER FINCO OVERCHARGE SETTLEMENT
Broadlands Finance will repay 807 customers approximately $3.3 million for overcharged interest and fees in the mid 2000s, as a result of a settlement between Broadlands and the Commerce Commission. Broadlands did not admit breaking any laws and 'co-operated fully' with the Commissions investigations. This settlement follows similar settlements with Baycorp and Geneva Finance, and prosecution of Budget Loans and MAC Warranties.
LESS FOR MORE
The average home loan approval last week reached a new record of $199,000. But the number of approvals is near a two month low. Few approvals for bigger loans is keeping the mortgage industry chugging along.
IN RECEIVERSHIP
Helicopter operator Lucas Group, including HeliPro, has been placed into receivership and 70 jobs are at risk. The receivers are looking for new owners.
CHINA SERVICES SECTOR STRONG
The HSBC Chinese services PMI was strongly expansionary for September even though it was fractionally lower than for August. It was much better than the factory PMI.
MORE LOCAL AUTHORITY BORROWING
Dunedin City has has today issued $70 mln of bonds at 4.88%.
WHOLESALE RATES
Swap rates were down -3 to -4 bps across the curve following the Wall Street falls earlier today. Those were driven by growth angst reflected by the IMF cutting forecasts for a number of key regions. However the 90 day bank bill rate was unchanged at 3.68%.
OUR CURRENCY
Check our real-time charts here. The Kiwi dollar rose and then fell ending up pretty much where it was at this time yesterday. It is currently at 78.0 USc, at 88.8 AUc and the TWI sits at 76.0.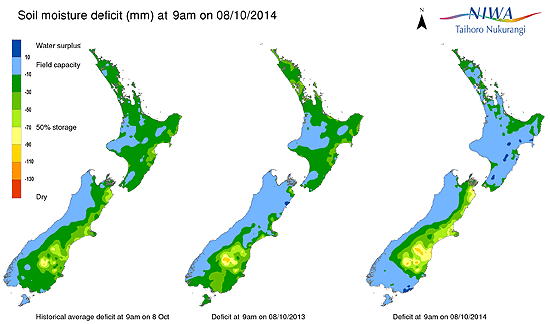 You can now see an animation of this chart. Click on it, or click here.