A review of things you need to know before you go home on Tuesday; NZD dollar trading surges, only one SCF director guilty, farmers reject wool levy, wholesale interest rates fall, NZD rises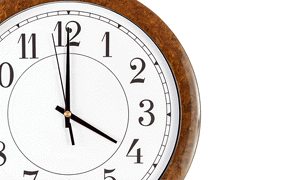 Here are the key things you need to know before you leave work today.
TODAY'S MORTGAGE RATE CHANGES
The Co-operative bank has dropped its four and five year home loan rates. More here.
TODAY'S DEPOSIT RATE CHANGES
There were no changes today.
NZD VOLUME SPIKE
September trading in the NZ dollar spiked up sharply, according to data released today by the RBNZ. Overall volumes were NZ$299.1 bln which was the highest since March 2009. Not only were currency swap volumes sharply higher, but there was also an impressive surge in spot trading. September spot trading was at its highest level ever at $62.3 bln breaking the record last set in October 2008
ONLY ONE OF THREE GUILTY
The SFO charges against three South Canterbury Finance directors or managers were dismissed by the High Court in Timaru for two of them, and substantially upheld against Ed Sullivan. Given that SCF owner Allan Hubbard died before the trial got underway and that he was central to the way SCF was managed, it was always going to be tricky for the SFO.
FARM CHIPS
Lincoln University is expanding its rural-focused IT capabilities with the launch of a new "Department of Informatics and Enabling Technologies". Expect to see rural drone controlled capabilities as part of its mission.
BACK TO THE DRAWING BOARD
Wool farmers have rejected paying a levy to promote their industry. The turnout was high (47%) and the vote was conclusive (44:56 on one-farm-one-vote, and 40:60 based on stock numbers).
TOUGH TRADING CONDITIONS OVER THERE
Australian business confidence has taken a dive in the face of tough trading conditions and dwindling profits. The widely respected NAB Monthly Business Survey found "a persistently soft operating environment for many firms. Forward orders remained soft, prompting de-stocking and competitive pricing which appears to have weighed on profitability".
WHOLESALE RATES
Domestic swap rates fell and flattened today as the Friday sag on Wall Street has now hit our markets. The 1-5 differential is now down to just 43 bps which was where it was last in 2008. The 90 day bank bill rate bucked the trend and rose today to 3.70%.
OUR CURRENCY JUMPS
Check our real-time charts here. Today the Kiwi dollar has ticked off yet another day of gains vs the US dollar and is now at 79.1 USc (while the Americans are on holiday). It is also currently at 90.1 AUc and the TWI sits at 76.7.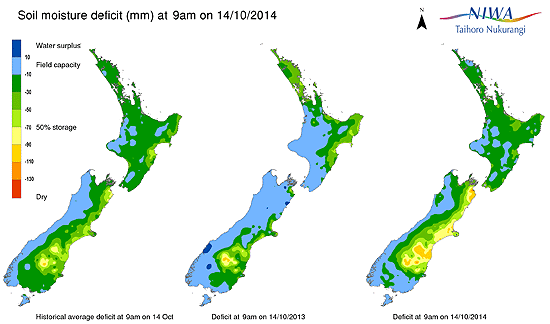 You can now see an animation of this chart. Click on it, or click here.