A review of things you need to know before you go home on Tuesday; record migrant arrivals, higher credit card debt, China growth still strong, swap rates fall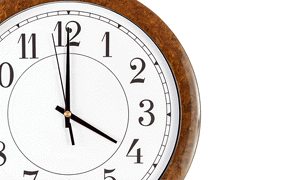 Here are the key things you need to know before you leave work today.
TODAY'S MORTGAGE RATE CHANGES
Update. The Co-operative Bank today reduced its one year home loan rate by -25 bps to 5.70% (the same as ASB) and their two year fixed rate to 5.89%. But neither change results in new rates that are 'market-leading'.
TODAY'S DEPOSIT RATE CHANGES
NZCU Baywide raised their term deposit rates. Their 9 mth rate went up +20 bps to 4.70%, and their one year rate went up by the same amount to 4.80%.
THE WELCOME MAT IS OUT
Migration data out for September was stunningly strong, with long-term net migration at +6,125 for the month, the second highest level ever (since 1990). Student arrivals helped boost the numbers and students from China, the Philippines and especially India all especially strong. But even without these people, the net inward flows are strong. About 85% of people arriving coming are of working age. Although the annual net arrivals is a new record at 45,400, observers think this will continue to grow to over 50,000.
MORE ON THE TICK
Credit card spending in September was up +4.4% pa, a higher rate than the +4.2% we saw in August. Credit card balances also grew faster and now exceed $6.2 bln, up +5.2% year-on-year.
STILL NET CONFIDENT
Australian consumer confidence data out from ANZ-Roy Morgan showed a slight fall to 111.6. (That compares with the New Zealand level of 123.4.)
STILL A POWERHOUSE
Chinese September quarter GDP came in at +7.3% pa, just above the +7.2% the markets were expecting, but less than the +7.5% recorded for the June quarter. It is much harder these days for Chinese officials to fudge the numbers, but it is still possible and there will be some scepticism over these results. They were only published at 3pm today (NZT) so now the analysis will begin. Industrial production came in slightly better than expected while retail sales missed on the low side.
WHERE THE JOBS ARE
Job ads in Auckland grew +43% in year to September, up +19% from a month ago with especially strong demand for construction workers.
WHOLESALE RATES
Domestic swap rates fell today by about -4 bps across the curve. That was a bit unexpected (by me at least) given there was no change in New York for the underlying benchmarks last night. And it erases most of yesterday's rises. The 90 day bank bill rate rose +1 bp to 3.68%.
OUR CURRENCY HOLDS
Check our real-time charts here. Today the Kiwi dollar is still holding its own against the US dollar and is at 79.7 USc. Given the Chinese data, we fell just a fraction against the Aussie to 90.6 AUc. The TWI sits at 77.3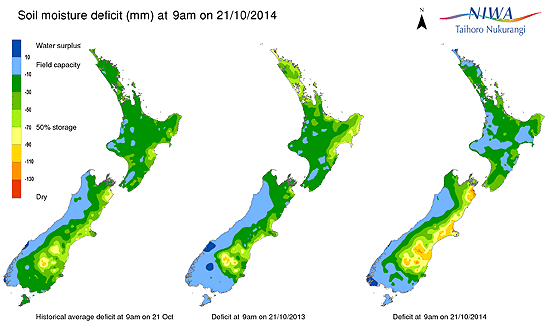 You can now see an animation of this chart. Click on it, or click here.