A review of things you need to know before you go home on Friday; more mortgage rate cuts, huge car sales, lower WMP prices, other commodity prices higher, swap rates jump, NZD falls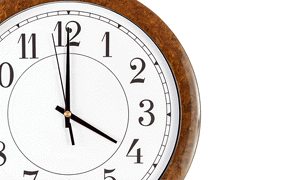 Here are the key things you need to know before you leave work today.
TODAY'S MORTGAGE RATE CHANGES
Kiwibank launched a sub 6% five year fixed home loan rate today, trumping all for this term. TSB Bank reduced its two year fixed rate to 5.70% from 5.79%.
TODAY'S DEPOSIT RATE CHANGES
There were no changes today.
IMPROVING
The September Crown accounts out today started to reflect an improving economy with tax receipts slightly higher than budgeted.
IMPULSE BUYING
Used imported cars are booming, as are new car registrations. In October 20,000 new and used cars went on the road. If you think about it, that is an amazing number.
WMP PRICES SINK AGAIN
The latest USDA monitoring of whole milk powder prices revealed a fall of -6.7% over the past two weeks. This is in direct contrast to the last GDT auction. It is still a nervous time for dairy companies and a threat to their payout forecasts. The Fonterra annual meeting is due next week and we will get a payout update then.
GOOD COMMODITY GAINS
The latest IMF commodity price monitoring is showing some big changes. The iron ore price is down -36% year-on-year, coffee bean prices are up sharply, with Arabica prices up +87% and Robusta bean prices up +29% year-on-year. Beef prices are up +59% while lamb prices are up +24%. Meanwhile, oil prices are all down about -15%. A little surprisingly, soft log prices are up +6%, according to the IMF. All up, they paint a positive track for NZ's type of commodities.
ORION HEALTH IPO
The IPO price for the Orion Health float has been set at $5.70, the top of the indicative range.
LEARNING ABOUT MONEY
The Government has allocated $500,000 towards youth financial literacy programs. The insurers say they want these programs to emphasize the importance of their product.
EASIER FOR INDIANS TO COME HERE
Associate Tourism Minister and Immigration Minister say Indian nationals traveling to New Zealand on business will now find it easier and faster to get a visa. Visitors traveling for recognized business events, like conferences, meetings or exhibitions, will now benefit from faster visa processing times and reduced paperwork requirements.
WHOLESALE RATES
Domestic swap rates jumped by between +2 and +5 bps across the whole curve. The 90 day bank bill rate however fell -1 bp to 3.67%.
OUR CURRENCY HOLDS
Check our real-time charts here. The NZD fell again on a resurgent US dollar and is now at 76.9 USc, at 89.7 AUc, and the TWI is up to 76.5.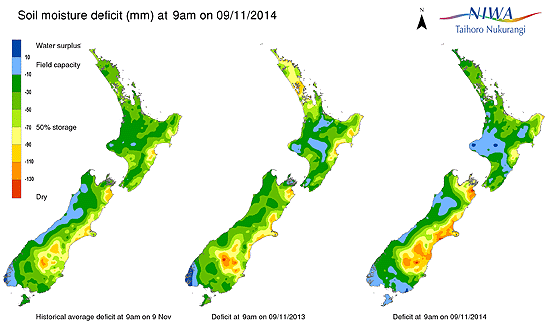 You can now see an animation of this chart. Click on it, or click here.