A review of things you need to know before you go home on Friday; nervously optimistic; dairy prices soften again, indebtedness rising, banks accounts fattening; confidence rising, swap rates up, NZD up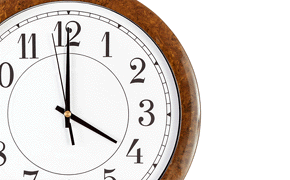 Here are the key things you need to know before you leave work today.
TODAY'S MORTGAGE RATE CHANGES
There have been no rate changes reported today.
TODAY'S DEPOSIT RATE CHANGES
No changes for term deposits either.
100% SUPPORT
Unqualified support ...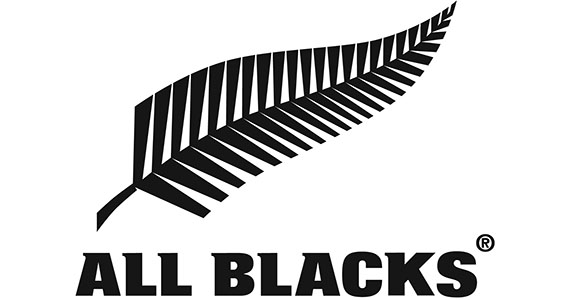 DAIRY PRICE UPDATES
The latest market review (USDA) indicates stable prices from two weeks ago. However, the latest indication from the NZX dairy derivatives market is not positive with a clear negative tone.
AIRBORNE
That is what ANZ said of their business confidence survey for October which shows a sharp improvement from the soft results in September. Firms are optimistic again about the prospects for the economy and much more positive about their own prospects. Only the rural sector is consistently negative, otherwise the positivity is broad based, says ANZ.
INDEBTED
Farmers may not be very positive about the future but they are sure borrowing freely. Rural indebtedness rose +9.2% in the year to September. Banks have all said they will 'support' the rural sector through the low dairy payout and the drying conditions by taking a longer term view, and this data seems to confirm their commitment.
A ONE WAY BET?
You can bet on the RWC finals game. Ten of thousands will. You can also bet on property but taking on major leverage. Even more are doing this. Mortgage indebtedness in the year to September is up +6.8% and now at $207.5 bln. Given that nominal GDP is $240.6 bln, the housing indebtedness alone is now 86% of GDP.
FAT POCKETS
Borrowing may be increasing far faster than our economy, but household bank accounts are fattening even faster. They expanded +11.8% in the year to September. (Did yours?) Something will give way at some point; it makes no sustainable sense to have indebtedness growing at over twice the rate of the economy and it can't do that for very long. When that slows, as it must, then household bank accounts will start to shrink, pushed lower by the same leveraging effects that are currently pushing it higher.
CANADIANS SNAP UP CUSTOM FLEET NZ FOR $590M
Canada's Element Financial Corporation has bought Custom Fleet NZ from General Electric (GE) Capital for $590 million. The Overseas Investment Office has approved the deal. Element has also bought GE Capital's fleet management operations in Australia and Mexico.
DOWN AGAIN, BUT NOT OUT
Auckland's housing shortage worsening with new dwelling consents still falling well short of demand. But consent levels are very strong in Northland, the Waikato and the Bay of Plenty. Southland is also worth an honorable mention. What kneecapped the September data is the sudden fall-away of consents for townhouses, retirement villages and apartments. Consent levels for houses have held up.
STRENGTH TO STRENGTH
The value of non-residential consents continues to climb and remain at very high levels. This month an added boost came in Wellington with a large consent in the education sector. Overall, the level of non-residential construction remains very encouraging.
TOPPING OUT?
Maybe the shift to fixed mortgages is running out of steam. The fixed:floating ration is essentially unchanged this month at 75%:25% and ends a run where the the shift to fixed loans was running about 2% per month.
WHOLESALE RATES UP
On top of yesterday's strong +4 bps jump, the 90-day bank bill rate rose by another +2 bps today to 2.96%. Swap rates also rose +3 and +5 bps for terms 1 to ten years. The market moves are clear.
NZ DOLLAR UP
Today our dollar was rose today, more strongly than it fell yesterday. It is now at 67.2 USc, at 94.7 AUc and 61.2 euro cents. The TWI-5 is now at 72.5. The Kiwi dollar is now +5.6% higher at the end of the month than at the start. Check our real-time charts here.
You can now see an animation of this chart. Click on it, or click here.