ASB increases its floating mortgage rate hot on the heels of fixed-term rate increases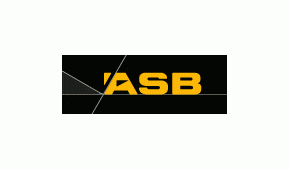 Fresh from increasing a series of fixed-term mortgage rates, ASB is also lifting its floating, or variable, mortgage rate.
ASB and its Bank Direct brand are increasing their floating mortgage rate by 10 basis points to 5.65% from 5.55%.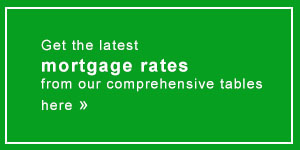 The new rate is effective for existing floating home loan rate customers from December 7, and for new customers from November 30. At 5.65%, ASB's new floating rate will be similar to those of most of its rivals. Kiwibank currently has the lowest carded floating rate on offer from a bank at 5.25%.
On Friday ASB also raised all mortgage rates for 18 month to five year terms.
Recent fixed-term mortgage rate hikes from ASB and other banks such as ANZ and BNZ, follow sharp rises in wholesale swap rates for terms of three years and longer. The steepening of the rate curve has been quite marked over the past two weeks. However, ASB's floating rate hike is a surprise. On November 10 the Reserve Bank cut the Official Cash Rate to a new record low of 1.75%.
ASB did, however, grow its residential mortgage lending by a net $2.782 billion during the six months to September 30, or around 3%, and may now be looking to slow this growth down.
See all bank advertised, or carded, home loan interest rates here.