The Red Bank matches ANZ's home loan rate hikes, but keeps its market leading 5-yr rate. However it doesn't follow ANZ with any term deposit rises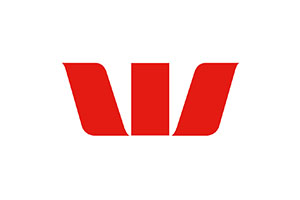 Under the cover provided by ANZ, Westpac has announced rate increases for fixed mortgage contracts, effective Thursday, May 11, 2017.
These changes are remarkably similar to the ANZ ones. But there are some variations.
Westpac has held its three year 'special' at 5.09%.
Westpac's one year 'special' rate of 4.59% is also unchanged in this move.
Their 18 month 'standard' rate is up +10 bps to 5.15% (the same as ANZ).
Their two year 'special' is up by +6 bps (the same rise as ANZ's) to 4.85%.
Their four years rate is up by +20 bps to 5.89%, taking it to the same level as ANZ for this term.
Their five year rate is up as well, but Westpac has a market-leading position for this term at 5.59%, the same as from HSBC. (Westpac's 'standard' five year rate is up +20 bps to 6.09%, the same level as ANZ.)
Westpac last changed fixed rates on February 1, 2017 when the one year rate was up pipped up +10 bps. The last substantial rise from Westpac was on January 13, 2017 when almost all rates were raised by between +10 bps and +30 bps.
We have not been advised of any equivalent term deposit rate increases by Westpac.
Overnight, there was some stirring in wholesale markets with minor rises at the longer end.
See all banks' carded, or advertised, home loan interest rates here.
Here is a snapshot of the fixed-term rates on offer from the key retail banks.
In addition to the above table, BNZ has a fixed seven year rate which is 6.15%.
And TSB Bank has a ten year fixed rate of 5.99%.