A review of things you need to know before you go home Wednesday; HNZC cuts 2yr rate, early adopters, LGFA yield falls, "no higher tax rate"; living wage ok; swaps up, NZD slips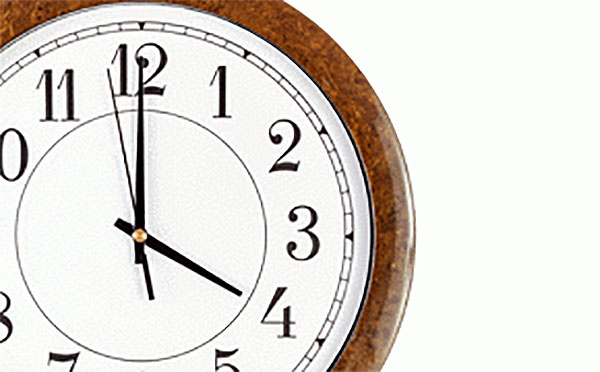 Here are the key things you need to know before you leave work today.
MORTGAGE RATE CHANGES
Housing NZ has raised its variable mortgage rate by +1 bp to 5.80% (not a typo), and lowered their two year rate by -15 bps to 5.19%.
DEPOSIT RATE CHANGES
No changes here today.
BANK OF CHINA GETS A LOCAL RATING
Standard & Poors has rated the NZ subsidiary of the Bank of China "A" Stable. That is the same as its guaranteeing parent, and the same as China rival ICBC. It is also the same as Kiwibank and RaboDirect, but two notches lower than the NZ subsidiaries of the four big Aussie banks that operate here. (Interestingly, even the Bank of China itself takes pains to distance itself from the local Dagong ratings agency which has it at AA+, ignoring the Dagong rating.)
AHEAD OF THE CURVE
A higher proportion of New Zealand consumers pay for premium services including paid online music streaming, paid cloud services, and premium console gaming compared to the worldwide average. Streaming has grown strongly in adoption in New Zealand over the last year as Netflix, Lightbox and other services have grown in popularity. While the US leads the way in percentage of consumers who pay for streaming services, New Zealand ranks very highly for those who use it as their primary method of watching video. 22% of New Zealand consumers now say that streaming is their primary method of program viewing. This is equal to the US and well above the worldwide average of 14%.
NZGB PLANS
The 2017/18 NZGB program, along with forecast bond programs, remain unchanged after today's PREFU from those announced at the Budget Economic and Fiscal Update 2017. That means the plan is to issue $35 bln in new bonds, and repay $41.1 bln. That will take the level from 27.7% of GDP down to 20.5% by 2021. (It was under 5% in 2008, but at that level a Government bond market could never be sustained, removing a risk free option for many funds and individuals.)
HIGHER DEMAND, LOWER YIELD
The latest LGFA bond tender saw the coverage ratio rise from 1.7x to almost 3x and the weighted average yield for the issue was 2.91%, down sharply from 3.50% in the previous tender.
NO HIGHER TAX RATES
The new leader of the Labour Party has today ruled out raising the top income tax rate of 33%. She even went as far as saying that issue won't be sent to the Tax Working Group she plans to set up.
BADIES SHIFT TARGET TO APPS
Akamai, the world's largest cloud delivery platform with over 200,000 servers, is reporting in its State of the Internet report that web app attacks jumped +25% in the year to June (especially by crooks in the USA). Distributed Denial of Service (DDoS) attacks actually decreased -18% in the same period (even though those targets got increased attention).
LIVING WAGE OK
Here's something you might not have expected to read in an election campaign. 91% of CEOs responding in the Deloitte BusinessNZ Election Survey said a living wage of a minimum wage of $20 per hour is something they would be happy with.
WHOLESALE RATES UP
Local swap rates were up +1 bp again today across all of the swap curve, 1yr to 10 yrs. The 90 day bank bill rate is unchanged at 1.94%.
NZ DOLLAR SLIPS
The NZD is lower today at 72.4 USc mark. On the cross rates we are lower as well at 91.7 AUc and at 61.6 euro cents. The TWI-5 is now at 75 even. The bitcoin price has pushed back up above the $4,000 mark today and is now at US$4,197, a +6.3% gain on the day. But that is still below its August 15 record high of US$4,510. By the way, bitcoin's market cap is now US$69.3 bln, and still just a tiddler in teh world of currencies. (Just for comparison, NZ 'broad money' is NZ$278 bln, Domestic Credit is another NZ$422 bln. And non-residents are owed another $152 bln. All up, that is NZ$852 bln or US$610 bln.) So bitcoin's market cap is still only just over 10% of NZ's currency.
You can now see an animation of this chart. Click on it, or click here.