A review of things you need to know before you go home Friday; ASB trims TD rates, Debbie costs $100 mln, 'boycott ASB' call, China pushes party cardres on to foreign firms, swap rates limp, NZD stable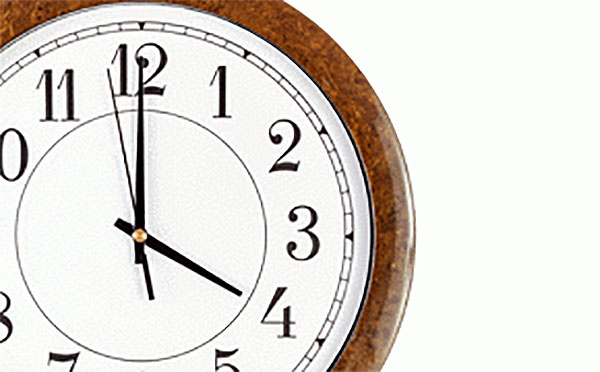 Here are the key things you need to know before you leave work today.
MORTGAGE RATE CHANGES
No changes here today.
DEPOSIT RATE CHANGES
ASB has trimmed -10 bps off all its TD offer rates for terms 2 to 5 years. We have also updated rates for Bank of Baroda, a local branch of a large Indian bank..
$100 MLN EVENT
The two cyclones that swept through New Zealand during April (Cooke and Debbie) and caused residents of Edgecumbe to be evacuated have resulted in insured costs of $108.7 mln from 9,186 claims, the Insurance Council said today.
BOYCOTT CALL
The Māori Party is calling on Māori businesses throughout the country that bank with ASB, to rethink doing business with them. That is because ASB bank sponsors TVNZ's Seven Sharp program presented by Mike Hosking. The party accuses Hosking of "blatantly, not once but twice, singled out our party and confused the nation by sending false messages that non-Māori can't vote for us."
GETTING HARDER IN CHINA
You have to wonder how Fonterra, Zespri, Comvita and other large Kiwi companies are going to handle this. The Chinese government is moving to force local subsidiaries of foreign-owned companies to have a formal Party unit operating within the company, one that can monitor and even veto company decisions it deems counter to China's interests. The current push is to transform these long-required but nominal groups into an effective fifth column responsive only to Beijing, but paid for by the company.
'OPEN BY DEFAULT'
NZ has sign up to the Open Data Charter, and international commitment is now supported by 18 countries, including Australia, four in Europe (France, Italy, the UK and Ukraine), eight in Central and South America, the Philippines and South Korea, plus one in Africa.
ANZ 5-YEAR BOND TO PAY 3.75% PA
ANZ Bank NZ has borrowed NZ$275 million through a five-year issue of unsecured, unsubordinated bonds. Investors will be paid an annual interest rate of 3.75%, which was set at a margin of 1.10% over swap. ANZ's currently advertising a 4.30% five-year term deposit rate.
UPSIDE
The derivatives market is signaling a WMP price of about US$3,230 for WMP, +3% higher than at the last auction. (Although that same market failed to predict the previous auction.) 
WHOLESALE RATES LIMP
Local swap rates are down -1 bp for all terms 4 to ten years. While hardly significant, it does take the 2-10 curve to its flattest level in nearly two months. The 90 day bank bill rate is unchanged at 1.94%. The northern hemisphere is in holiday mode, so major market influences are minor. And locally, the expected pre-election pulling-in of horns is also in vogue.
NZ DOLLAR SLIPS
The NZD was lower today than at this time yesterday until about 30 mins ago when it ran back up to yesterday's level at 72.1 USc mark. On the cross rates it is similar at 91.4 AUc and at 61.2 euro cents. The TWI-5 is now at 74.7. The bitcoin price is up again to a new record of US$4,405, a +4.5% jump on the day. That now eclipses the previous high on August 18 of US$4,385.
You can now see an animation of this chart. Click on it, or click here.