A review of things you need to know before you go home Tuesday; BankDirect closed for good, gold jumps, quake impact on Kaikōura, Aussie housing in doldrums,swaps slip, NZD stable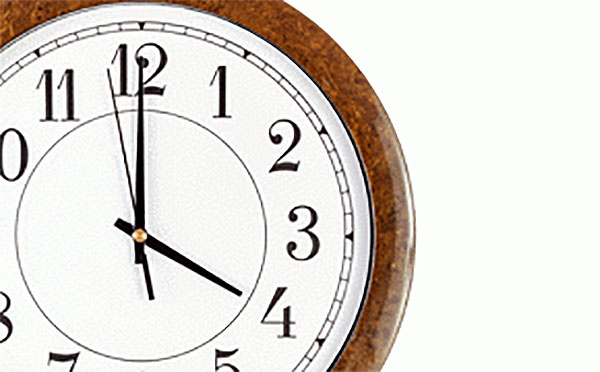 Here are the key things you need to know before you leave work today.
MORTGAGE RATE CHANGES
No changes to report today. But please note that ASB has announced it is closing its BankDirect brand.
DEPOSIT RATE CHANGES
Ditto for BankDirect. The Cooperative Bank has reduced their 1 month TD rate by -10 bps to 2.15%. Their Step Saver account has also been reduced, this one by -20 bps to now at 2.20%.
GOLD SPARKLES
The price of gold hit US$1,310 following the rise in Korean tensions. That is a one year high in US dollars, but only a three month high in NZ dollars.
A NEW RBNZ ASSISTANT GOVERNOR
The Reserve Bank has named Sean Mills as assistant governor and head of operations. He starts on November 29, replacing Geoff Bascand who is becoming head of financial stability next month. Mills is currently chief information officer at the Department of Corrections.
HEARTLAND BANK 5-YEAR BOND TO PAY 4.50%
Heartland Bank is to borrow $150 million through an issue of five-year, unsecured, unsubordinated bonds. The bonds will pay investors 4.50% per annum, being a margin of 1.88% over the underlying five-year swap rate. The bonds, which will be quoted on the NZX debt market, have a BBB credit rating from Fitch.
STILL GOING BACKWARDS
In Australia, a drop in new apartment sales have contributed to the further falls in new home sales nationally. They peaked in mid 2015. July's result was driven by a -16% drop in multi-unit sales and a "more measured" fall in detached house sales. The large drop in multi-unit sales this month reverses the strong sales volumes late in 2016 and early 2017.
ONLY A BANK CAN REPORT LIKE THIS
BNZ's full nine-month Disclosure Statement was released today. In the last 12 months to June 2017, BNZ made a tax-paid profit of $925 mln after paying $358 mln in tax. (Their payroll is only about $450 mln annually. Only large banks can make a tax-paid profit of double their payroll.) And, "only" 46.6% of its lending is for housing, and in my view this factor alone makes their balance sheet the soundest of all local retail banks. Sadly, BNZ are trying to raise that level, responding to the current twisted capital adequacy calculation rules.
25% VANISHES
Just how hard a community can be hit economically by a major natural event has been set out in a Statistics NZ review today. Last year's Kaikōura earthquakes caused spending in the town to fall -25%. The sales drop came as the quakes choked off the town's usual summer rush of tourists.
NOT GOING AWAY - FOR 40 YEARS (AT LEAST)
Australia's housing affordability crisis is likely to continue for another 40 years unless there are major changes to the market, according to the latest report from the Committee for Economic Development of Australia.
WHOLESALE RATES DOWN AGAIN
Right at the end of trading in New York, their UST 10 yr yield suddenly dropped -3 bps today to 2.13%. This was one market reaction to the North Korean missile firing "over Japan". Our local swap rates have followed and are -1 to -4 bps across the curve. The 90 day bank bill rate has also given up -1 bp to 1.95%.
NZ DOLLAR STABLE
The NZD has reacted little to the missile launch and is still at 72.4 USc. On the cross rates we are also basically unchanged at 91.3 AUc and at 60.5 euro cents. The TWI-5 is stable as a consequence at 74.5. The bitcoin price is up just +1.4% today to US$4,427, closer to its all-time record of US$4,496.
You can now see an animation of this chart. Click on it, or click here.