A review of things you need to know before you go home Wednesday; mortgage and deposit rate changes; ANZ Job Ads; local authority finances; Ponzi scheme; patient portal usage; Australian GDP; local rates lower; NZD up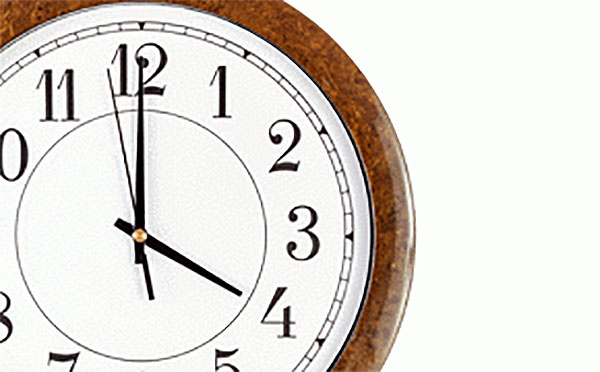 Here are the key things you need to know before you leave work today.
MORTGAGE RATE CHANGES
The Co-operative Bank has reduced its 1 yr and 2 yr standard and owner occupied rates by -4 bps. See rates here.
DEPOSIT RATE CHANGES
Heretaunga Building Society has reduced its call account rate by -25 bps to 2.00%. Asset Finance has reduced its 2yr term deposit rate by -10 bps and 3 yr by -5 bps to 5.30% and 5.70% respectively.
JOB ADS
ANZ Job Ads report, which measures the number of ads available on SEEK and TradeMe, showed that the number of jobs ads, seasonally adjusted, bounced back +1.0% in August to a record new high. Job ads growth has slowed to just +0.6% q-o-q and annual job ads growth has eased from a peak of 20% in January to 11% in August. Job Ads in Auckland have fallen for three months straight and Auckland is now at the bottom of the national table in terms of annual growth. The service sector is the big driver of job ads at the moment, with the construction sector running out of steam and the retail sector facing headwinds.
LOCAL AUTHORITY FINANCES
On a seasonally adjusted basis, local authorities booked a total operating income of $2.4 bln in the June 2017 quarter, up 0.5% on the previous quarter and 6.5% on the June 2016 quarter. On an actual basis, total operating income was $2.6 bln, which was made up of $1.4 bln in rates, $148 mln in regulatory income and petrol tax, $375 mln in grants and subsidies, $240 mln in investment income and $459 mln in sales and other operating income.
MAN DECEIVES FRIENDS AND ASSOCIATES
Shane Richard Scott has admitted to charges brought by the Serious Fraud Office (SFO) in relation to a Ponzi scheme he operated. Mr Scott had some friends and associates that invested with him over a number of years and some who were relatively short term. The long term investors believed he had been working on various overseas investments and short term investors believed profits would be realised from property developments and import/export deals. SFO was happy that Mr. Scott revised his plea to guilty as it provided the victims with some closure and saved the public some money as a result of the matter not going to trial.
MORE THAN DOUBLE
The number of people signing up for a patient portal has more than doubled over the last year. The portal allows patients to access their personal health information whenever they need it, book appointments, request repeat prescriptions and message staff securely from their computer or smartphone. 233,839 people registered between June 2016 to June 2017, taking the total people registered to 407,049.
AUSTRALIAN GDP
The Australian economy grew by +0.8% in the June quarter in seasonally adjusted real terms. GDP in current dollars fell 0.1% as a result of declining commodity prices. On a year-on-year basis, the economy, in real terms, grew by +1.80% in the June 2017 quarter when compared with the June 2016 quarter.
WHOLESALE RATES LOWER
Local swap rates curve is lower and flatter today with the 2yr rate down -3 bps, the 5 yr down -5 bps and the 10 yr down -6 bps. The 90 day bank bill rate is unchanged at 1.95%.
NZ DOLLAR UP
The NZD is higher from this time yesterday at 72.3 USc. Overnight the NZD had risen to trade at 72.5 USc this morning, but has since declined slightly. On the cross rates we are at 90.5 AUc and at 60.7 euro cents. The TWI-5 is at 74.3. The bitcoin price is up to US$4,524.
You can now see an animation of this chart. Click on it, or click here.