A review of things you need to know before you go home Wednesday; no rate changes, food price growth slows, car finance success, Kiwibank struggles, "bitcoin a fraud", swaps & NZD higher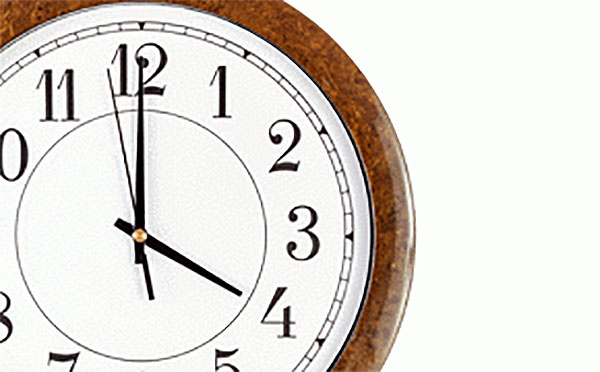 Here are the key things you need to know before you leave work today.
MORTGAGE RATE CHANGES
No changes to report here.
DEPOSIT RATE CHANGES
None here either today.
PRICES DOWN AS THE WET PASSES
Food prices increased +2.3% in the year to August 2017. This followed a +3.0% increase in the year to July 2017. (The increase in the year to August 2016 was +0.5%.) The smaller increase in August 2017, as compared with the year to July, is due to vegetable prices coming down from recent extremely high levels due to very wet growing conditions.
ELECTIONS EVERYWHERE
Germany is in an MMP election campaign like us, with voting due the same day (September 23). The incumbent Angela Merkel is expected to cruise into another term. Norway has just voted and that election has also returned the incumbent centre-right coalition, although it was not overwhelming.
CAR DEALERS A FRONT FOR FINANCE COMPANIES
You may remember Dorchester Finance. They survived the finance company rout, and eventually bought the Turners car auction business. In fact, they then changed their name to Turners Automotive Group. The goal of that purchase has been "cross-sell opportunities for Finance and Insurance". And it has paid off well. Today they have raised $25 mln in new equity via an underwritten offer. They say the new capital is to support "continued growth of the Turners finance book, which is currently expanding at approximately $10 million of receivables per month; and strategic dealer and property acquisitions to grow the distribution network and capabilities of the Automotive Retail Division". Selling cars is apparently a good way to harvest car loan business, which is their most profitable division, returning +28.3% of revenue as net profit before taxes. (Selling cars delivers 8%, selling insurance 32.5% but on much smaller revenues.)
A WEAK LINK?
The last bank to report for the June 2017 quarter has now come in (Kiwibank) and we can now see that the New Zealand banking system leverage is marginally lower at 12.4 times (that is, banking assets are 12.4 times larger than shareholder investment). The main reason for this improvement is that Kiwibank's leverage has fallen from 17.5 times equity to 14.9 times equity as its new shareholders has been pumped in. However, it is still the highest of any large bank, and only pipped by SBS Bank. The same data shows that the retail banking system has a tax-paid ROI of 12.7% pa - but Kiwibank's ROI is now down to just 4.2%, the lowest of any bank. Write-offs for a failed IT system upgrade haven't helped the state-owned bank.
OUT FOR EDUCATION, HOME FOR WORK
China is in the middle of its biggest influx of foreign-educated graduates. According to a survey, more than 2.65 million people who studied overseas had returned to China as of the end of 2016. In 2016 alone, more than 432,000 foreign-educated Chinese returned, up +58.5% from 2012.
BANKER DISSES BITCOIN
"Bitcoin will eventually blow up. It's a fraud. It's worse than tulip bulbs and won't end well," the CEO of JPMorgan Jamie Dimon said overnight in New York.
WHOLESALE RATES UP AGAIN
Local swap rates are a higher again today with a steepening bias following the risk-on mood in US and EU markets overnight. The two year is up +2 bps, the five year is up +4 bps as is the ten year. The 90 day bank bill rate is unchanged 1.94%.
NZ DOLLAR HIGHER
The NZD is slightly higher again than at this time yesterday at 72.8 USc. On the cross rates we are also marginally higher at 90.7 AUc and at 60.8 euro cents. The TWI-5 is now at 74.7. The bitcoin price has slipped today after the Dimon criticism. It is now at US$4,039, down -4.7% on the day. Bitcoin's high was US$4,951 on Friday, September 1, 2017, so it is down -18.4% since then.
You can now see an animation of this chart. Click on it, or click here.