A review of things you need to know before you go home Friday; Westpac offers hot 3yr rate; factories humming; WMP watch, ABS confounds again, RBA stays on song, swaps soft, NZD up, bitcoin takes off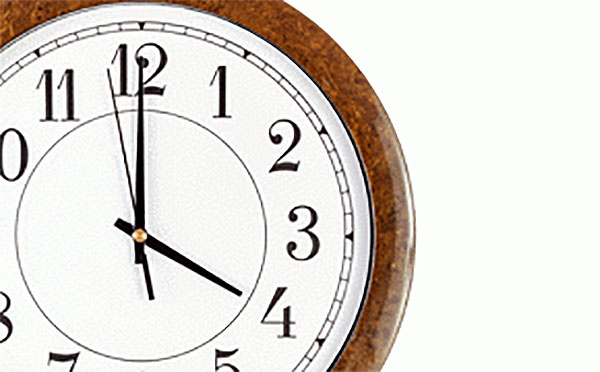 Here are the key things you need to know before you leave work today.
MORTGAGE RATE CHANGES
Westpac has launched a 4.94% three year 'special', one that beats most rivals.
DEPOSIT RATE CHANGES
No changes here today.
SOLID SEPTEMBER
The manufacturing sector in New Zealand is in great shape. The factory PMI hit an unadjusted score of 58.3, its highest September level in fourteen years. It was also higher than for August. Driving the result were strong results for production, new orders, and deliveries. Employment scores were pretty average however (and that may be the price of rising manufacturing productivity).
THE NEXT TEST
The New Zealand derivatives market for WMP futures got a bit of a black eye at the last auction by over-signaling. It might be making the same mistake going the other way now. The latest USDA monitoring of WMP has average pricing at US$3,075/tonne which is now a -13.7% discount to European pricing and a -5.4% discount to South American pricing. However that is higher than the last auction. But the NZX market is pitching it at even lower levels and about where the last auction settled at. The next auction is due on Wednesday morning.
A DIFFERENT TAKE
The Australian Bureau of Statistics is known for its independent take of Aussie data, often infuriating its politicians, and others with a firmly held view. For example, it debunked the idea that inequality is getting worse in Australia recently. Now it is reporting that people with mortgages are actually spending less on housing now than previously. There will be some sceptical readers when they learn that in 2005-06, owners with a mortgage paid 19% of their total household income on housing costs. By 2015-16 this had fallen to 16%. The same Aussie data shows that households are entering into a mortgage at older ages. The proportion of younger households (under 35 years) represented 69% of first home buyers in 1995-96 which dropped to 63% by 2015-16.
MEANWHILE ...
In its Financial Stability Review out today, the RBA says the number of investors with five properties grew by 7.5% in one year, and the number of investor borrowers over 60 has doubled to just over 20% of all mortgages in ten years. They have "likely contributed to higher risk".
WHOLESALE RATES DOWN
Local swap rates are down -1 bp for all terms of three years and longer. They are unchanged for shorter terms. The 90 day bank bill rate is back off its low, up +1 bp to 1.93%. 
NZ DOLLAR RECOVERS
"Normal service" is being restored with the NZ dollar up to 71.3 USc. On the cross rates we are up to 91.1 AUc and up to 60.2 euro cents. The TWI-5 is now at 73.9. The bitcoin price has taken off higher today and surging up to a new all-time record. It is up +17.6% in the past 24 hours and is now at US$5,691 and that is +14% above its previous record high (on September 1, 2017).
You can now see an animation of this chart. Click on it, or click here.