A review of things you need to know before you go home Tuesday; TSB's hot 3yr rate, compounding underbuilding, AI banking app, cheap covered bond rate, Hugh's truism relearned, swaps flat, NZD firms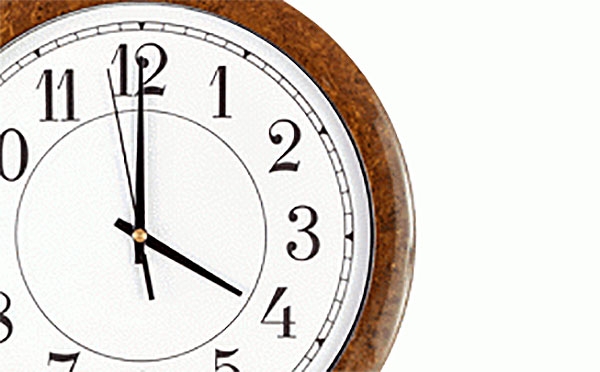 Here are the key things you need to know before you leave work today.
MORTGAGE RATE CHANGES
TSB Bank changed launched a 4.79% three year 'special' yesterday, in case you missed that.
DEPOSIT RATE CHANGES
No TD changes today.
LOWER PRESSURE, BIGGER PROBLEM
New Stats NZ data out today has shown that the population pressure have eased slightly in Auckland, even from migration, but that the new house building pace is still too slow to cover even that. Migration accounted for two thirds of Auckland's population growth in the year to June. But in the past six years the cumulative house-building shortfall is now approaching 25,000.
BANKING APP DESIGNED ON AI PLATFORM LAUNCHING
Fintech company Douugh says it's launching a personal banking app designed "from the ground up" on an Artificial Intelligence platform in New Zealand and is seeking beta testers. Those involved with Douugh include Steve Bellotti, ex-managing director of global markets and loans at ANZ Australia, and Simon Pomeroy, the former head of digital and chief transformation officer at Westpac NZ.
CHEAPEST 7YR COVERED BOND
ASB borrows €500 mln through a covered bond issue that secures 'the lowest price achieved for a New Zealand issuer in a seven-year covered bond'.
MORE SECURITISATIONS COMING
RESIMAC Home Loans has mandated BNZ and Westpac to arrange a series of RMBS investor meetings. A New Zealand RMBS transaction from the Versailles program may follow subject to market conditions, they say.
POPULARITY WANING?
We monitor dairy farms for-sale listings and have been doing so since August 2015, so we have two full annual seasons of data now. What we are seeing is a slower rise in the number of dairy farms being offered for sale in October 2017 than in 2016, which was also lower than in 2015. Long term demand for dairy farms is slackening off, even if prices being paid (per ha) are holding. Lower volumes may of course be 'natural' as farm units get larger. We aren't testing for that.
RELEARNING LESSONS, FROM SYDNEY
Residential land costs in key markets have soared to a new high with vacant land in Sydney now over AU$1,000 /m2. The results are contained in the latest edition of the HIA-CoreLogic Residential Land Report. Get the land price wrong, said Hugh Pavletich many years ago, and everything else will be wrong for housing affordability.
WHOLESALE RATES UNCHANGED
Swap rates have changed little today, unresponsive to the rise on Wall Street over the weekend. There was a suggestion of softness in the four and five year terms, both off -1 bp today. The 90 day bank bill rate is unchanged at 1.94%.
NZ DOLLAR FIRMS
The NZ dollar has trended just a little higher as the day has progressed and is now up at 69.8 USc. On the cross rates we are at 89.3 AUc and 59.4 euro cents. The TWI-5 is still about 72.6. The bitcoin price is up +1% today to US$5,698, down -5.2% from this time yesterday and now well below the US$6,000 mark it surged though at the weekend.
You can now see an animation of this chart. Click on it, or click here.