Finance Minister Grant Robertson says NZ won't require unconventional monetary policy in the foreseeable future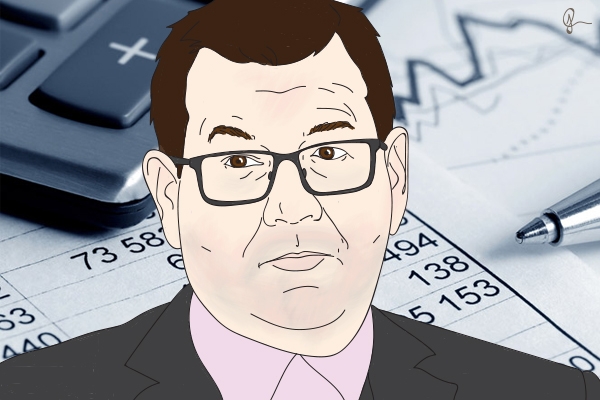 Finance Minister Grant Robertson has dismissed the idea New Zealand has any need for unconventional monetary policy "in the foreseeable future."
This comes after a Reserve Bank report detailed five options it sees as available, should the Official Cash Rate (OCR) ever need to be cut to zero. 
Robertson says he sees no need for any unconventional monetary policy in the "foreseeable future."
"They haven't been part of New Zealand's monetary policy to this point, but this is one of the obligations that the [Reserve] Bank has, to look at all of the tools that are around," says Robertson.
He says New Zealand won't be at a point where the Reserve Bank needs to implement QE in the "immediate future."
The options outlined by the Reserve Bank include reducing the OCR into negative territory – as was done by the Bank of Japan – and engaging in quantitative easing (QE).
This was a path taken by the US Federal Reserve in 2008, whereby it bought an enormous volume of bonds and other financial assets in a bid to stimulate the economy.
At 1.75%, the OCR is the lowest it has been. The Reserve Bank is expecting it to be raised mid to late next year.
Assistant Reserve Bank Governor John McDermott told Bloomberg whilst there's "no imminent prospect" of using any of the five measures, "the probability of needing them at this point in the cycle is higher than it ever was in history" and "it would be silly of us not to be ready just in case."
McDermott also told Bloomberg that if the Reserve Bank was required to take any of these extreme steps, the Government might give the central bank more capital or indemnify it against any risk of losses or ramp up fiscal policy.
"In that kind of world, I think coordination would be important," McDermott said.
Asked about potentially ramping up fiscal policy - for example, more Government spending - Robertson says that's all hypothetical in New Zealand's case. But he does note that for the countries that have gone down the QE path, fiscal policy has been used alongside it to help stimulate the economy.