ANZ to stop incentivising frontline retail staff with sales targets, acknowledging the 'environment is clearly changing'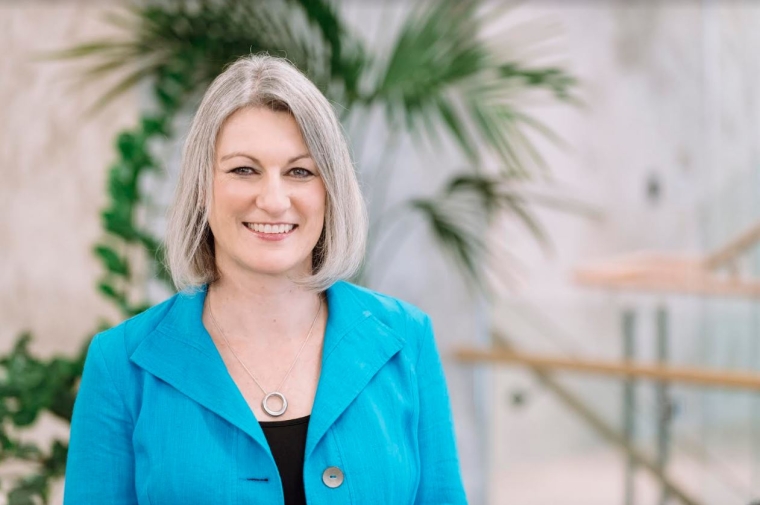 ANZ is removing all sales incentives for its frontline retail sales staff.
The 25% slice of frontline staffs' "scorecards" attributed to sales will be done away with on October 1.
Retail staff will still be incentivised around good customer service and other aspects of banking such as product knowledge.
The bank's move follows a change in the composition of its scorecards last year.
ANZ's managing director of retail and business, Antonia Watson, explains: "In 2017 we changed our staff incentives to a 'balanced scorecard' with a mix of measures such as customer feedback, service, product knowledge and sales.
"People have about 75% of their incentive around non-sales targets and can get a bonus without meeting sales targets.
"As we've seen this financial year under the 'balanced scorecard' approach, most staff have embraced the cultural change away from sales targets while still ensuring the bank continues to be a high performing organisation.
"We've even been trialling no sales targets in parts of our call centre this year and it's working well…
"The environment is clearly changing and the feedback we're getting and what we're seeing in Australia suggests this is the right approach, regardless of how direct or indirect our sales targets were or how minimal." 
First Union's national organiser of finance, Stephen Parry, is thrilled by the move.
He says the union has campaigned on a shift away from sales targets for years - if not decades - but the royal commission in Australia and investigations by the Reserve Bank of New Zealand and Financial Markets Authority have really put the spotlight on the matter and driven change.
Parry believes amendments to scorecards will be accompanied by a culture change.
"[Sales] pressure is about much more than whether or not a worker receives a bonus payment - it's about a day-to-day culture where sales come first and service comes second, and where workers risk disciplinary action if they do not meet their targets," he says. 
"ANZ has now set the bar. We hope that the other banks will now do the right thing and step up to the plate."
He points out that doing away with sales targets only applies to frontline retail staff, not staff higher up in the bank, or in its other units.
New Zealand's largest general insurer, IAG, in June announced it was doing away with sales targets as of July 1.
Here is a Double Shot Interview interest.co.nz did with Watson on the issue of sales incentives just over a year ago: