One News/Colmar Brunton poll puts support for Labour ahead of National and Ardern way ahead of Bridges, despite respondents' pessimism on the economy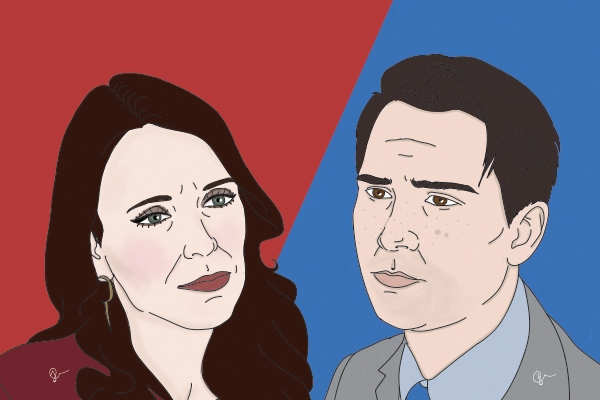 Support for Labour has overtaken that for National, against the backdrop of the Jami-Lee Ross saga.
Support for Labour is up 3% to 45%, while it's down 2% to 43% for National, according to the latest One News/Colmar Brunton poll, conducted between Monday and Friday last week.
Their previous poll was done three months ago.
Prime Minister Jacinda Ardern has received her highest score in the preferred prime minister ranks of 42% (+2%), while National Leader Simon Bridges has received his lowest as Leader of 7% (-3%).
Climbing 3% to 5%, National MP Judith Collins is now only just behind Bridges.
Meanwhile support for NZ First Leader Winston Peters is down 1% to 4%.
Coming back to the political parties, support for the Green Party is up 1% to 7%. New Zealand First is steady at 5% and the Maori Party 1%. Act hasn't received enough support to feature in the poll at all.
However, the Coalition Government is by no means at a comfortable position, with only 22% of survey respondents being optimistic about the economy (-6%) and 41% pessimistic (+6%).
The poll saw 1006 eligible voters contacted either by landline or mobile phone. The margin of error is 3.1%.