Ardern assures any MMP threshold changes wouldn't take effect in 2020 election, despite Little hours earlier saying they could; Bridges says changes would need cross-party support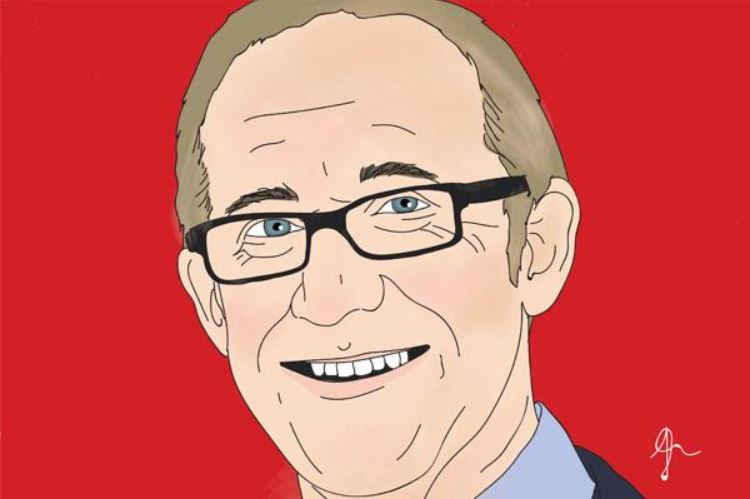 Prime Minister Jacinda Ardern is ruling out making changes to MMP that would affect the 2020 election.
She says passing legislation that would come into effect before the next election, to lower the threshold of support political parties need to get into Parliament from 5% to 4%, would be inappropriate. 
Her comments made on Tuesday afternoon follow Justice Minister Andrew Little on Tuesday morning delivering a different message.
Little said that although he was more "sympathetic" to letting voters decide through a referendum whether the threshold should be changed, he wouldn't rule out making this change before the 2020 election.
As initially reported by interest.co.nz, Little said there was a willingness to make the MMP system fairer, so Labour, the Greens and NZ First were discussing whether to do so through passing legislation or through a referendum.
He said it would be "unlikely" for a potential law change to come into effect before the election; his primary reason being that the Government would struggle to find time in the legislative timetable to make the change.
Yet he didn't rule this out, saying there was also "a possibility" the law could be changed before 2020, but only come into effect in the 2023 election.
Little conceded that because reducing the threshold would be a "significant and material" change to the system, he'd rather the decision be left to the public.  
National Party Leader Simon Bridges said it would be "outrageous" for the Government to "rort the system" by passing legislation to "save their bacon at the next election".
He said a referendum was an option, but if the Government was to change the law on its own accord, it would need to get cross-party support. 
"I'm available, I'm happy to talk and discuss various constitutional issues," Bridges said.
But he acknowledged most of his caucus would rather the threshold be kept at 5%. 
NZ First Leader Winston Peters said his position was that if you couldn't get to 5%, you shouldn't be in Parliament. 
Little said a referendum would remove allegations politicians were acting in self-interest.
If voters were given the option of voting on MMP reform as they cast their votes in the 2020 general election, Little said his preference would be for the question to be presented in a simple "yes/no" format. Ideally the same would go for the other referendum issue voters would be presented with on cannabis decriminalisation/legalisation.
Sixty-four percent of respondents to a recent 1 NEWS Colmar Brunton poll said the current 5% threshold was "about right". Twelve percent thought it was too high, 13% too low and 11% didn't know.
Little didn't commit to adopting Green Party MP Golriz Ghahraman's Electoral Strengthening Democracy Member's Bill, as a Government Bill.
The Bill proposes changing the law in line with recommendations from a 2012 MMP review conducted by the independent Electoral Commission.
These include reducing the threshold for a party to get into Parliament to 4% and removing the coat-tails rule.
Ghahraman's Bill also seeks to ban overseas political donations, reduce the donor anonymity threshold, allow prisoners to vote, and enable voters of Maori decent to change roll type at any time.