A review of things you need to know before you go home on Tuesday; even more rate cuts, Truckometer bottoming, RBNZ changes, Hayne pain deepens, swaps soft, NZD stable, & more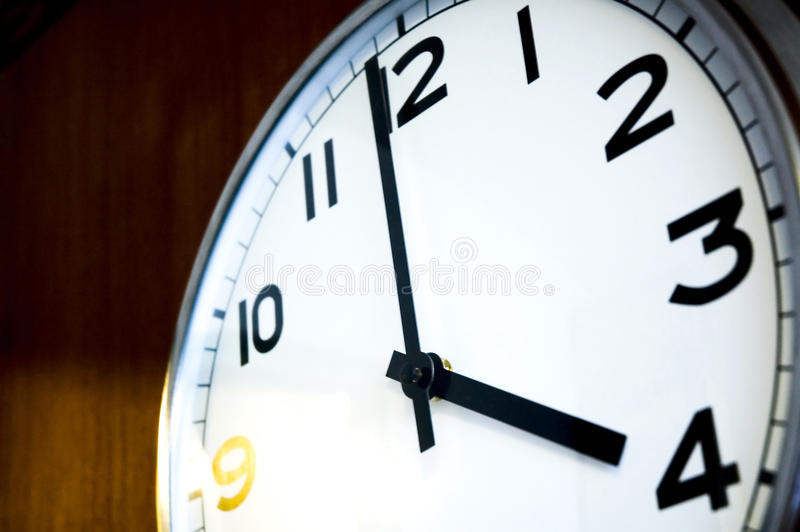 Here are the key things you need to know before you leave work today.
MORTGAGE RATE CHANGES
Late yesterday ANZ has cut mortgage rates following almost all their rivals, launching a market leading one year rate.
TERM DEPOSIT RATE CHANGES
ANZ has cut some selected term deposit rates, and by up to -20 bps for the longer terms. The effect is to lower and flatten their offers. TSB has also trimmed its five year rate.
BOTTOMING?
The ANZ Truckometer indexes were pretty stable in March. The Heavy Traffic fell -2.0% month-on-month while the Light Traffic lifted +0.7% on the same basis. The two indexes agree growth in Q1 was pretty similar to the preceding quarter. While the Light Traffic Index suggests a broad loss of momentum, and in particular unimpressive growth in Q2 and Q3, there are tentative signs of a bottoming, says ANZ.
SLIPPING LOWER
But in fact, Massey University's real-time GDP Live tool is now signaling that New Zealand's GDP growth is slipping, now down to +2.6% pa.
THIS YOUR #1 CONCERN?
A key supplier of banking services to local banks has commissioned research that shows bank customers apparently rate data security as their #1 concern - and unsurprisingly the contractor specialises in that.
NEW INSIDERS
The Reserve Bank has made two internal appointments to its senior management team. Vanessa Rayner has been appointed as Head of Financial Markets succeeding the departed Mark Perry, and Yuong Ha has been appointed Head of Economics and Chief Economist succeeding John McDermott who left to join economic research organisation Motu. Yuong Ha is a University of Auckland alumnus, and has also worked at the IMF and Statistics NZ.
MOVING DOWN
New Zealand's screen production revenue fell -20% to $1.0 bln in 2018, Stats NZ said today. But that is off a banner 2017.
BARRED
Mark Stephen Talbot, a former virtual chief financial officer of VMob (now Plexure) will pay $150,000 in lieu of a penalty and is barred from acting as a director or manager of a listed business for 5 years. Mr Talbot has admitted to insider trading conduct and entered a guilty plea on a representative charge for a breach of disclosure obligations.
EASY & COMPREHENSIVE
Allan Yeo-led Booster Financial Services has launched a personal budgeting app, designed to make it easy to manage all aspects of your financial life. Essentially, it's a simple net wealth calculation but for many people it's the first time they've seen it that way
HAYNE PAYNE WORSENS
In Australia, official data out today shows that the value of new lending commitments to households fell a chunky -8.8% in the year to February 2019 from the same period a year ago. Worse, February alone as down more than -15% from the same month in 2018. Lending commitments to businesses isn't showing anything like these sort of declines. It seems likely that banks are just too scared to lend for mortgages unless they are certain things will pan out perfectly. (Second-guessing regulators are threatening jail time.) They have a Hayne-induced credit crunch. Oddly, Aussie media is saying these numbers represent a positive turnaround. But their home builders can see nothing but a decline in their work pipeline.
LOCAL SWAP RATES SOFT
Local swap rates are higher today by about +3 bps across the curve. Later in the day yesterday, these rates sank sharply, so some of this just makes that back. The UST 10yr rate is up +2 bps at 2.52%. Their 2-10 curve is stable at +16 bps while their negative 1-5 curve at -10 bps. The Aussie Govt 10yr is at 1.89% (unchanged today), the China Govt 10yr is at 3.27% and down -4 bps (cancelling yesterday's rise), while the New Zealand Govt 10yr is at 2.04% and up +2 bps today. The 90 day bank bill rate is unchanged at 1.81%.
NZ DOLLAR BECALMED
The NZ dollar is little-changed at 67.5 USc. Against the Aussie we are flat too at 94.7 AUc, and at 59.9 euro cents. The TWI-5 is still at 72.
BITCOIN SETTLES
Bitcoin has pulled back a little, now at US$5,238 and that is down -1.6% after yesterday's strong +8% rise. Bitcoin is tracked in the chart below.
This chart is animated here. For previous users, the animation process has been updated and works better now.