A review of things you need to know before you go home on Thursday; Westpac & TSB cut TD rates, food prices tame, low NZGB yields, RBNZ wants your view, swap rates soft, NZD stable, & more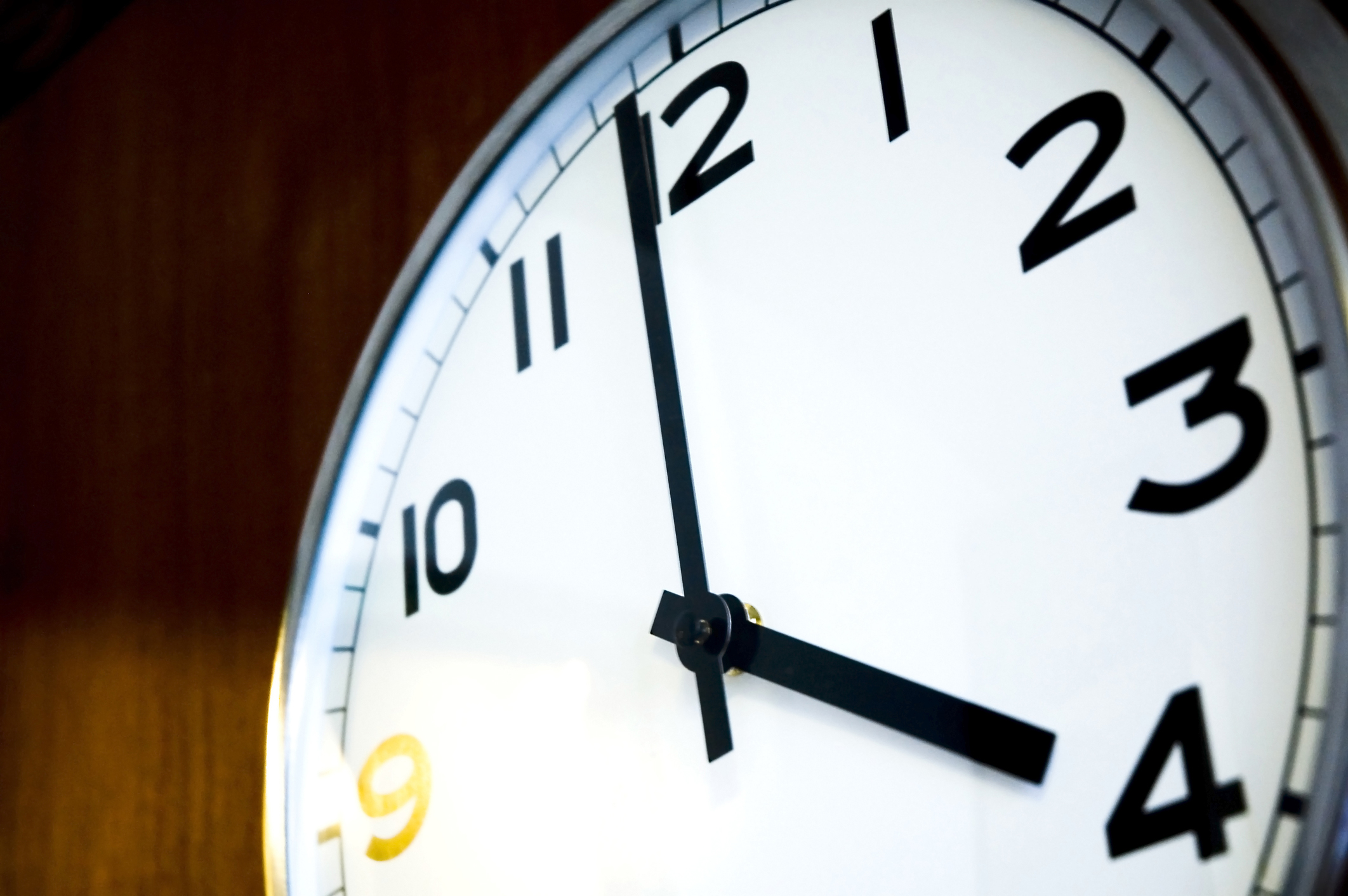 Here are the key things you need to know before you leave work today.
MORTGAGE RATE CHANGES
No changes to report today.
TERM DEPOSIT RATE CHANGES
TSB has trimmed many term deposit rates today. TSB has this 'price match' promotion going where they will match the best mortgage rate at any of the big Aussie banks, and those banks have a range of sub-4% offer in place now. So these term deposit rate cuts at TSB may be necessary to stay with the mortgage rate promise. Westpac has also announced heavy cuts to TD rates of up to +35 bps. More here.
RESTRAINED, BUT ...
Food prices increased +1.2% in the year to March. This was much lower than the +1.7% rise in the year to February. Fruit and vegetable prices decreased -2.6% (even if these prices jumped in March from February), meat, poultry, and fish prices increased only +0.9%. grocery food prices increased +1.4%, while restaurant meals and ready-to-eat food prices rose +2.9% in the year. The food component of next week's release of the official CPI won't be pressing it up. Our monitoring of grocery price trends also shows the same low pressure, but interestingly the April data has this turning up quite markedly - so much so that our grocery index in April is suddenly at its highest level in over four months.
DATE SET
Today, the REINZ advised that their March data will be released on Friday at about 9am. Of course, we will have full analysis then.
POPULAR BONDS, CHEAP
The $250 mln tendered today for the ten year April 2029 bond achieved a yield of 2.04% which is equal to the lowest ever for this bond. More than $777 mln was bid, +20% more than the average for these 2029 bonds.
LOCAL TBTFs
The RBNZ proposes to designate ANZ, ASB, BNZ and Westpac as systemically important banks meaning they'd have capital requirements above and beyond other banks.
TELL THE RBNZ WHAT YOU THINK ON BANK CAPITAL
Just three weeks remain for people to share their thoughts about proposals to increase minimum bank capital levels and make the banking system safer.
BIG FALLS, BUT OVER THREE YEARS
In Australia, economists at major bank NAB are now forecasting that Sydney house prices will fall -20% from their peak in 2017. That means a -9% fall in 2019. For Melbourne, their forecast is -15% peak-to-trough. But they are silent on whether the expect rises in 2020. Meanwhile, Westpac has now joined CBA in cutting fixed home loan rates for owner occupiers. Aussie banks are not cutting floating rates however which are the dominant type over there.
THEY KEEP ON COMING
New Zealand remains the most popular holday destination for Aussies with one in every eight vacationers choosing the Shaky Isles. We are still out-ranking Indonesia (Bali) by more than +10%, according to updated details released today. These stats are for the year to February.
LOCAL SWAP RATES STILL SOFT
Local swap rates are slightly lower and flatter so far today. The UST 10yr rate is down another -2 bps at 2.47% and a small slip from after New York closed. Their 2-10 curve is stable at +15 bps and their negative 1-5 curve is stable at -13 bps. The Aussie Govt 10yr is at 1.87% (unchanged), the China Govt 10yr is back at 3.29% and down -2 bps, while the New Zealand Govt 10yr is at 2.07% and up +3 bps. You have to go back to July 2018 for the difference between the AU and NZ 10yr yields to this wide. The 90 day bank bill rate is up +1 bp to 1.83%.
NZ DOLLAR STILL BECALMED
The NZ dollar is little-changed at 67.6 USc but just a little firmer. Against the Aussie we are marginally softer at 94.5 AUc, and unchanged at 60 euro cents. The TWI-5 is still at 72.
BITCOIN FIRM
Bitcoin is up +1.6%, now at US$5,288. Bitcoin is tracked in the chart below.
This chart is animated here. For previous users, the animation process has been updated and works better now.