Labour one seat shy of being able to govern on its own according to 1 NEWS Colmar Brunton poll; Ardern soars ahead as preferred prime minister; Bridges neck and neck with Collins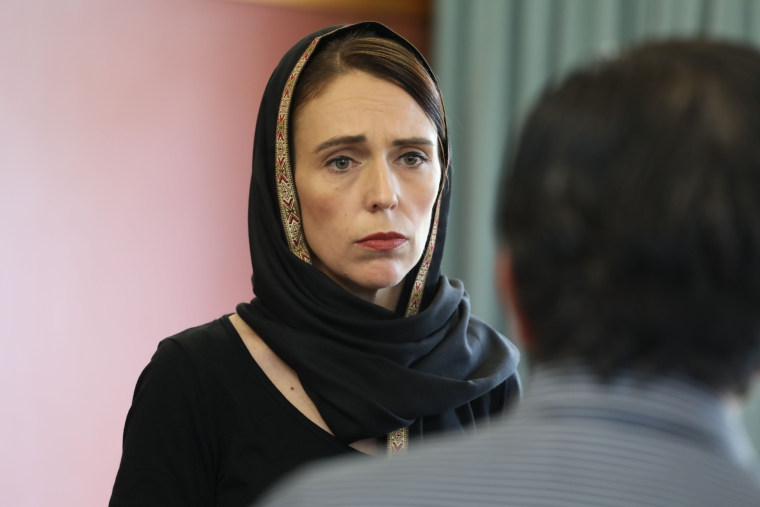 Prime Minister Jacinda Ardern has had her best result, while National Leader Simon Bridges has had his worst, in the preferred prime minister stakes of the 1 NEWS Colmar Brunton Poll.
Support for Ardern leapt 7%-points to 51%, while support for Bridges fell 1%-point to 5% – putting him on par with National MP Judith Collins. 
The poll was conducted between April 6 and 10, after the Christchurch terror attack and Ardern's visit to China was announced. 
Support for former Prime Minister John Key hit 59% in September 2011, after the Canterbury earthquakes. 
The Government's response to the terror attacks appeared to overshadow concerns over the possible introduction of a capital gains tax, with support for Labour climbing 3%-points to 48% and National dropping 2%-points to 40%.  
The Green Party was steady at 6%, New Zealand First up 1%-point to 4%, and Act steady at 1%. 
Securing 60 seats, Labour would only be one seat shy of being able to govern on its own. 
The survey saw 1009 eligible voters polled via landline and mobile phone. The maximum sampling error is ±3.1%-points at the 95% confidence level.