RBNZ not expected to be surprised by soft March quarter labour data. Unemployment rate falls slightly to 4.2%; wage rate increases 2.0% in year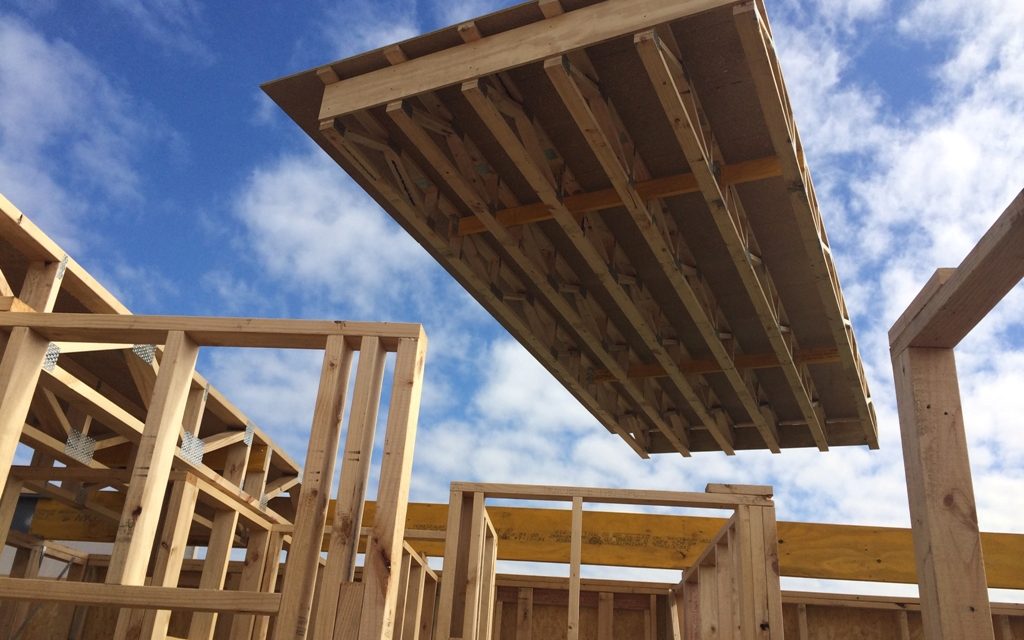 The unemployment rate fell from 4.3% to 4.2% in the March quarter – only just shy of the fall some bank economists were expecting, but in line with the Reserve Bank's (RBNZ) forecasts.
Meanwhile the wage rate (or the labour cost index) increased by 2.0% in the March year.
Looking at Statistics New Zealand labour market data more broadly, it softened, but not enough to be a game changer for the RBNZ as it reviews the Official Cash Rate (OCR) on May 8.
While the unemployment rate is low, and only just above the decade-low of 4.0% it sat at in the September 2018 quarter, ASB economists expect to see increasing "labour market slack" and low wage inflation.
Similarly, Kiwibank economists say: "While the RBNZ can be happy it is still meeting its maximum sustainable mandate, the Bank can't rest on its laurels. The labour market lags the general economy and our economy is slowing."
ANZ economists explain the details behind the improved unemployment rate "weren't strong". 
"The fall was due to a decline in participation with employment growth actually falling 0.2% in the quarter. Momentum in the labour market appears to have slowed," they say.
"This data is consistent with the softer growth outlook that implicitly lay behind the RBNZ's dovish March OCR review...
"Firms are finding it difficult to find both skilled and unskilled labour. That said, the labour market lags the overall activity cycle, and the current degree of tightness reflects past strength in the economy.
"Looking forward, it looks like it will be increasingly difficult for the economy to grow above trend.
"Today's data release adds to the case that capacity pressures are past their peak, which doesn't bode well for the inflation outlook."
Economists are forecasting OCR cuts this year – the question is whether the outlook is grim enough for the first one to be next week. 
They have exercised some caution using the labour market data, as a change in the way Statistics New Zealand collects it has caused some volatility in the figures. 
The labour force participation rate fell by 0.5%-points to 70.4% in the March quarter, the employment rate fell by 0.3%-points to 67.5% and the underutilisation rate fell by 0.8%-points to 11.3%.
The NZ dollar fell by less than a half a cent from 66.7USc to 66.4USc on the news. 
The RBNZ's May 8 OCR decision will be the first one made by its Monetary Policy Committee. It will be accompanied by a quarterly Monetary Policy Statement.