A review of things you need to know before you go home on Thursday; many rate changes, big northern pour, truck activity analysed, inflation softens, big infrastructure needs, swaps firm, NZD stable, & more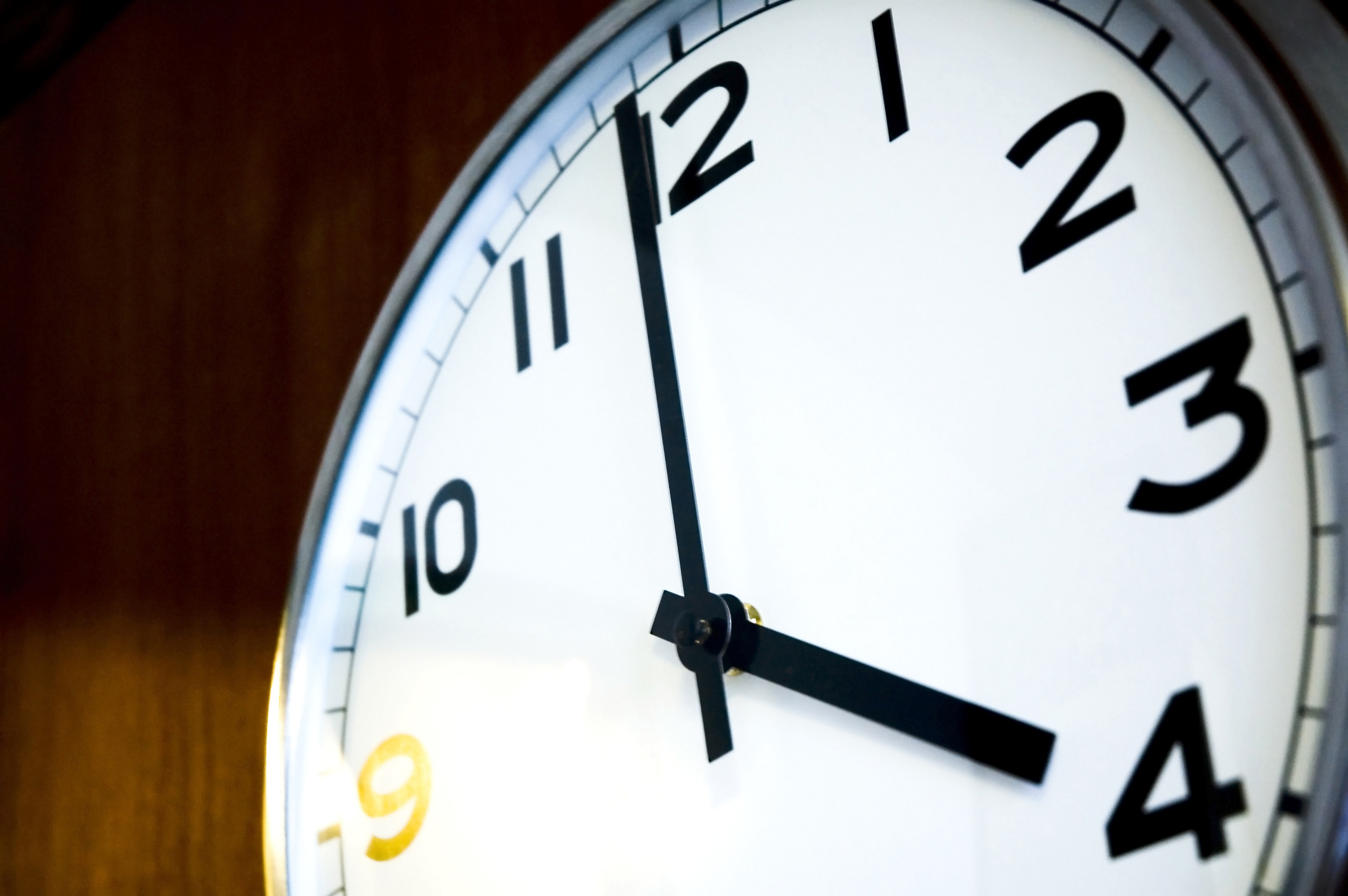 Here are the key things you need to know before you leave work today.
MORTGAGE RATE CHANGES
Following the RBNZ cut, we are keeping track of floating rate changes here.
TERM DEPOSIT RATE CHANGES
And banks are also trimming savings account rates, along with term deposit rate offers and we are tracking those here.
A BIGGER POUR UP NORTH
Of course, there is other economic news and data released, than the RBNZ cut. One of my favourite data series got updated today, the level of ready-mix concrete delivered. In the March quarter, this production was up more than +8% above the March 2018 quarter, the first substantial year-on-year rise since June 2016. Most of that was from a +17% rise in the Auckland region. In contrast, the Wellington rise was just +1.7% whereas volumes in Christchurch continue their steady fall-back as quake projects get completed (-6.7%). You have to go back to 2012 to get a lower Christchurch March quarter level.
REBOUND?
ANZ's Truckometer tracking was positive in April. Their heavy truck index was up a healthy +5.8% year-on-year and that is its fastest expansion in 2019. The light truck index was up only +2.0% on the same basis. ANZ says the annual growth in the Heavy Traffic Index is not sending any strong signals about the trend in GDP growth, even if it has rebounded.
SOFT START
And ANZ is reporting that its monthly inflation index is again unchanged in April from March. But year-on-year, this index is up +2.7%, the highest rise of any 2019 month. But this is essentially being caused by the falling-out of negative changes in early 2018 and solid rises in later 2018 months.
HEADY AMBITION
Shane Jones today released a list of infrastructure pipeline projects. This shows that there are nationally so far twelve Corrections Dept projects totaling between $500 mln and $1.4 bln, fifty-two Education projects worth somewhere between $150 mln and $750 mln, fourteen Health projects worth between $1.3 bln and $2.3 bln, fifty two Defence projects worth between $0.5 bln and $1.6 bln, and thirty-three NZTA projects worth between $900 mln and $2.1 bln. Another eleven projects have funding levels not yet disclosed. All up that is 174 projects with funding requirements indicated to be between $3.8 bln and $7.9 bln. When the data was released, the likely cost was stated to be $6.1 bln.
A LOT CHEAPER
There was a tender today for $200 mln of NZGB bonds due to mature in 2029 (ten year bonds). %503 mln was bid by 41 parties but only 14 of them were successful. They won by offering an average yield of just 1.83% and that is the lowest ever for the thirteen tenders in this series and the first time that winning rate has fallen below 2%.
FEAR UP, EQUITIES DOWN
Wall Street's modest gain we reported this morning petered out sharply at the close and the S&P500 ended down -0.1%. And the negative sentiment has flowed on to Hong Kong and Shanghai which is also lower today, down -0.8% in early trade. The Wall Street 'fear index', the VIX, jumped to 20 today. At least local equity markets (the ASX and NZX) are still delivering gains.
LOCAL SWAPS FIRM
Local swap rates were all down when we reported here yesterday, and by a healthy margin. But late in the trading session yesterday things reversed substantially and ended the day with very little actual change. Today there is still a firm tone to this market, especially at the shorter end. This market is ignoring the RBNZ signal. The UST 10yr rate is up by +1 bp at 2.47%. Their 2-10 curve is now at +19 bps and their negative 1-5 curve now at -11 bps. The Aussie Govt 10yr is down -3 bps at 1.72%, the China Govt 10yr is also down at 3.34%, down another -4 bps, while the New Zealand Govt 10yr is actually up +3 bps at 1.88%. The 90 day bank bill rate is still at its new lower level, now at 1.70%, +1 bp. Note that the one, two and three year swap rates are all now well below the 90 day bank bill rate.
NZ DOLLAR HOLDS LOWER
The NZ dollar is little-changed from this time yesterday at 65.7 USc. Against the Aussie we are actually stronger slightly at 94.2 AUc. We are unchanged at 58.7 euro cents. The TWI-5 is now at 70.6.
BITCOIN FIRM
Bitcoin is up a strong +4% today at US$6,047 (and now at NZ$9,204). Bitcoin is tracked in the chart below.
This chart is animated here. For previous users, the animation process has been updated and works better now.