Banks are trimming interest rates for savings accounts and term deposits. We update the latest changes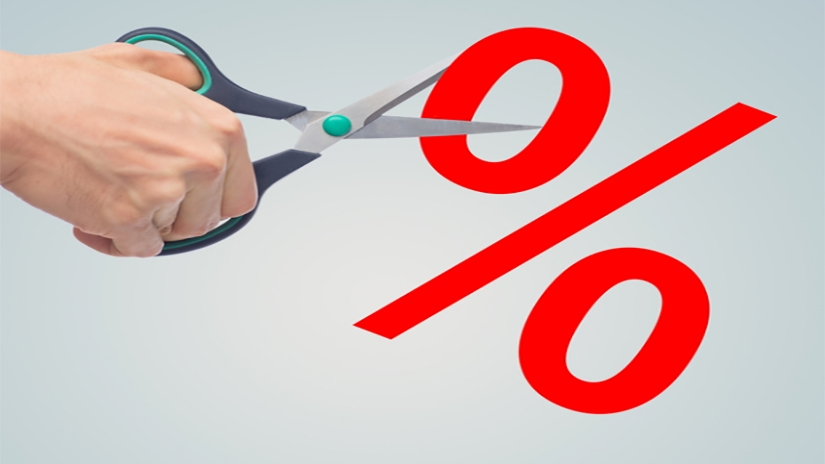 The Reserve Bank has cut the Official Cash Rate by 25 basis points. Banks have come out quickly to reduce their floating mortgage rates by much less than 25 basis points.
Banks have also started to reduce savings account and term deposit offers, following the OCR cut.
This story is a way to summarise what has been cut, by whom, and by how much.
ANZ has cut its 90 day term deposit (TD) by -15 bps, and its four month TD rate by -25 bps. It also cut its 60 day TD by -25 bps to 1.25% (not in the table below).
ANZ has also advised that on Monday, May 27, it will cut -25 bps off its Business Premium Call account rate, taking it down to 0.10%.
ASB actually got in early, cutting almost all its term deposit rate offers on Tuesday, May 7. So far, no additional cuts have been advised.
Westpac has cut between -10 and -20 bps for most of its term deposit rates for terms of less than one year.
Kiwibank hasn't cut term deposit rates yet, but it has announced a range of cuts to savings accounts. They are about to;
decrease 90 Day and 32 Day Notice Savers by 15bps to 3.10% and 2.10%
decrease online call and business online call by 15bps to base rate. No change to bonus rate.
decrease Fast Forward saver top tier by 5bps. No change to bonus rate.
decrease Front Runner and Business Performer top tier rates by 15bps.
decrease Backup Saver by 5bps
decrease First saver by 15bps
decrease AMP S41 account earned interest rate by 90bps.
BNZ has cut almost all their term deposit rates.
(More soon as additional changes are announced).
The updated rates in the table below are the highest offered by each institution for the terms listed. You however will need to check how often interest is credited or paid. That important factor is not filtered in the table and rates with various interest payment/credit arrangements are mixed here. However, our full tables do disclose the offer basis. (The codes are explained here).
Our unique term deposit calculator can help quantify what each offer will net you.
All carded, or advertised, term deposit rates for all financial institutions for terms of less than one year are here, and for terms of one-to-five years are here.
The latest headline rate offers are in this table.
for a $25,000 deposit

Rating
3/4 mths
5 / 6 / 7
mths
8 / 11
mths
  1 yr  
18mths
2 yrs
3 yrs
Main banks
 
 
 
 
 
 
 
 
ANZ
AA-
2.75
3.25
3.35
3.25
3.20
3.20
3.25
AA-
2.75
3.20
3.10
3.15
3.10
3.10
3.15
AA-
2.75
3.25
3.20
3.15
3.10
3.10
3.15
Kiwibank
A
2.90
3.30
3.30
3.30
 
3.20
3.25
AA-
2.75
3.05
3.05
3.15
3.15
3.15
3.15
Other banks
 
 
 
 
 
 
 
 
BBB
2.90
3.20
3.25
3.30
3.20
3.20
3.25
BBB
3.15
3.35
3.45
3.45
3.50
3.50
3.55
HSBC Premier
AA-
2.60
2.90
2.90
2.90
 
2.90
3.00
ICBC
A
3.05
3.25
3.25
3.25
3.20
3.20
3.25
A
2.80
3.30
3.30
3.30
3.30
3.30
3.40
BBB
2.90
3.25
3.25
3.30
3.20
3.20
3.25
A-
2.85
3.10
3.15
3.15
3.15
3.15
3.25