David Chaston looks at how much of the RBNZ's rate cut is making it through to the real economy to do the job monetary policy needs it to do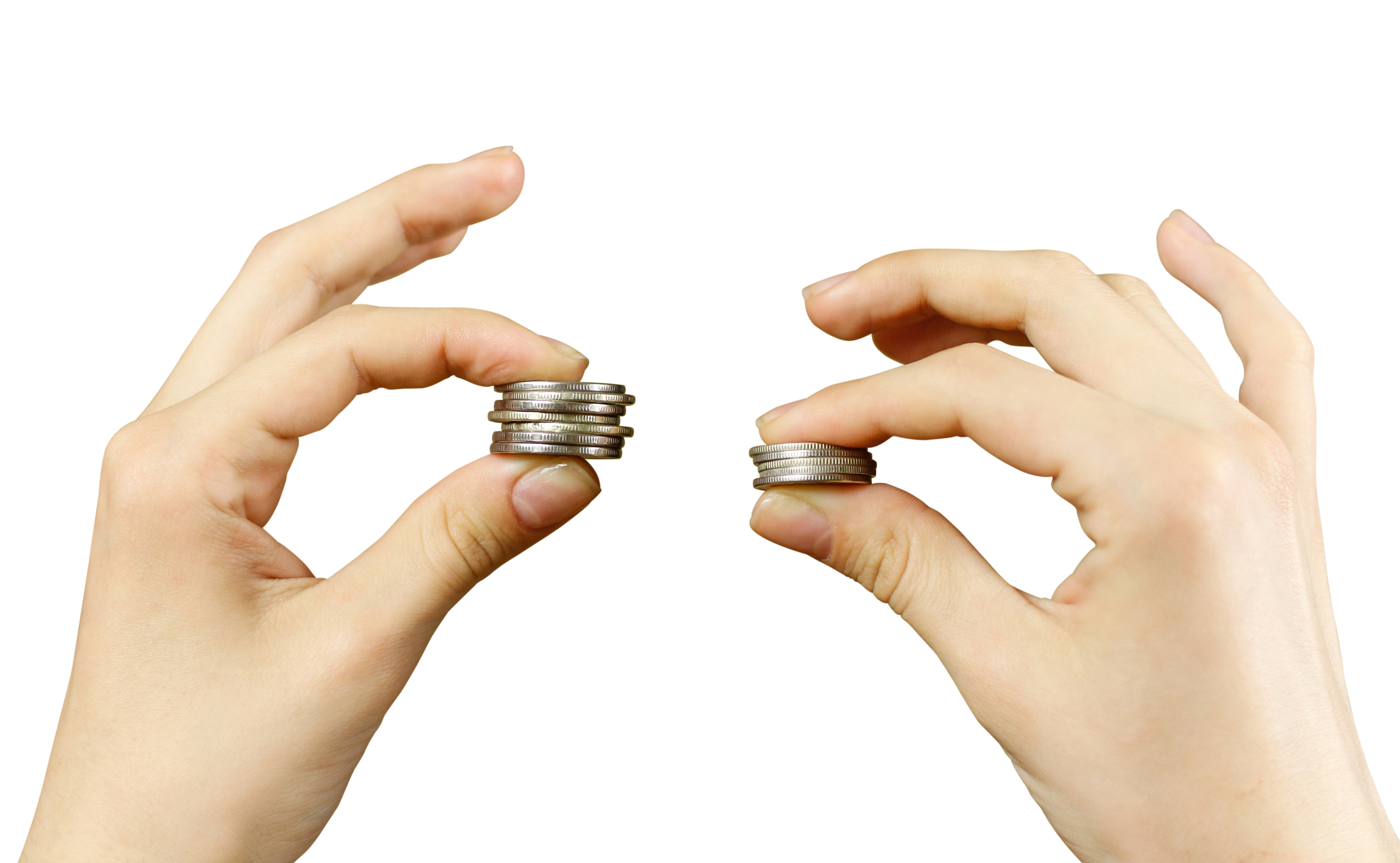 It has now been 10 days since the Reserve Bank cut the Official Cash rate from 1.75% to 1.5%.
The Monetary Policy Committee decided to reduce its policy rate by 25 basis points (bps) "to support the outlook for employment and inflation consistent with its policy remit".
But of course, this is only effective if the official reduction flows through to the wider economy.
So, how much of this has flowed through, so far?
Well, we've had a detailed crunch of all the available information and have come up with a figure. I'll explain the methodology shortly.
The answer seems to be about only -11 bps.
This means financial intermediaries have passed on much less than half of that 25 bps cut.
In wholesale markets, 90 day bank bill rates have gone down -14 bps.
In wholesale interest rate swap markets, rates have fallen -15 bps for tenors one to five years, and about -20 bps for longer terms.
But little of that flows through to the real economy. That requires banks to change rates.
Our frame of reference is from mid April until mid May. (In mid April, there was little market expectation that rates would be cut at the May 8 meeting. Some chance was priced in, but most economists who thought a cut was due saw it coming later in the year. And we should note that most economists did not see a cut at May 8.)
All up there is $458 bln in interest-bearing bank debt in our economy and this is where the the policy rate cut needs to end up.
A -25 bps cut should stimulate the economy by $1.1 bln in a year. That is a lot of stimulus, equivalent to about +0.4% of our nominal $293 bln annual GDP - if it was all passed on.
But it isn't.
What follows is back-of-the-envelope figurings, designed to start a conversation to try and find the real wastage in the RBNZ policy rate cut.
| | | | |
| --- | --- | --- | --- |
| C5 | March 2019 | reduction | Impact |
|   | $ bln | bps | $ mln |
| Mortgages from banks | 259.9 | -14.4 | -375 |
| Mortgages from others | 2.8 | -5 | 0 |
| Personal loans by banks | 3.9 | zero | 0 |
| Personal loans by others | 5.6 | zero | 0 |
| Credit card debt (all banks) | 7.3 | zero | 0 |
| Business lending by banks | 110.7 | -3 bps | -33 |
| Business lending by others | 4.8 | zero | 0 |
| Rural lending | 62.8 | -14.4 | -90 |
|   | ---------- |   | ---------- |
| All debt | $ 457.8 |   | $ 498 mln |
|   | bln |   | -10.9 bps |
To calculate the mortgage impact, which is where most of it is, we didn't just compare home loan interest rate changes over the one month period straddling the official rate cut. We also weighted those changes over the floating and fixed terms. In addition, we weighted them by the size of the individual bank mortgage books. This means that big changes from a small bank have less of an impact than small changes from a big bank.
It was instructive to note that ANZ was one of the earliest to declare their hand, just moments after the RBNZ announcement.
This has the effect of allowing all the other and smaller banks the cover to also pass on only a fraction of the cut without worrying that they might be exposed by the largest mortgage lender hanging them out to dry.
Little or no benefit for credit card users and business customers
We have also observed that there have been no - that is zero - rate changes for credit cards. Ditto for other personal loans.
The rate changes we have seen in business base rates have been close to zero as well.
In the above table, we have applied the full mortgage rate reduction to rural lending, although this is likely to be an gross over-assumption. So we are being generous to the banks here.
Recall, we noted that a full -25 bps pass-through would stimulate the economy by $1.1 bln a year. But the banks are passing on only $500 mln of that. Much of the difference is because they are not cutting savings and deposit rates hard either. But wholesale markets have reduced -15 bps.
The difference between the wholesale reduction and the retail reduction in interest rates is 4.1 bps and that is worth about $200 mln per year in interest costs, or a bit less than 0.1% of GDP.