A review of things you need to know before you go home on Thursday; no rate changes, end of an era, cheap money, Xero turns a corner, methane fight, swaps at all-time low, NZD stable, & more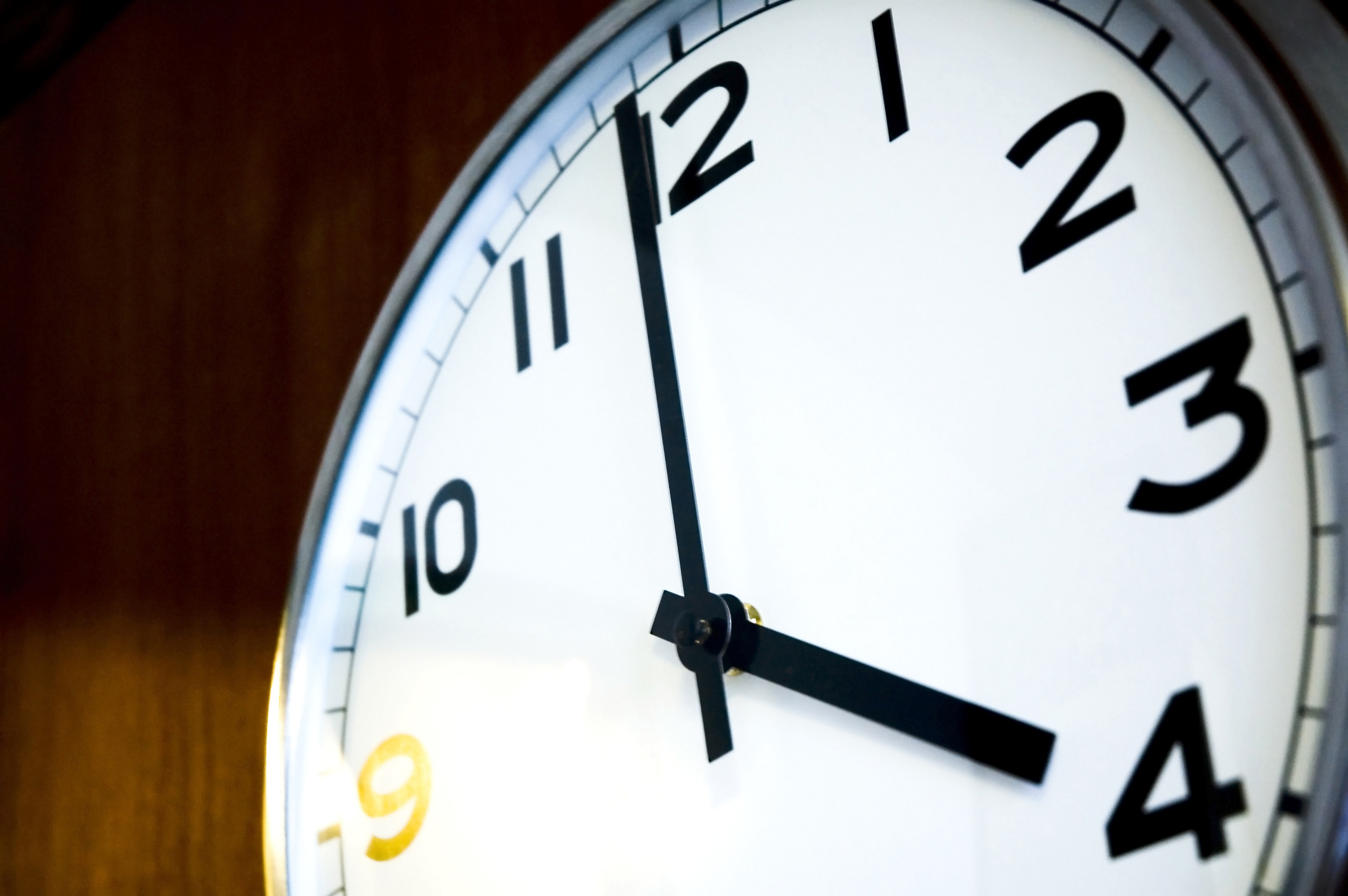 Here are the key things you need to know before you leave work today.
MORTGAGE RATE CHANGES
No more changes to report.
TERM DEPOSIT RATE CHANGES
None here either.
IT'S NEARLY ALL OVER
Kiwibank has announced it is going cheque-free. After 30 September 2019 Kiwibank won't issue cheque or deposit books. After 28 February 2020 cheque deposits will not be accepted into a Kiwibank customer account; other banks may stop accepting Kiwibank cheques. After 28 February 2020 Kiwibank will stop providing Bank Cheques. It is hard to see many other banks hanging on to cheques much after that either.
FIRMING UP THE DATE
Statistics NZ has updated its population estimate and we had 4,957,400 ordinarily resident people in the country at March 31, 2019. We are now on track for hitting 5 mln in November 2019.
CHEAP MONEY
Today's $150 mln NZGB tender for 2037 nominal bonds brought 40 bidders who bit a total of $335 mln. About half of those bidders won, but only by bidding low. There have been 20 such tenders for this maturity over the year and the yeild achieved today is by far the lowest. It came in at 2.09% and a remarkable -26 bps lower than for the previous tender for this bond. Back in December 2016 this bond yielded 4.06% so today's result is about half of that. In separate data, holdings of our Government debt paper by foreigners is still less than 50%, a level it slipped below in November and hasn't breached since.
JOBS WOBBLE
On the eve of the Australian Federal election, employment data for April was released today and that brought little to cheer about. Full time jobs shrank by -6,300, part-time jobs rose by +35,000 (and more than correcting for the -21,000 fall in March). And their jobless rate blipped up a bit with the headline level now at 5.2%. (The actual not seasonally adjusted level is 5.3%.) The Aussie dollar wobbled on the news but settled back unchanged soon after. However, the data may add pressure to the calls for an RBA rate cut.
VECTOR BONDS
Vector said $250 million of 6 year, unsecured, unsubordinated, fixed rate bonds, (including $50 million of oversubscriptions had been allocated. The interest rate for the bonds has been set at 3.45% per annum, which is the minimum interest rate for the bonds. The bonds will be issued on 27 May 2019 and will mature on 27 May 2025. The bonds are expected to be quoted on the NZX Debt Market under the ticker code VCT090. ANZ, DeutscheCraigs, Forsyth Barr and Westpac were lead managers.
REAL NEWS
Here's news that is truly new: Xero made a [tiny] profit. Actually, it lost -$27.1 mln in the first half of the year by made a +$1 mln profit in the second half. I suppose you have to start somewhere.
RURAL NEWS
Farmers are calling the Government out on its methane targets, saying that the only way to meet them (without GE options) is to reduce or shutter livestock production by 2030. It claims the goals aren't scientific: that they are "three to six times greater than necessary for methane to reach carbon zero equivalent".
A REASON FOR HIGH RENTAL CAR SALES
Tourists from China are develoing a fondness for self-driving tours outside their country. Despite obvious difficulties, their most popular destination is the US. Australia is the third most popular and Canada is number four. All three countries have wide open spaces for long road trips. But believe it or not, New Zealand is number two on this preference list. No wonder rental car sales have been strong here.
LOCAL SWAPS SOFTER AGAIN
Local swap rates are lower yet again today by about -2 bps across the curve. Now ever tenor one year to ten years are all at record low levels. The UST 10yr rate is also lower by -4 bps and now under 2.37%. Their 2-10 curve is little-changed at +21 bps and their negative 1-5 curve now wider at -17 bps. The Aussie Govt 10yr is down -4 bps at 1.66%, the China Govt 10yr is down -2 bps at 3.30%, while the New Zealand Govt 10yr is down -1 bp at 1.80%. (All changes from this time yesterday.) The 90 day bank bill rate is unchanged at 1.70%.
NZ DOLLAR LITTLE-CHANGED
The NZ dollar is marginally softer from this time yesterday and now at 65.5 USc. Against the Aussie we are holding at 95 AUc even after their jobs data. And we are a unchanged at 58.5 euro cents. That leaves the TWI-5 down slightly to 70.5.
BITCOIN STAYS UP
Bitcoin just keeps on rising is now at US$8,331 and that is up +2.8% from this time yesterday. That puts it well north of NZ$12,000. Bitcoin is tracked in the chart below.
This chart is animated here.