A review of things you need to know before you go home on Monday; more rate cuts, service sector struggling, bank satisfaction falls, swaps & NZD holding, & more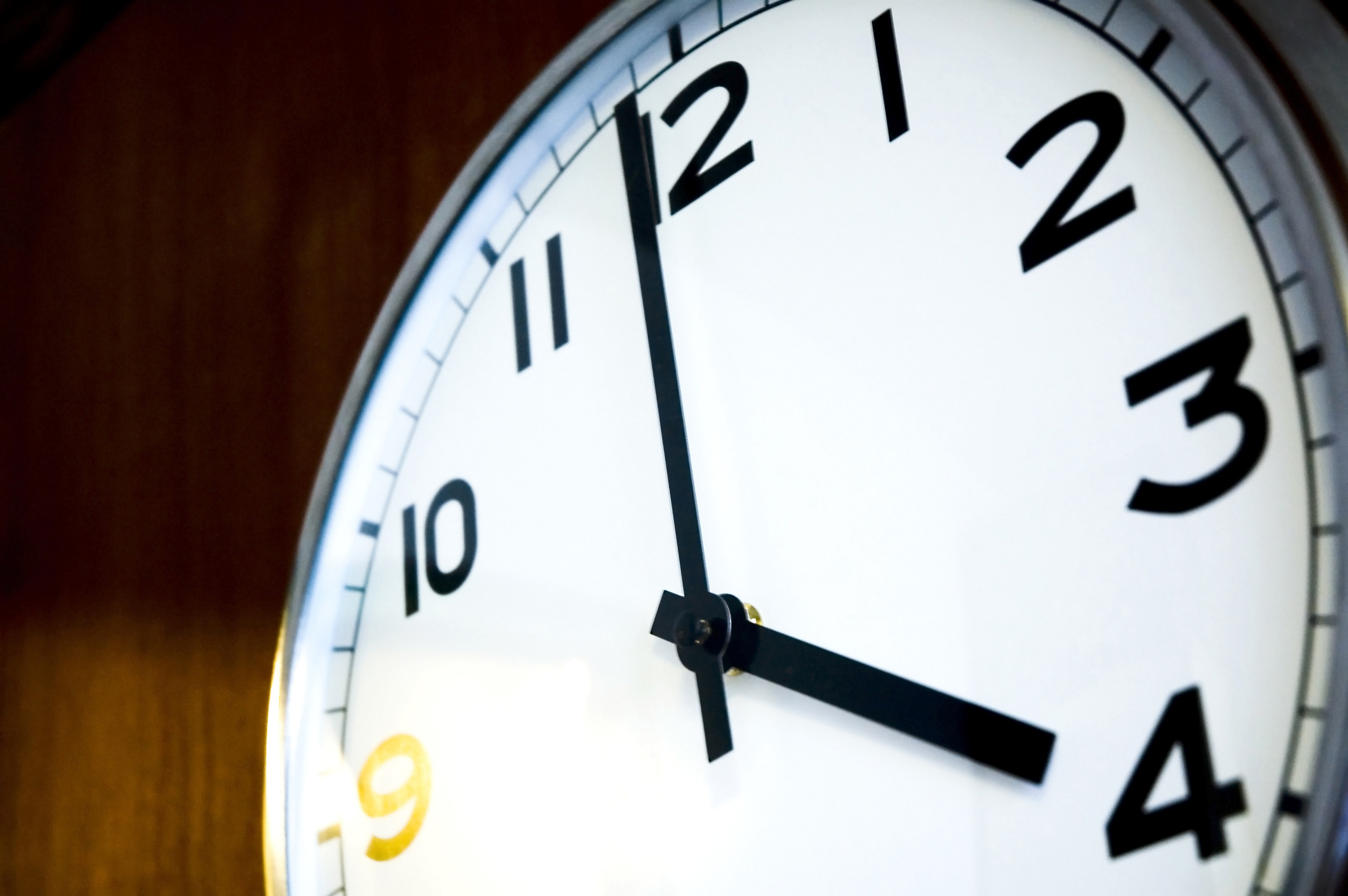 Here are the key things you need to know before you leave work today.
MORTGAGE RATE CHANGES
BNZ cut its three year 'Classic' rate to 3.89%, a market leading low for this term.
TERM DEPOSIT RATE CHANGES
ANZ cut many term deposit rate, effective immediately, and signaled its bonus saver will drop by -25 bps in early June. TSB has also cut term deposit rates by between -5 and -15 bps across the curve.
SERVICES STRUGGLING
BNZ reports: "New Zealand's Performance of Services Index (PSI) is starting to struggle. From the 52.3 level it slipped to in March, it eased further in April, to 51.8. This meant the slowest pace since 2012 – whether on a monthly or 3- monthly average basis. To be sure, the slowness appears driven more by specifics – for example Canterbury, Retailing and large-sized firms – rather than being all-encompassing. And the confluence of Easter, ANZAC Day and school holidays in April this year was highlighted by a number of respondents as a negative influence. However, unless there is a sizable bounce in May's PSI we'll be left with the distinct impression of a slowing services sector." The employment category is a real worry.
SIX DOWN, THREE UP
Customer satisfaction with banks in New Zealand in the 12 months to March 2019 was 77.5%, a decline from 78.1% in the 12 months to March 2018, according to Roy Morgan. This decline was as a result of six of the nine largest banks showing drops in satisfaction, with BNZ showing the biggest decline, down -2.9% points, followed by ANZ, down -1.2% points, and Westpac, down -0.8% points. The banks showing improved satisfaction included ASB which was up +1.1% points. Kiwibank leads all banks in this poll by a substantial margin, although its score slipped as well in this latest result. Six of the nine banks included took declines, the other three posted improvements.
THE SCOMO BUMP - JUST TO CATCH US
The ASX200 is up +1.4% today as the big end of town celebrates 'their' unexpected election win. So far in May, that is a gain of +1.3% so all the gain has happened today. (Year-to-date in 2019 the ASX is up +16%.) The NZX50 is up only +0.2% today in comparison, but for all of 2019 so far that puts our gain as +17%.
AN ECONOMIST'S SOLUTION TO CHILD POVERTY
NZIER asked the question: what is the best way to achieve the government's policy aim of reducing the real and evident harm caused by child poverty?  Their conclusion is that a three-pronged approach should be investigated: Ensure all whānau have the resources they need, Recognise that some people struggle to convert resources into a good life, Provide targeted additional support so families can develop the capabilities that will enable them to flourish. They say successive governments have mostly looked for simple, across-the-board, resource-based solutions to child poverty. This needs to be supplemented by a focus on how people use the resources they receive. "Human development is intensely individualistic and policies that focus on social averages and national totals are not going to address the problems facing Kiwis", NZIER Principal Economist Peter Wilson said. Addressing children's wellbeing through expanding the real choices people have is much harder than just providing resources. But it is what is needed to give everyone a fair go." NZIER's public discussion paper 2019/01 Kia Māia: Be Bold is available here.
NATIONAL WANTS AN FTA WITH THE USA
The National Party says it would "prioritise" New Zealand's relationship with the US and try to create a free-trade agreement between the two countries, if elected into government. Releasing a paper on its foreign policy, the party also says it would work towards doubling two-way trade between New Zealand and China by 2030, and pass legislation to empower New Zealand to sanction organisations when the United Nations in unwilling or unable to do so.
KIWIWEALTH GROWS UP
This sister organisation to Kiwibank today said its funds under management now exceeds $6 bln. They are also touting some fee cuts.
LOCAL SWAPS FIRM
Local swap rates are holding, up +1 bp for tenors from 1 to 5 years. The UST 10yr rate is unchanged from Friday at 2.40%. Their 2-10 curve is little-changed at +19 bps and their negative 1-5 curve is also little-changed at -15 bps. The Aussie Govt 10yr is up +3 bps at 1.68%, the China Govt 10yr is up +2bp at 3.31%, while the New Zealand Govt 10yr is unchanged at 1.83%. (All changes from this time Friday.) The 90 day bank bill rate is down -1 bp at 1.70%.
NZ DOLLAR LITTLE-CHANGED
The NZ dollar is also little-changed at 65.4 USc. Against the Aussie we are down on a rising Aussie dollar, now at 94.5 AUc. And we are a unchanged at 58.6 euro cents. That leaves the TWI-5 little-changed at 70.5.
BITCOIN JUMPY
Bitcoin is still volatile today, now at US$7,956 after hitting a high of US$8,297 and a low of US$7,717 all in the past few hours (a +/- 7.5% range). Bitcoin is tracked in the chart below.
This chart is animated here.