Banks continue to chip away at their home loan rate offers. Today it is BNZ offering a market leading three year fixed mortgage rate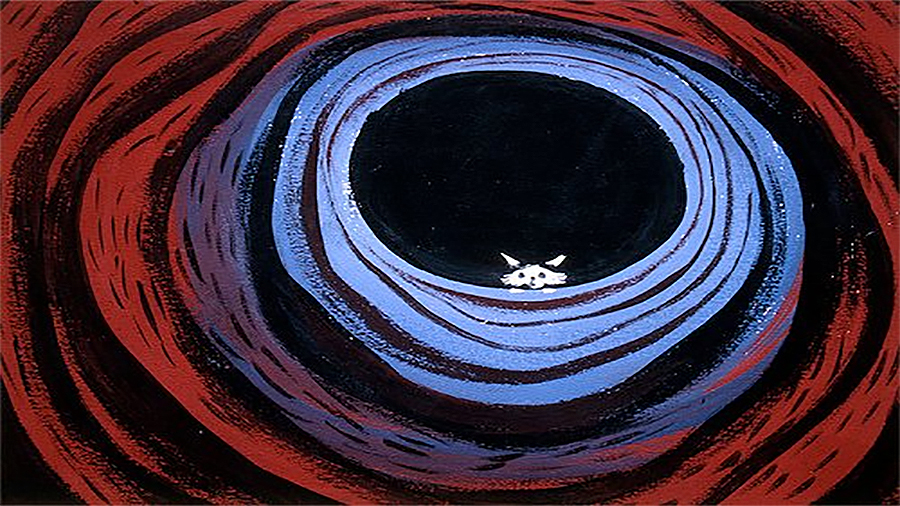 BNZ has started the week with a home loan rate cut, dropping their three year Classic rate to 3.89%.
This pushes low sub 4% rates out further and is the lowest three year rate on offer in the market (with TSB who have a 'price-match promise' to match it).
BNZ's new rate is for a 'limited time', due to run only until June 9, 2019.
'Classic' fixed rates are only available when a customer has at least 20% equity in the property provided as security. For residential property investors, more equity may be required where Reserve Bank minimum equity restrictions apply. A BNZ transactional account with the customer's salary or wages credited and one other product is also required.
BNZ has also reduced its three year investor rate to 4.14%.
This is where the lowest 'special' rates sit across the whole set of durations.
The only bank that does not appear in this table is ASB. ASB does have a 3.89% rate for two years fixed, but that is beaten by the very low 3.65% offer from China Construction Bank.
Since the beginning of May, three year wholesale swap rates have fallen -13% to their all-time low level of 1.56%. But the fall since the beginning of April is only half that at -6 bps. So today's new market-low three year rate is underpinned by lower wholesale rates.
See all banks' carded, or advertised, home loan interest rates here.
Here is the full snapshot of the advertised fixed-term rates on offer from the key retail banks.
In addition to the above table, BNZ has a fixed seven year rate of 5.95%.