A review of things you need to know before you go home on Thursday; a new low mortgage rate, TD cuts, 2019-20 Budget, housing consents sag, milk production slips, swaps up, NZD stable, & more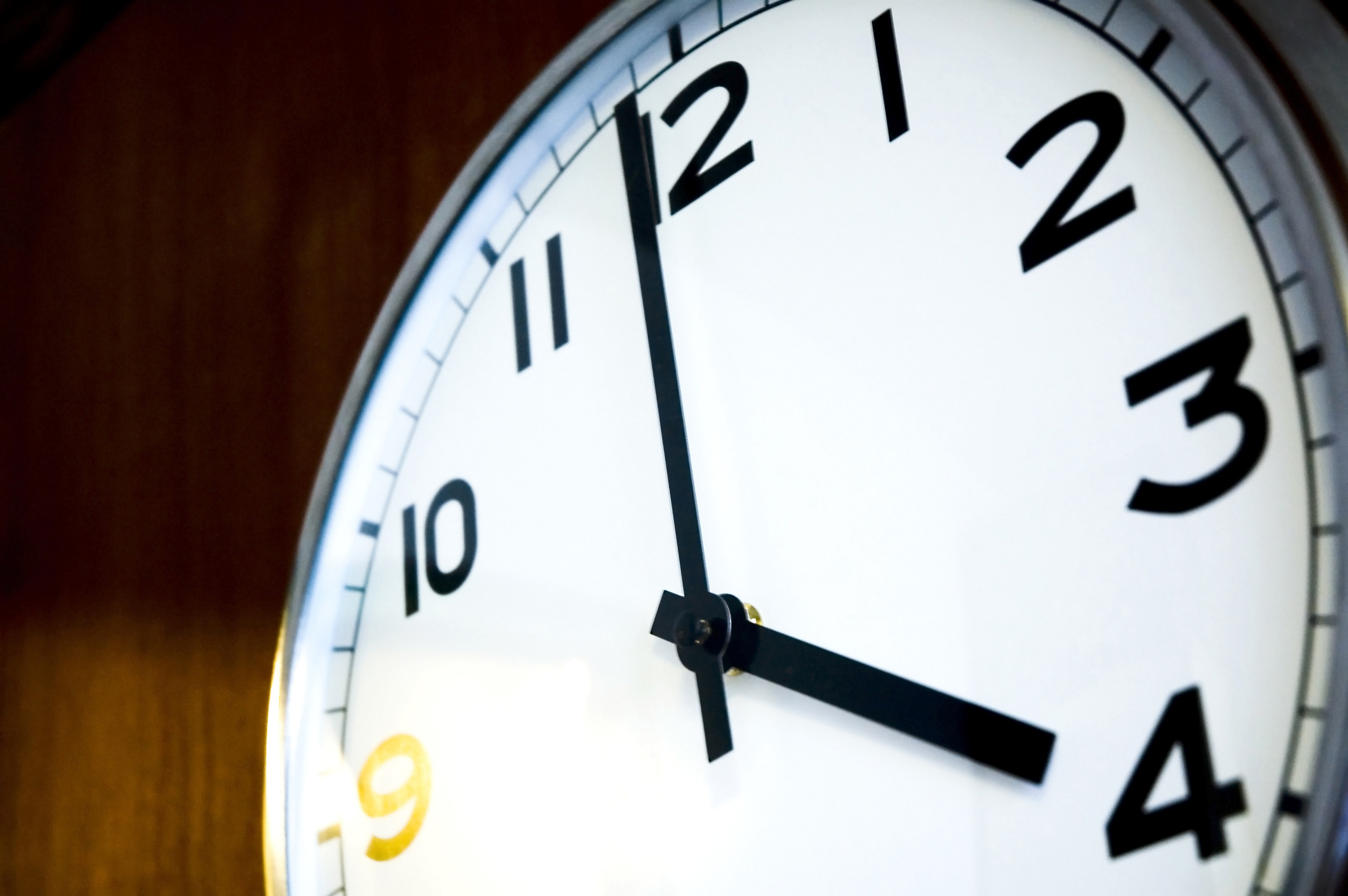 Here are the key things you need to know before you leave work today.
MORTGAGE RATE CHANGES
The mortgage rate cuts keep coming with 3.79% the new lower benchmark, this time set by HSBC.
TERM DEPOSIT RATE CHANGES
HSBC and the Co-operative Bank have both cut term deposit rates. Update: TSB has announced it will be taking between -15 and -35 bps off its range of at-call savings accounts, starting Tuesday, June 4, 2019.
MORE SPENDING, MORE BORROWING
The Government revealed its 2019-20 'transformation Budget' today. It will spend significantly more on new initiatives than expected. It delivers a $3.5 bln budget surplus; Big-ticket items include spending on rail (not kidding) and reducing child poverty; Higher expenses to create more debt. When the data is available, we will have out easier-to-use summaries for all the main tax and expenditure line items. We will post a link here.
BIGGER BOND PROGRAM
The budget 2019/20 New Zealand Government Bond (NZGB) program has been set at NZ$10 bln. This is +NZ$2 bln higher than forecast at the December Half Year Economic and Fiscal Update 2018.
FAST GROWING TAX TAKE
Budget documents show the Government expects to 'collect' 27.8% of GDP in the 2018/19 tax year, and plans to progressively raise that to 28.8% by 2022/23. That extra 1% of what they hope will be a fatter economic pie will raise $10 bln over the next four years. That $10 bln will be part of raising core Crown taxes collected to $89 bln in 2019/20 and a steep +6.5% jump to $95 bln in 2020/21. Taxes need to grow much faster than the current economy is growing. By 2023 the Government is assuming we will have a nominal economy worth $367 bln in GDP. Last year (2017/18) it was NZ$289 bln and may reach NZ$299 bln this year. This spending Budget only works if the economy grows faster than it has done recently. Analysts are sceptical. Much of this assumed inflation will be +2% over the next four years.
DRAGGING THE CHAIN AGAIN
Building consent data for April is softer in the residential sector, especially for house building. In Auckland, overall residential consents were down -10% from the same month in 2018. Nationally, the reduction was a bit less than -5%. The slowdown was especially notable on Auckland's North Shore and Albany. Elsewhere, Porirua, Lower Hutt, and Christchurch all reported notable rises in consents.
TURBOCHARGED?
Things aren't as slow for non-residential building. Civic building projects helped deliver a 'massive' April total. The $919 mln of non-residential building consents issued was boosted by a $195 mln consent for Christchurch's Metro Sports Facility, as well as an $83 mln consent for seismic strengthening of Wellington's Town Hall (and neither consent is likely to represent the full value of each project). Typically May data is the strongest in any year, and if that is repeated this year, this April result will be seen a turbocharging this sector of the construction industry.
LOWER SUPPLY OUTLOOK
Significant monthly milk production declines in New Zealand and Australia have been reported by Fonterra. Monthly production eased in the US and is holding at current levels in EU. Exports from New Zealand and the EU continue to grow. Australia and US exports are declining. Imports into Asia and China show strong growth. Latin America and Middle East & Africa are down however, they report. Fonterra's milk collections in April was 109 million kgMS, -9% down on last year.
COLLAPSING
In Australia, residential building consents were down a massive -24% in April from the same month in 2018. That is nine consecutive months of double digit percentage year-on-year falls.
SWAP RATES RISE
Local swap rates have had a +2 bps bounce today, pre- and post-Budget. The UST 10yr yield is also up slightly to 2.26%. Their 2-10 curve is 'positive' +15 bps while their negative 1-5 curve is now at -23 bps. The Aussie Govt 10yr is up +3 bps at 1.53%. The China Govt 10yr is down -2 bps to 3.31%, while the NZ Govt 10 yr has leaped +6 bps to 1.79%. The 90 day bank bill rate is down -1 bp to 1.66%.
NZ DOLLAR STEADY
The Kiwi dollar is little changed post-Budget, steady at 65.2 USc. On the cross rates we've softened very slightly to 94.1 AUc. Against the euro we are also virtually unchanged at 58.5 euro cents. The TWI-5 is marginally lower at 70.3.
BITCOIN HOLDS
Bitcoin is also marginally lower today, down to US$8,619. This price is charted in the currency set below.
This chart is animated here.